Mahindra e2o Image Gallery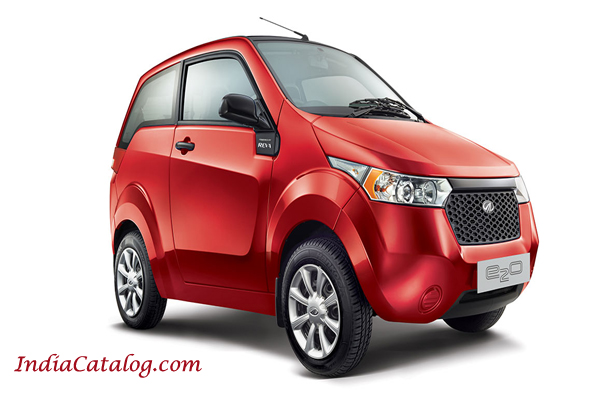 The e2o electric car delivers an astonishing driving experience. No noise. No gears. No tailpipe. No petrol. No emissions.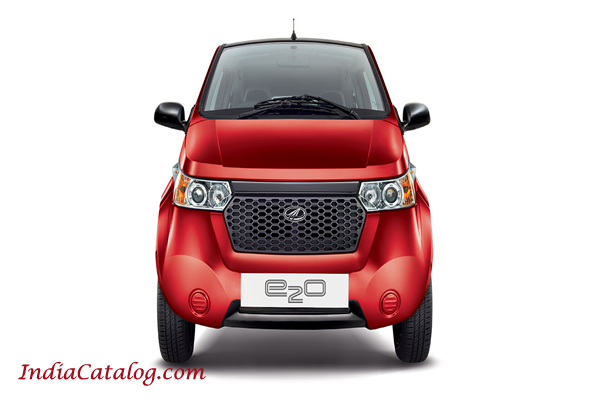 Nobody likes to get into a hot car. With the e2o, you can turn on the AC from anywhere using the smartphone application well before you step in to the car.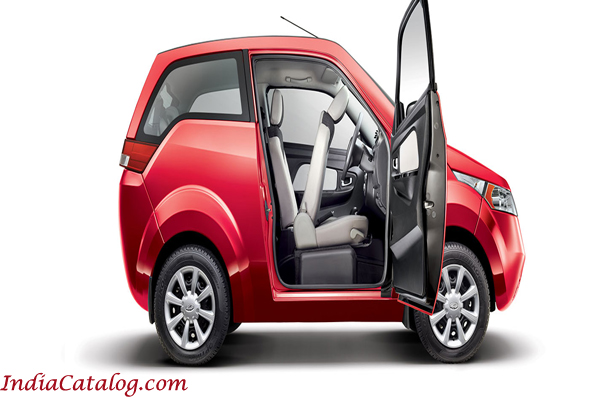 Designed for urban use, this electric car brings clean transportation options to any lifestyle. You can carve through city traffic easily, the green way.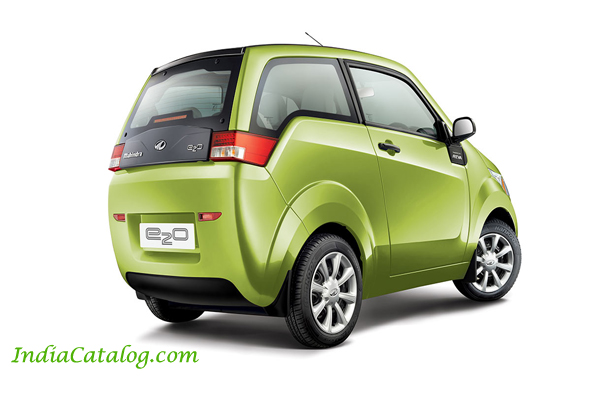 The E2O's special ABS body panel formulation is colour impregnated and not painted. This reduces the pollution associated with painting and paint shops.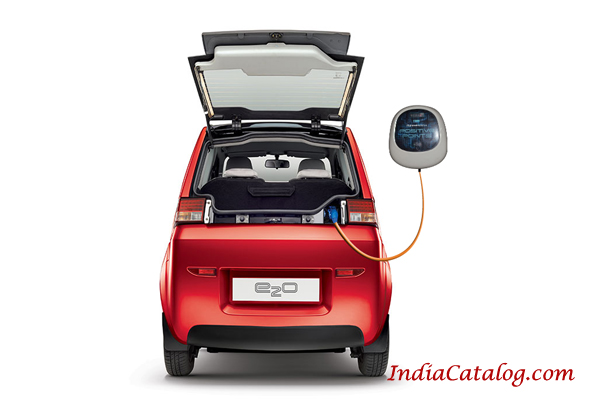 A car that runs on sun. Imagine never having to visit a petrol station or pay for fuel. Harnessing solar energy is really the solution to meeting the challenges of the future of mobility.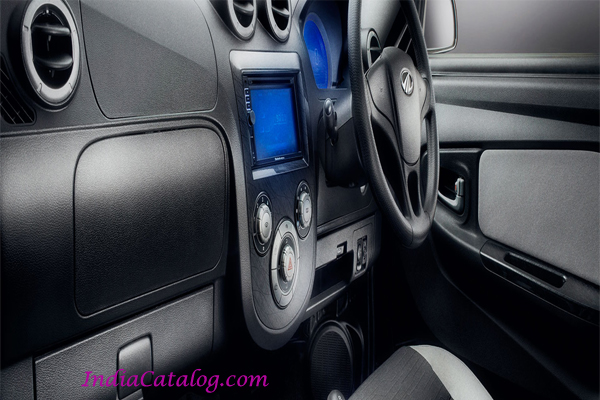 The unique patented REVive® technology makes sure you keep going at all times. If you ever were to run low on charge, a simple call to our call centre or activating.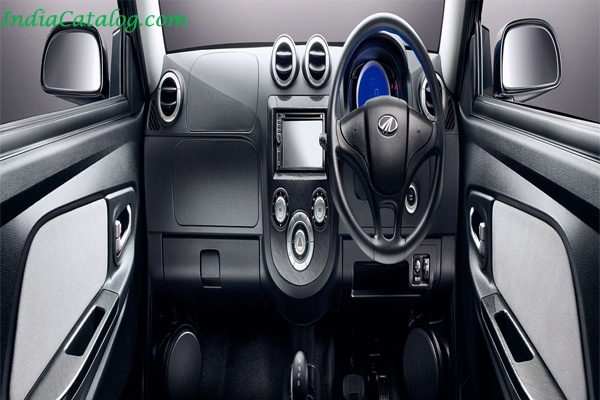 The e2o can talk to you. The e2o smartphone application is not just advanced, its irresistible. It keeps you connected to the car, allowing you to remotely control a whole host of exciting features.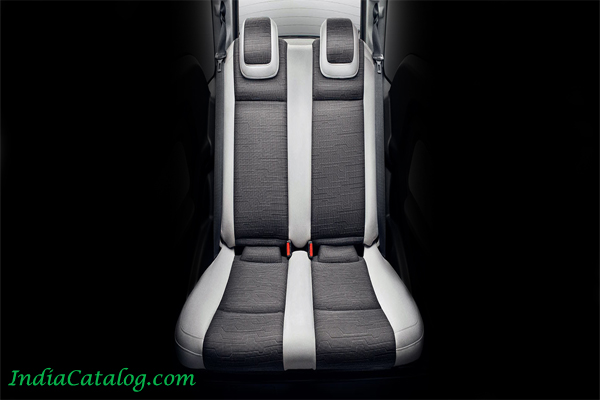 We're making it easier for you to drive the e2o than ever before. You can now avail of the several benefits through our partners to make your dream of driving a sophisticated car a reality!.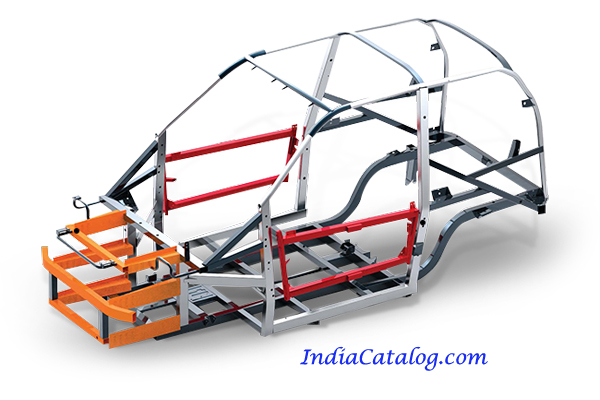 The e2o has been designed to meet European safety specifications. It has a unique high tensile steel space frame with front crumple zone and dual side impact beams that cocoons the passengers in a safety cage.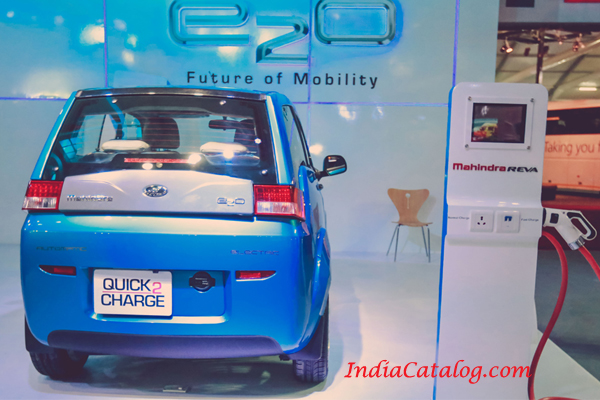 With the Intelligent Energy Management System and 10 on-board computers, the Mahindra e2o gives you real-time drive information for an exciting and safe journey.
Previous
Next