Renault Pulse Image Gallery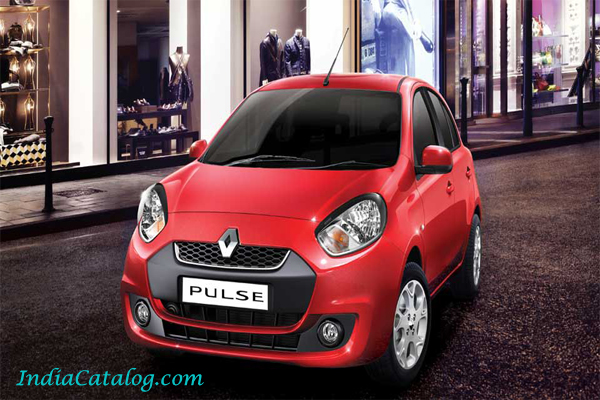 The new Renault Pulse comes with a 1.5-litre diesel engine matched with a 5-speed manual transmission.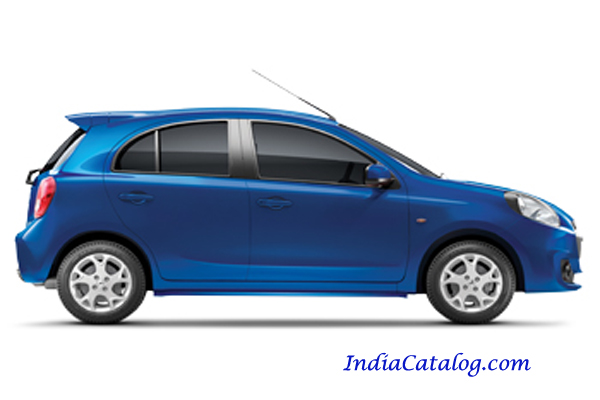 The black finish on the B pillars gives the car a distinctive look.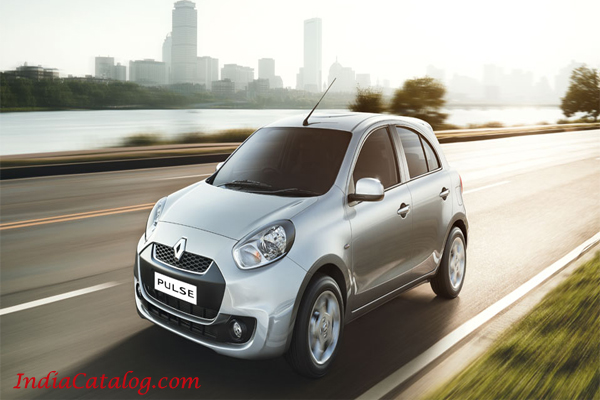 A compact turning radius of 4.65m offers supple maneuverability & liveliness to the drive. Driving through traffic & turning through sharp roads is a breeze.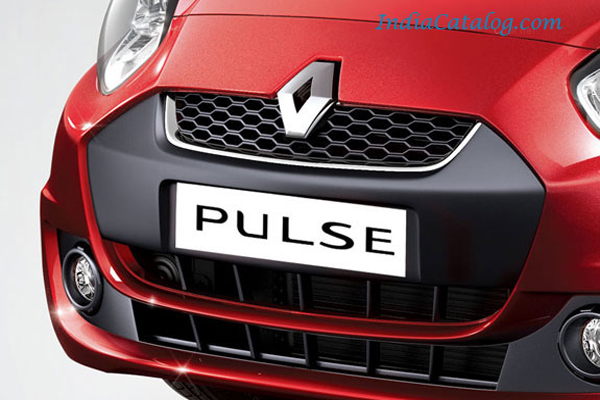 The front grille with chrome highlights creates a more stylish presence on the road.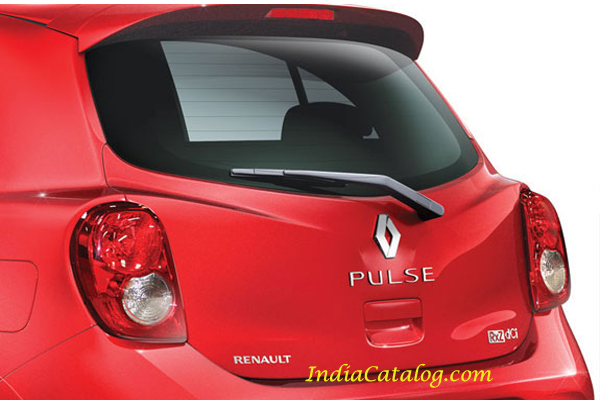 The rear wiper helps remove the rain and debris from the rear windshield. And the defogger clears all the condensation and frost giving you a clear view of the object behind.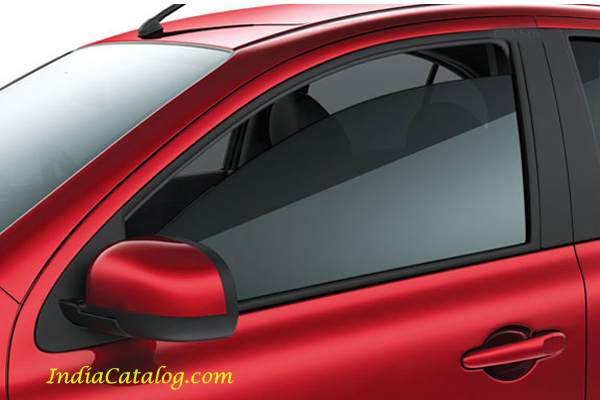 side power window with anti-pinch function ensures safety in addition to one touch up and down function.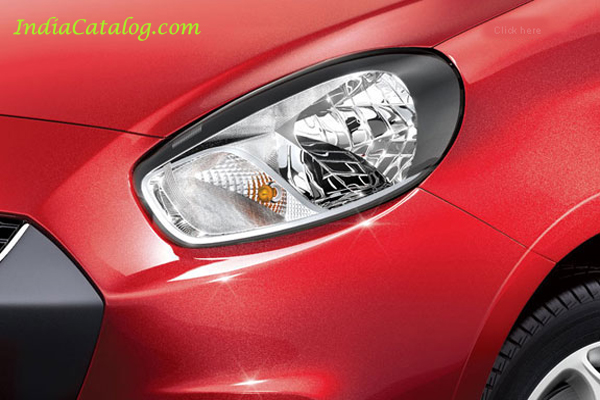 Headlamps that stay on for a certain period of time to help light up the walkway while parking.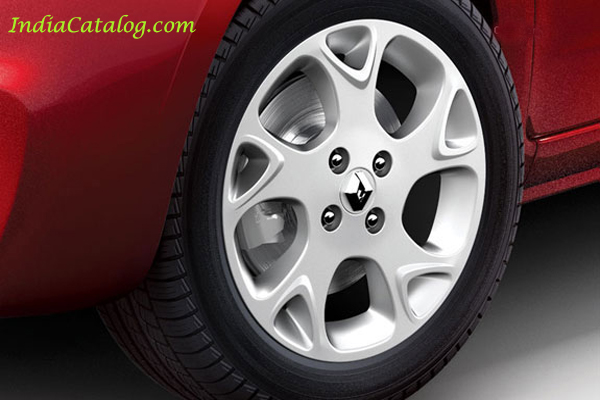 The smart 15" alloy wheels and 175/60 R15 tyres create a dynamic presence on the road.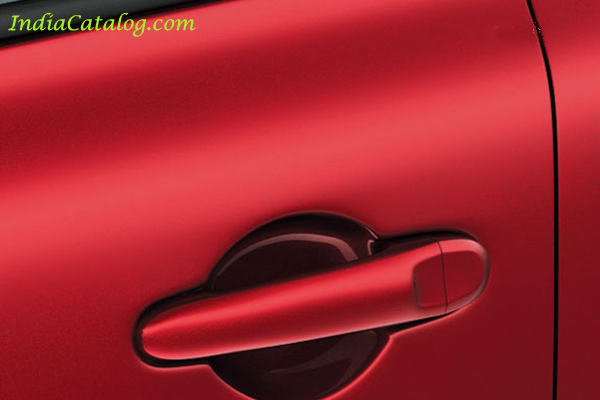 To maintain the dynamic look and fluidity of design on the car, the door handles are of the same colour as the car.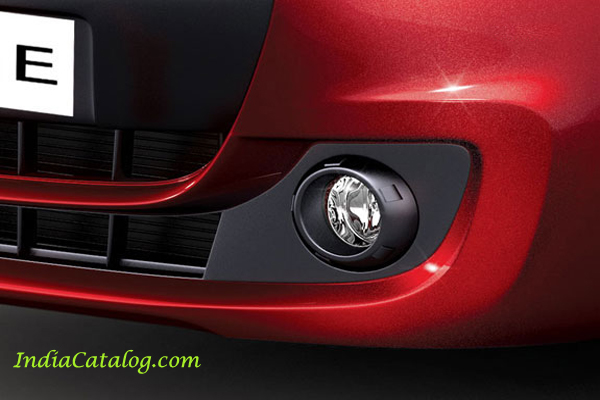 Front fog lights help provide brighter and safer illumination in poor light and overcast conditions.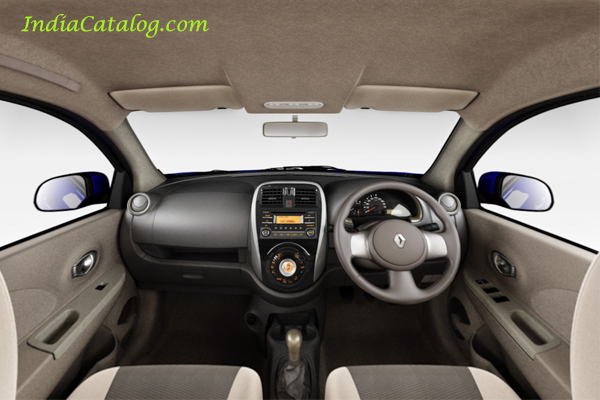 The dashboard comes in a stylish greige colour with a piano black finish on the centre console. The instruments on it are ergonomically placed for your convenience.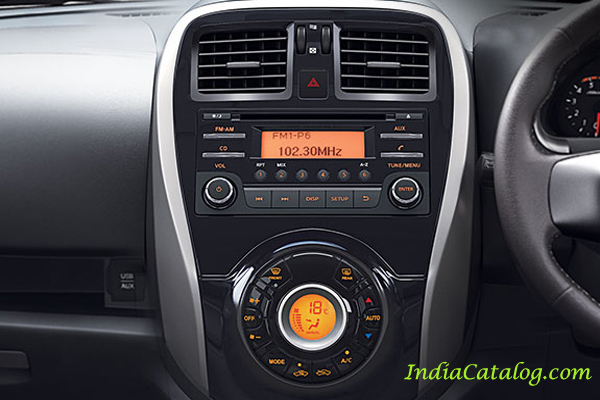 To keep you entertained on your daily drive, the audio system consists of a CD, MP3 player with AM/FM Radio and 4 speakers.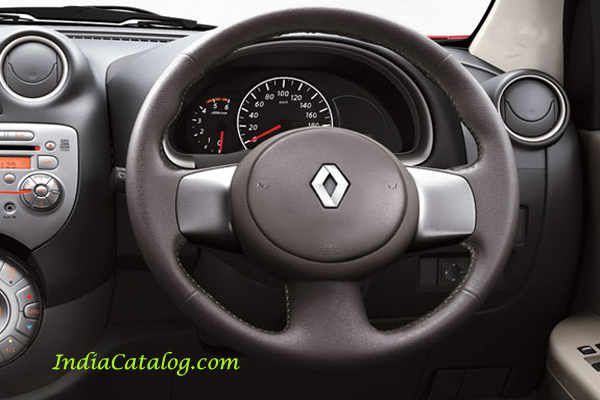 A leather wrapped steering wheel, designed to increase comfort and grip.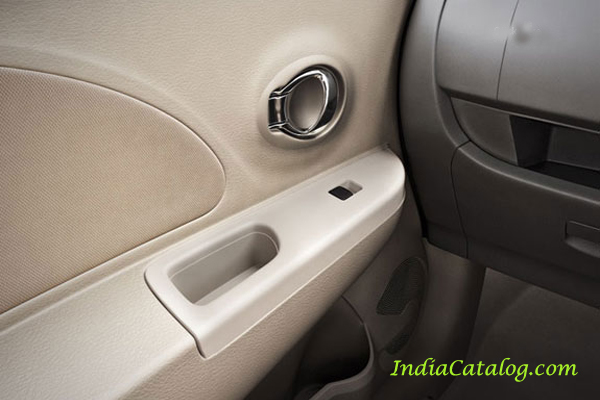 The front door trim of the Pulse is accentuated with high quality fabric.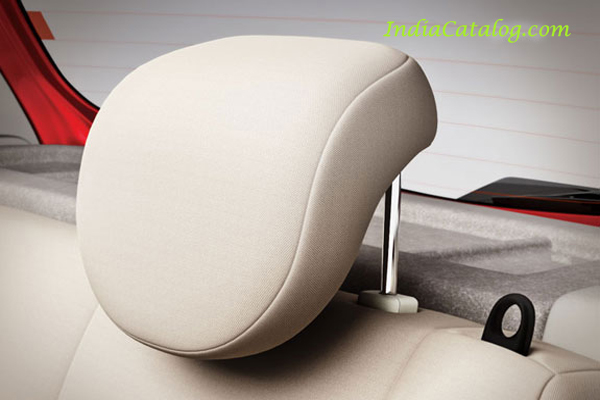 The front and rear seats have adjustable head restraints for optimum safety.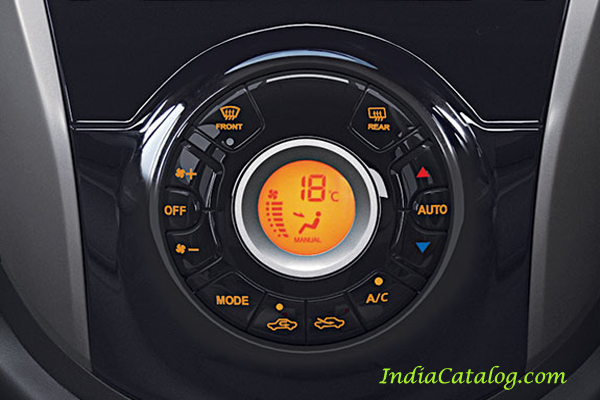 Set your ideal cabin temperature with climate control air-conditioning. No matter what the weather is outside, you will always be comfortable.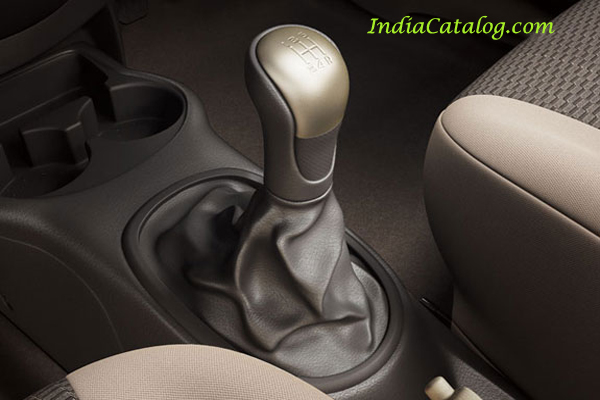 The 5-speed manual transmission makes the Pulse extremely responsive & leads to a dynamic performance.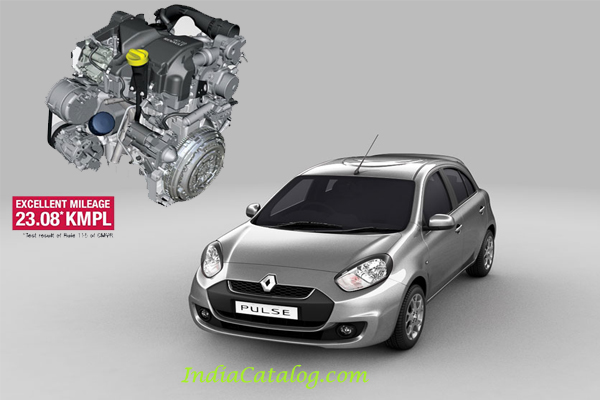 The new Renault Pulse is powered by the 1.5-litre diesel engine that puts out 64 PS of power and 160 Nm of torque.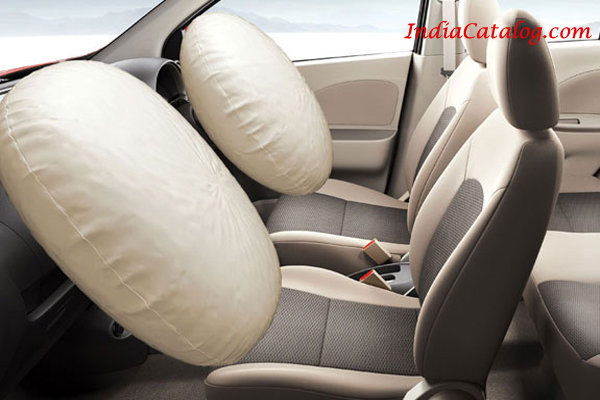 The driver and passenger* airbags reduce the risk of fatal injuries. They remain inflated long enough to provide enhanced protection.
Previous
Next