Toyota Prius Image Gallery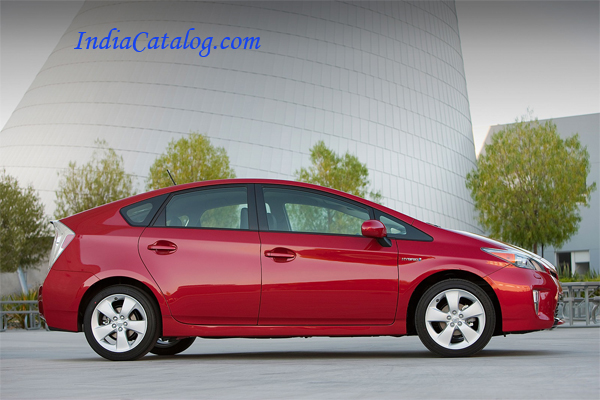 The Toyota Prius is a large notchback hybrid that promises a drive experience similar to more powerful cars, yet a mileage comparable to a large hatchback.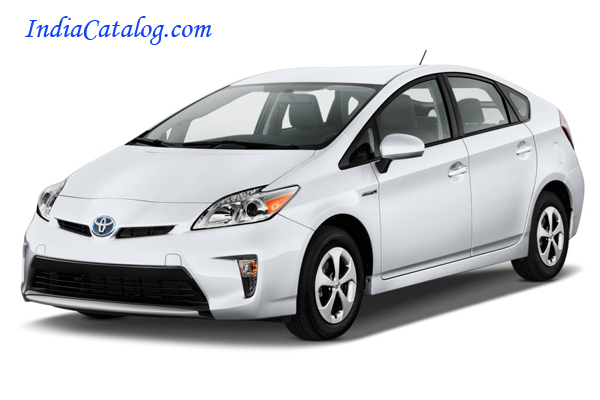 With the world going green, the Prius is Toyota's answer to help cut down on dependency on fossil fuels until a permanent solution comes up.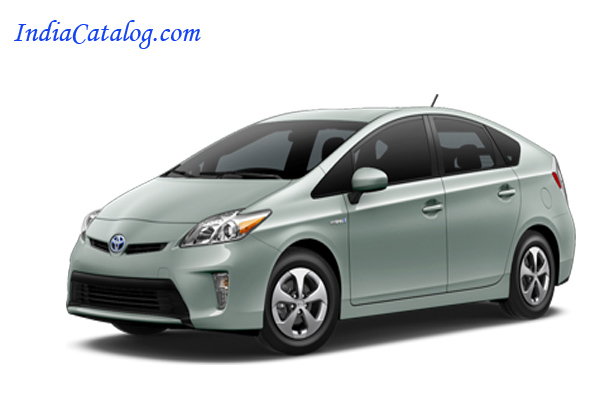 The Prius first went on sale in Japan in 1997, and was available at all four Toyota Japan dealerships, making it the first mass-produced hybrid vehicle. It was subsequently introduced worldwide in 2000.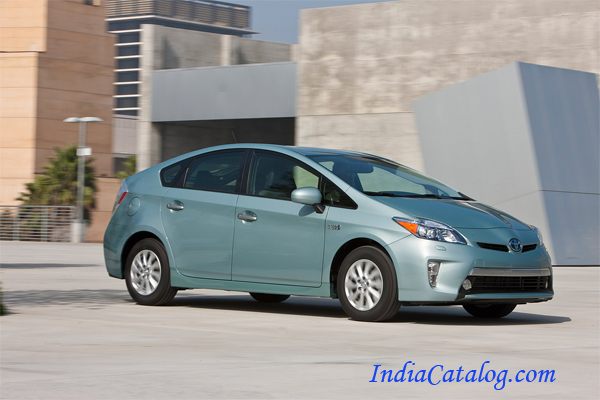 The Prius is sold in almost 80 countries and regions, with its largest markets being those of Japan and the United States.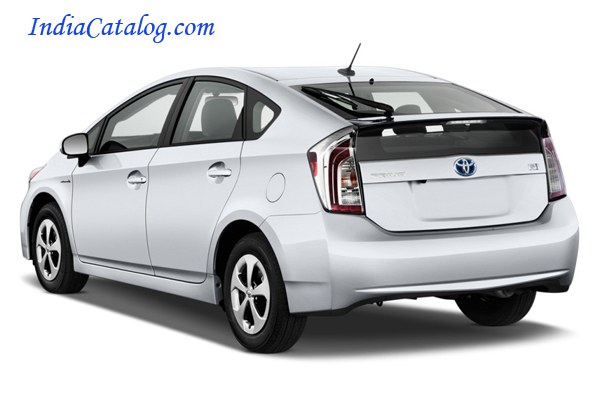 Global cumulative Prius sales reached the milestone 1 million vehicle mark in May 2008,[6] 2 million in September 2010.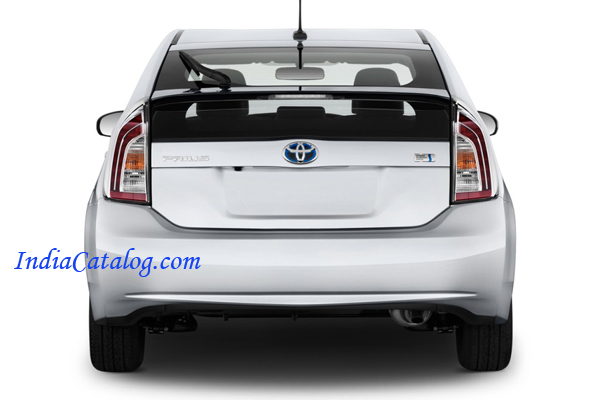 In 2011, Toyota expanded the Prius family to include the Prius v, an extended hatchback wagon, and the Prius c, a subcompact hatchback.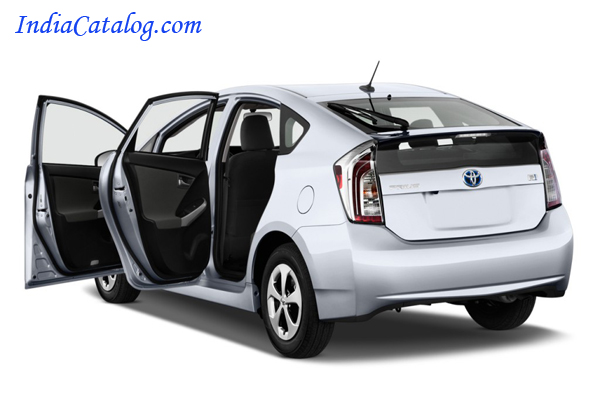 The production version of the Prius plug-in hybrid was released in 2012.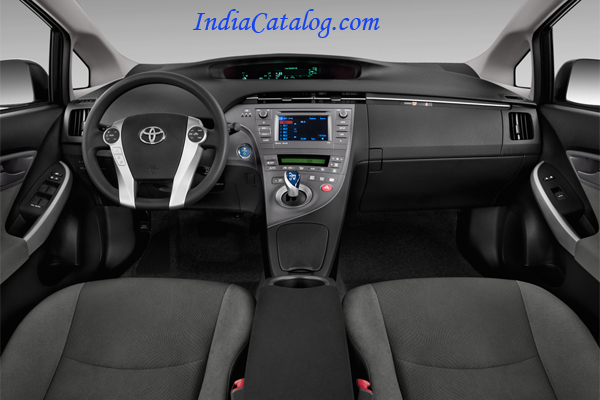 The Prius family reached global cumulative sales of 3.8 million units by June 2013, representing 71.7% of Toyota hybrid sales of 5.3 million Lexus and Toyota units sold worldwide since 1997.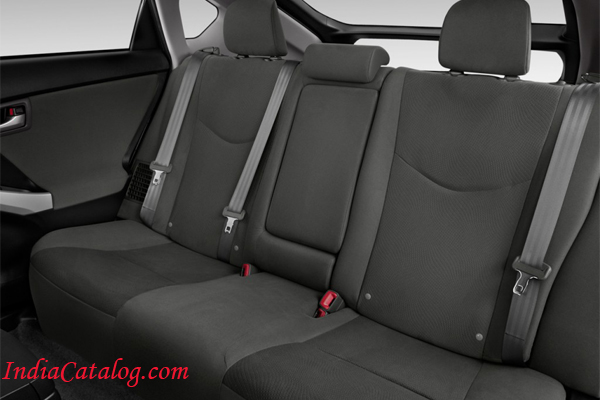 Global sales of the Prius c family passed the 500,000 mark in August 2013, with sales led by Japan with 448,703 Aquas, followed by the U.S. with 65,583 Prii c.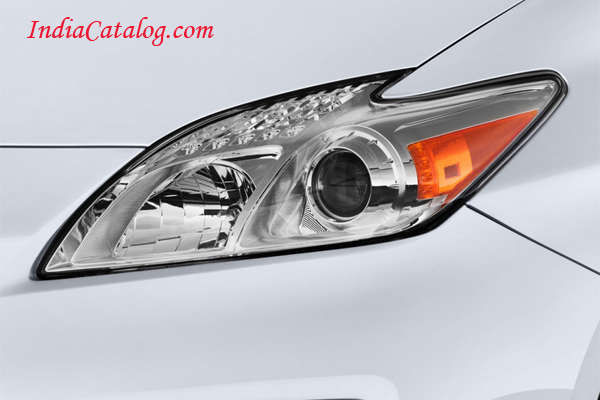 Prius is a Latin word meaning "before". According to Toyota, the name was chosen because the Prius was launched before environmental awareness became a mainstream social issue.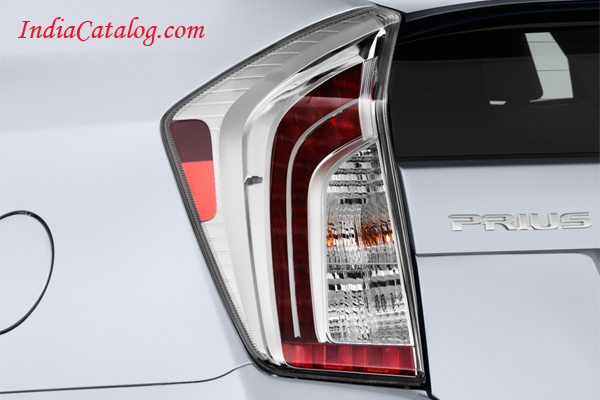 In 1995, Toyota debuted a hybrid concept car at the Tokyo Motor Show, with testing following a year later.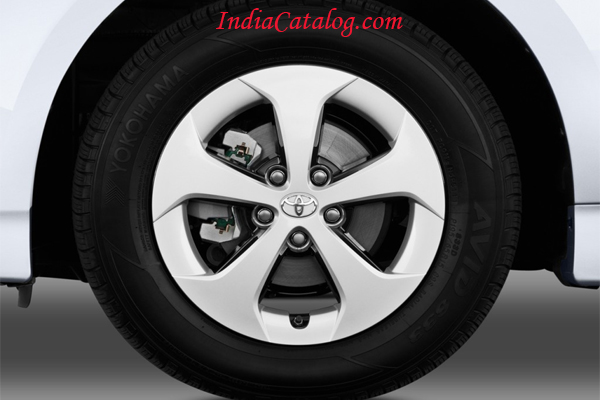 The first Prius, model NHW10, went on sale on December 10, 1997.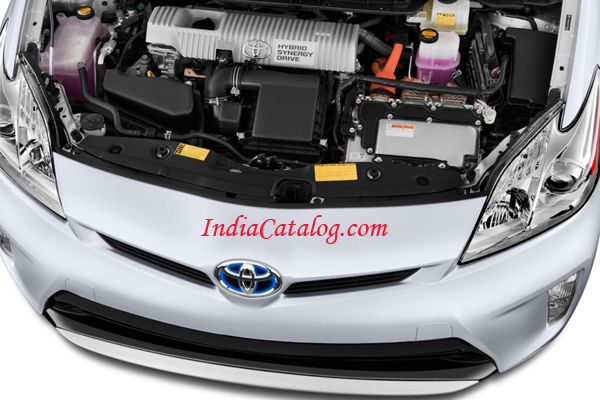 The first generation Prius, at its launch, became the world's first mass-produced gasoline-electric hybrid car.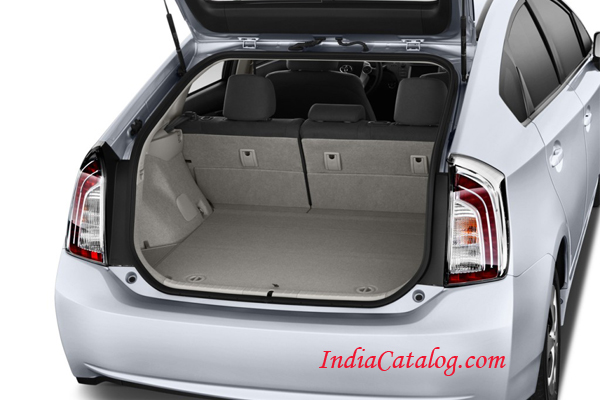 The Prius uses an all-electric A/C compressor for cooling, an industry first.[40] Combined with a smaller and lighter NiMH battery, the XW20 is more powerful and more efficient than the XW10.
Previous
Next