Mercedes-Benz B-Class B180 CDI Image Gallery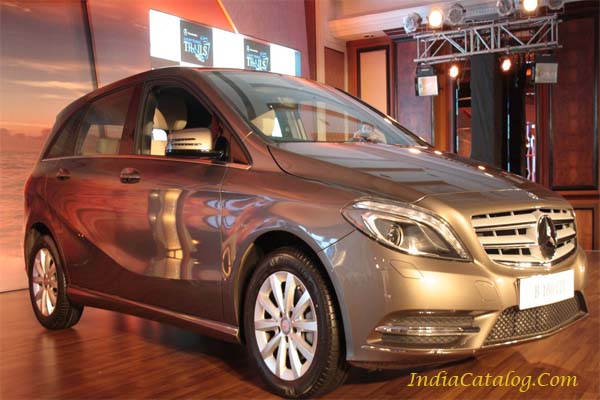 The B 180 CDI Style comes with an efficient engine with maximized fuel efficiency.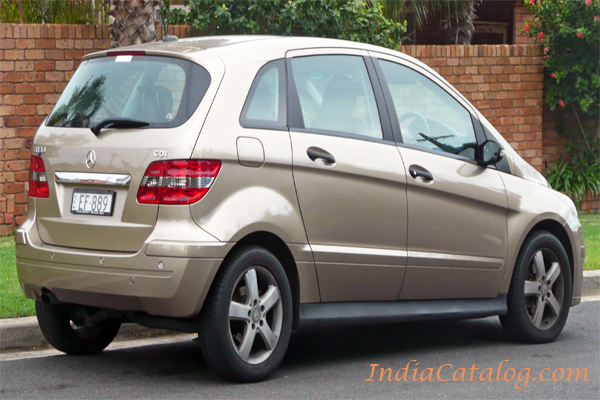 The B-class is Mercedes Benz' smallest offering here in India - both in terms of size and price. By no means it's an SUV or a full-blown MPV.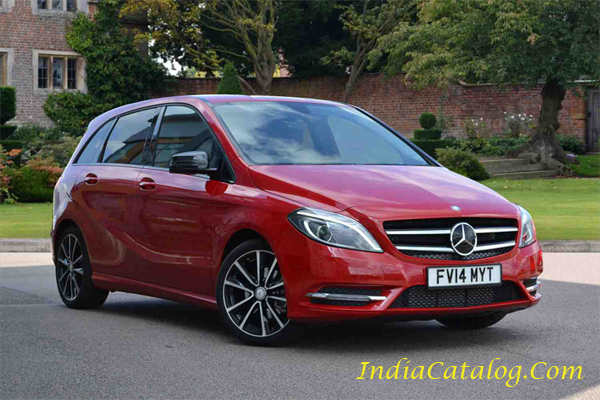 The B 180CDI is available in four color options: Jupiter Red, Cirrus White, Polar Silver and the new Monolith Grey.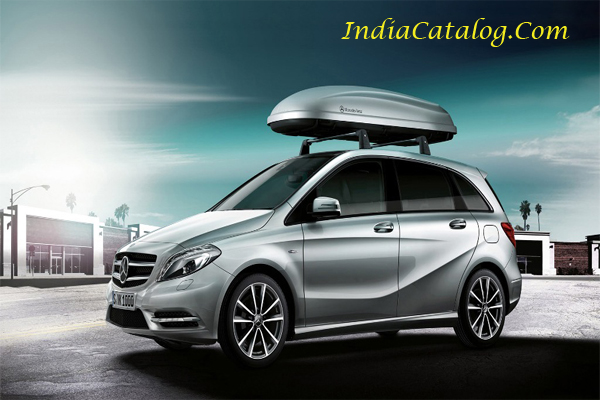 The new Mercedes B-Class is more attractive on the eye than the previous car.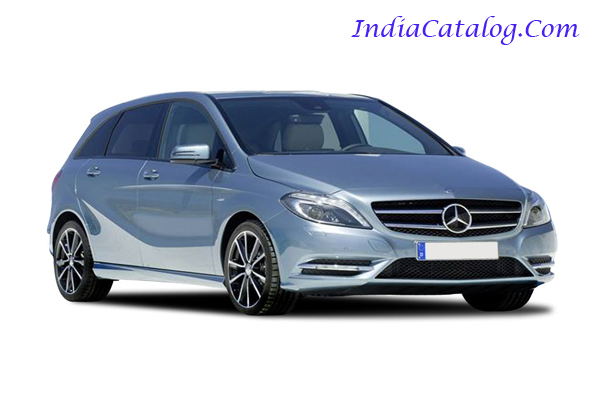 The B 180 CDI diesel engine is cleaner, more efficient and more powerful. The B 180 CDI diesel engine is a showpiece for Mercedes-Benz diesel technology.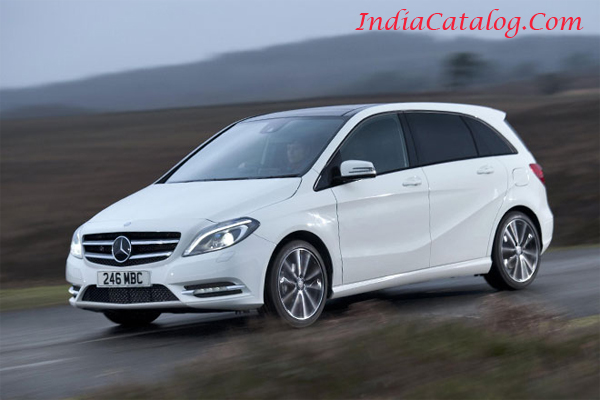 This is the lowest emission version of the new Mercedes-Benz B-class, putting out 115g/km of CO2 in six-speed manual form.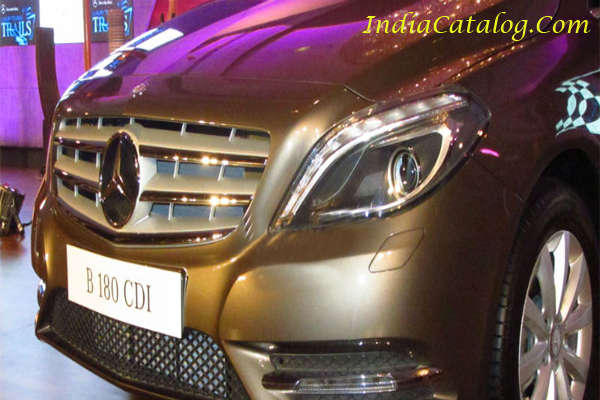 Pioneering the Luxury Tourer segment in India with the B-Class last year, Mercedes-Benz India launched the dynamic and efficient B-Class diesel.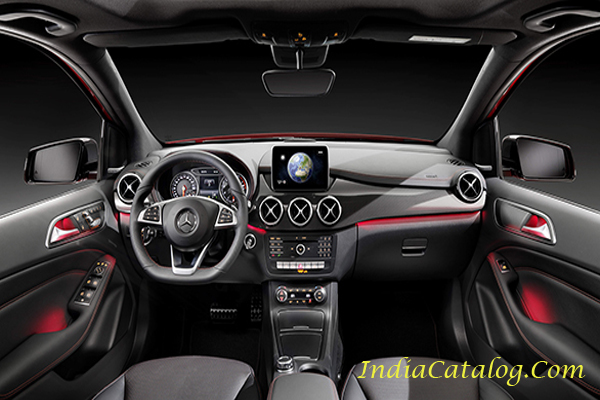 The B 180 CDI ECO model comes with an aerodynamic grille, underbody paneling, lower suspension and longer ratios for the six-speed manual 'box.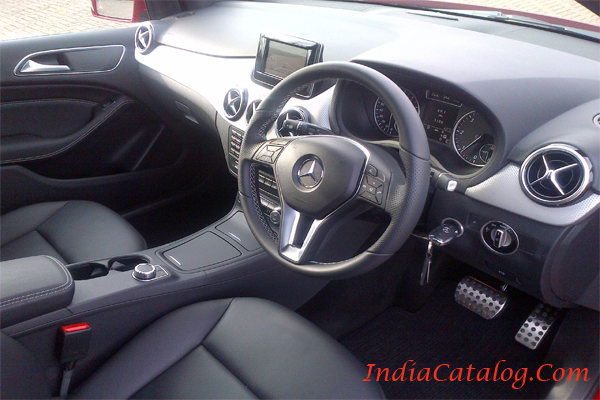 The Central Infotainment Controller is on the centre console and the colour display features a 14.7 cm screen.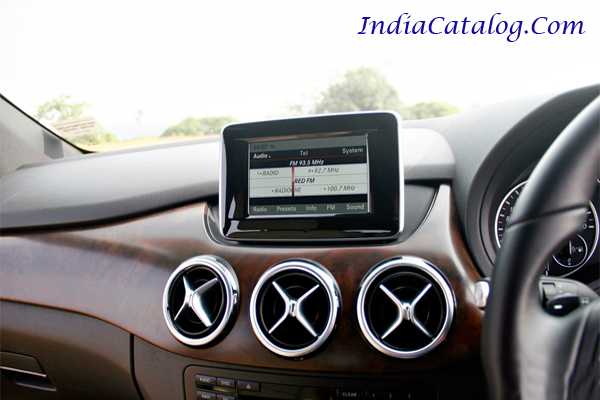 The B 180 CDI Style has a displacement of 2143 CC with a four cylinder engine which produces 250 Nm of torque @ 1400-2800 rpm.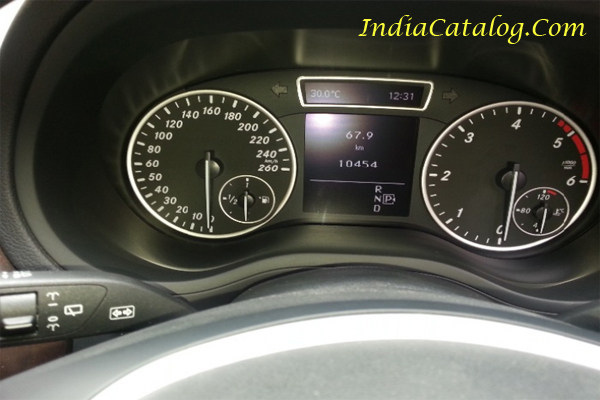 The new Audio 20 CD Infotainment System with dual tuner, MP3/WMA/AAC- compatible CD player also features an USB interface and AUX-IN socket (in the centre armrest).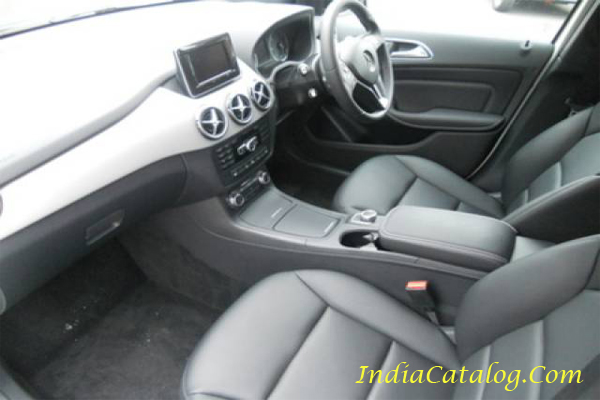 The B-Class 180 CDI has the best in class interior space and the interiors are SLS AMG inspired.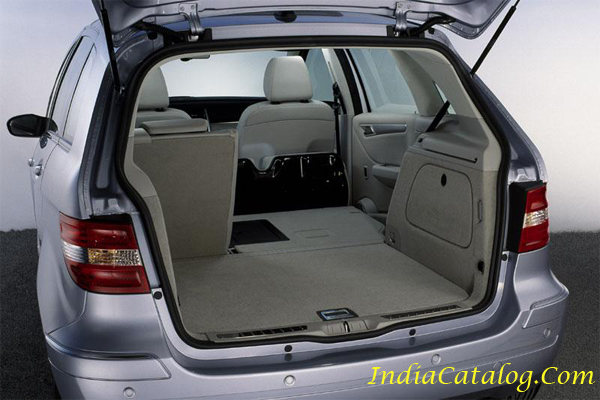 B-Class CDI has space for around 1000 entries with up to 5 telephone numbers per entry. A unique speed-sensitive volume control in the new B 180 CDI, reduces driving noise gradually from 20 km/h adding to the joy of riding in this vehicle.
Previous
Next