London Olympics 2012 Image Gallery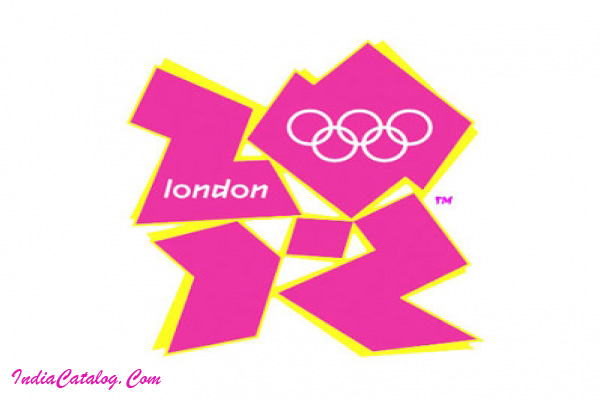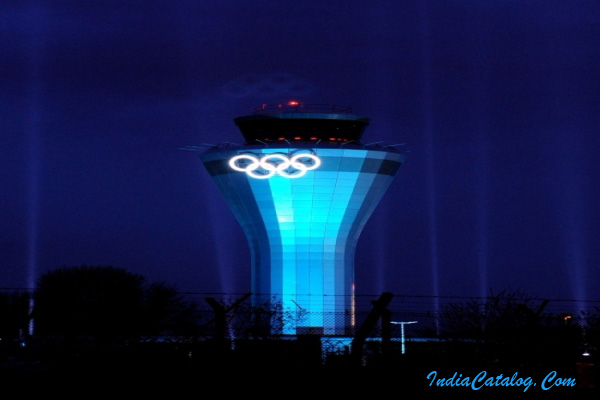 The latest Olympic Rings installation has been unveiled at Birmingham Airport. The two sets of Rings placed on either side of the new Air Traffic Control Tower can been seen by visitors flying into the airport and from the main road between Coventry and Birmingham.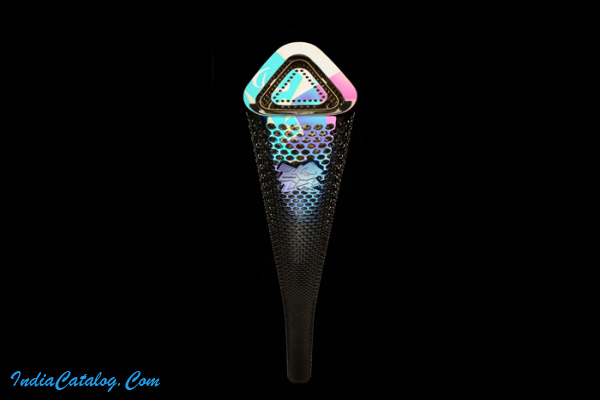 The London 2012 Organising Committee has unveiled the Paralympic Torch.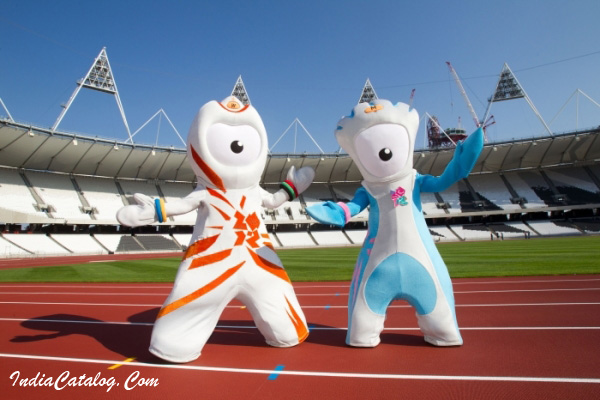 London 2012 mascots Wenlock and Mandeville enjoy the autumn sunshine as they pay a visit to the Olympic Stadium.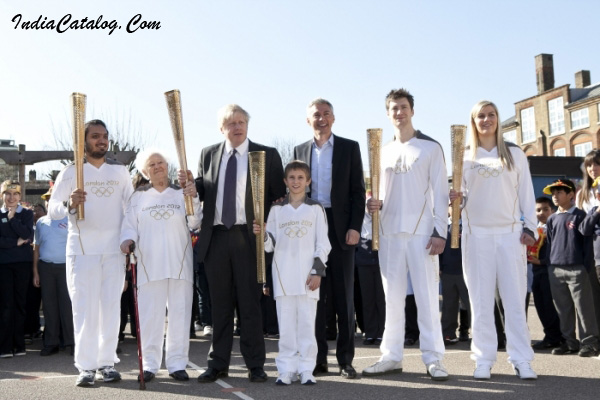 The London 2012 Organising Committee has confirmed places for over 7,300 inspiring people who will be carrying the Olympic Flame as Torchbearers in the Olympic Torch Relay.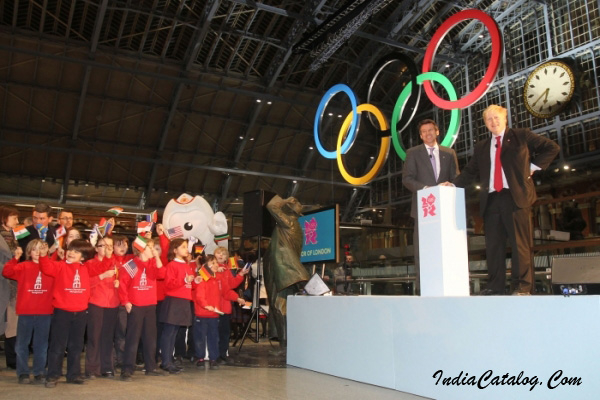 Londoners and visitors travelling through St Pancras International station were wowed by the unveiling of the first set of giant Olympic Rings, marking the first step in using the Olympic symbols on iconic landmarks to transform the capital into the Host City of the London 2012 Games.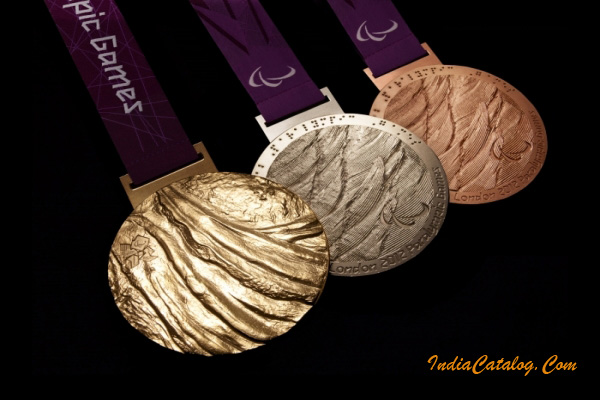 London 2012 Paralympic Games medals have been unveiled at the opening of a new display at the British Museum for the Cultural Olympiad.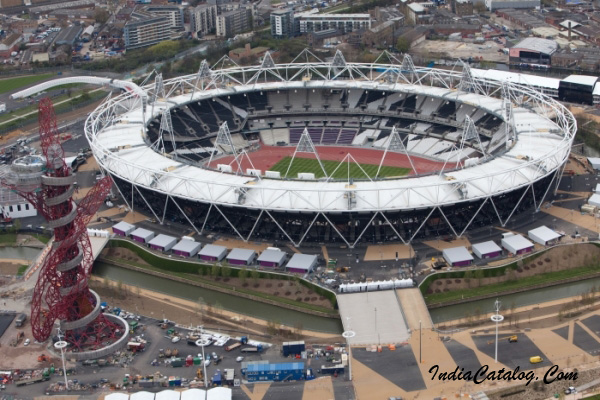 Aerial view of the Olympic Park showing the Olympic Stadium with the Orbit to the left.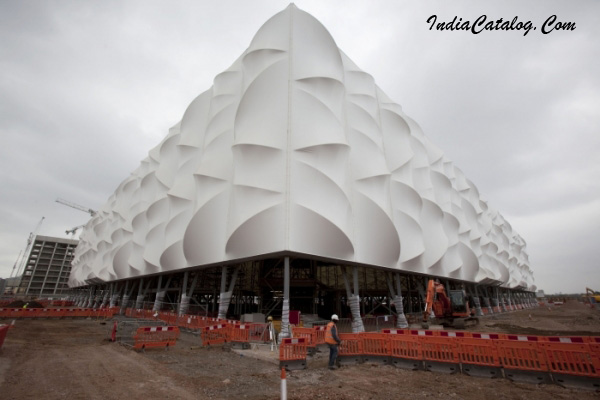 Outside of the Basketball Arena with internal seating to be installed.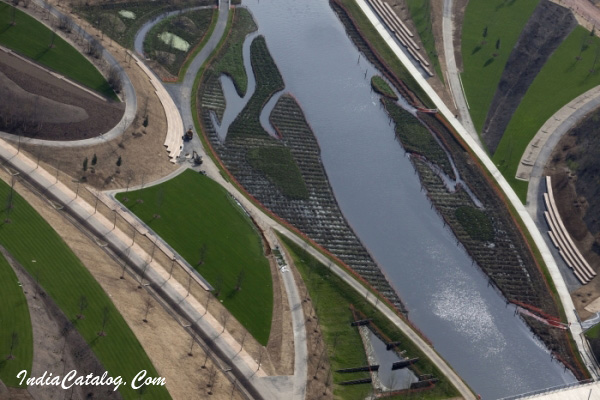 An aerial view of the Olympic Park's Parklands.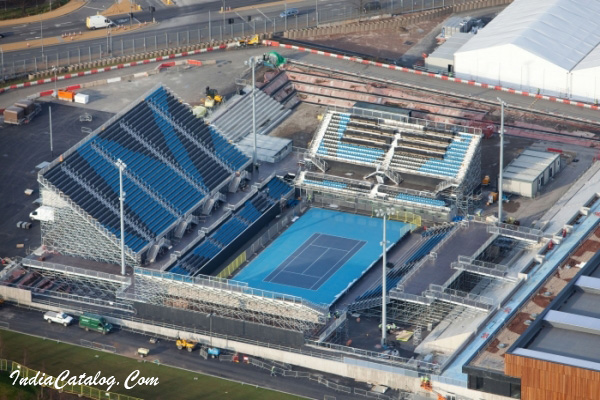 Aerial view of a tennis court at Eton Manor.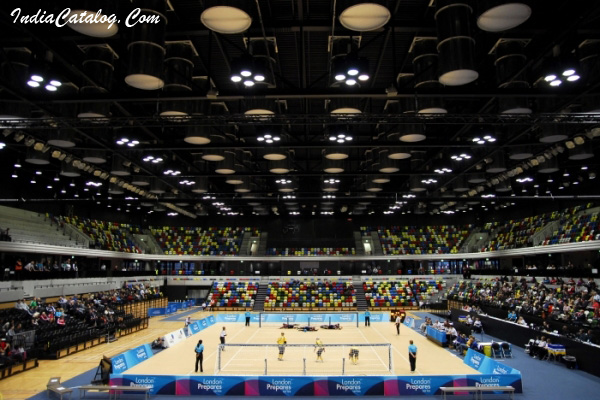 London International Basketball Invitational.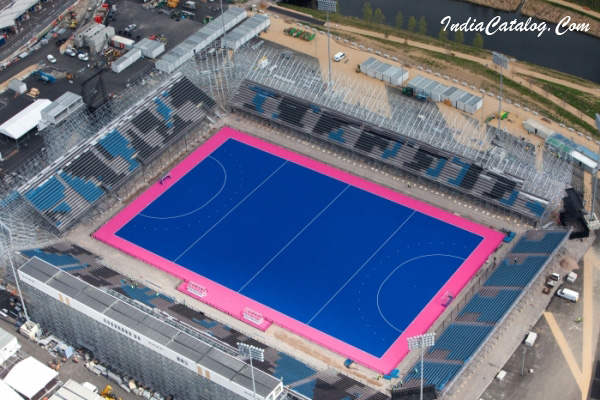 The striking colours of the Riverbank Arena from the air.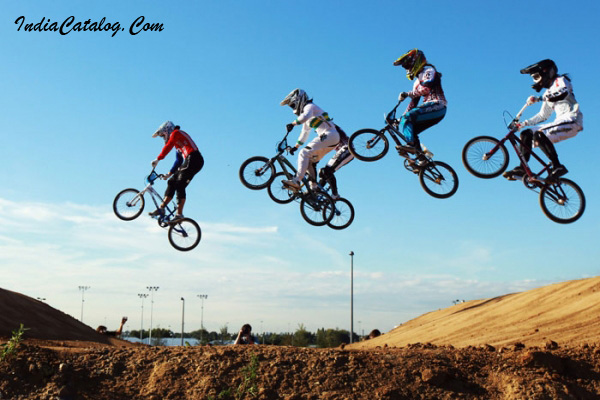 London at the brand new BMX Track on the Olympic Park.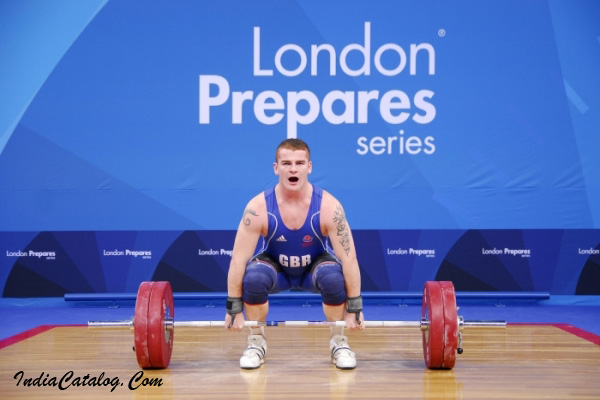 Action from the London Prepares Weightlifting International Invitational.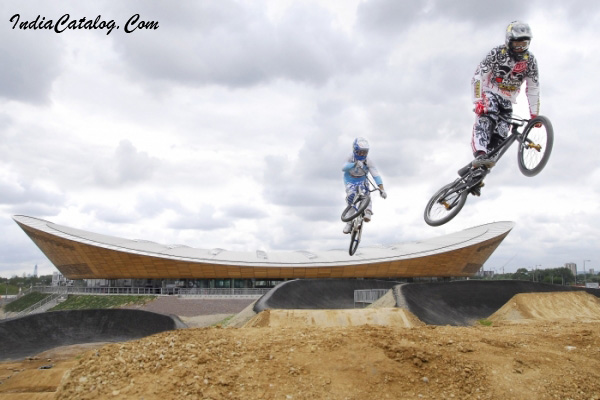 Action at the the new BMX Track on the Olympic Park with the Velodrome in the background.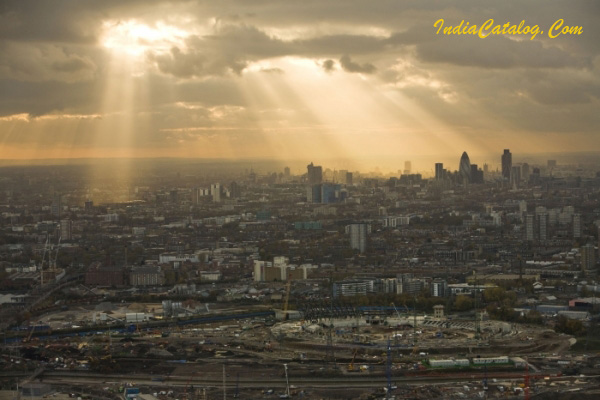 Aerial view of the Olympic Stadium with the City of London illuminated by a shaft of sunlight.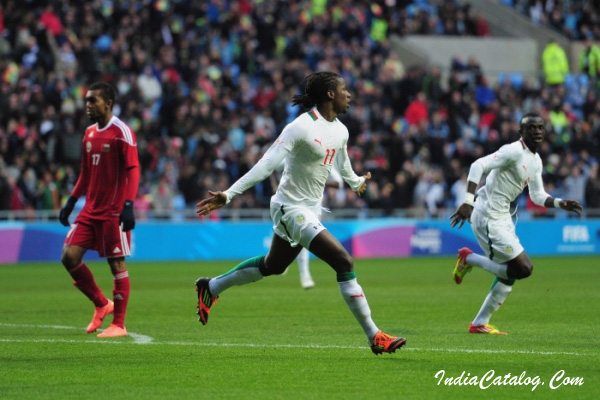 Senegal qualify for Olympic Football Tournament.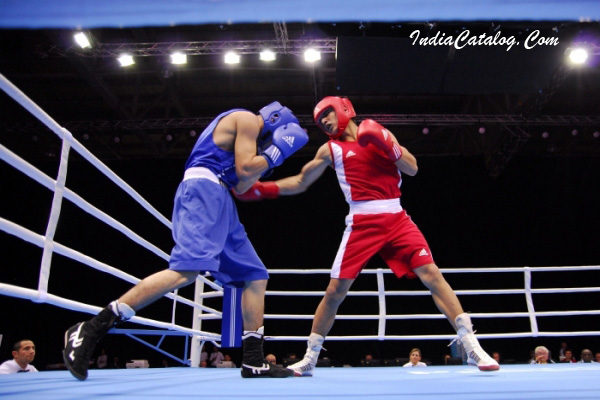 Action at The London Boxing International Invitational at ExCeL, a test event for the London 2012 Olympic Games.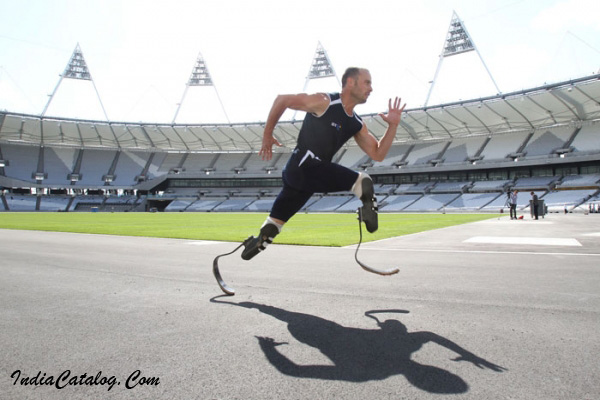 Oscar Pistorius visits Olympic Park ahead of Paralympic World Cup.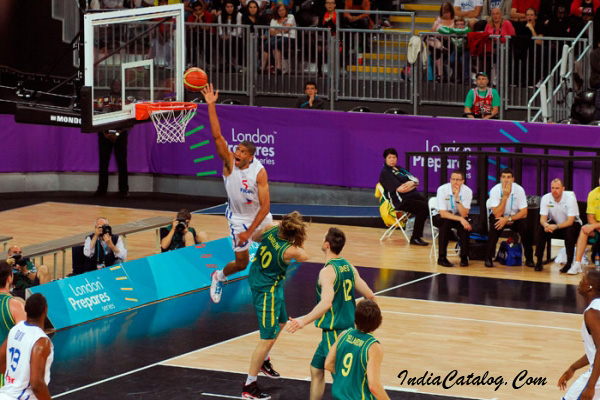 Basketball test event wows spectators.
Previous
Next