Bangladesh Premier League Image Gallery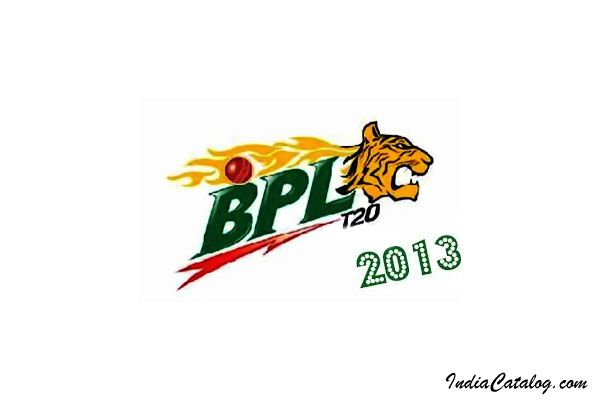 Bangladesh Premier League (BPL) is a professional Twenty20 cricket league in Bangladesh.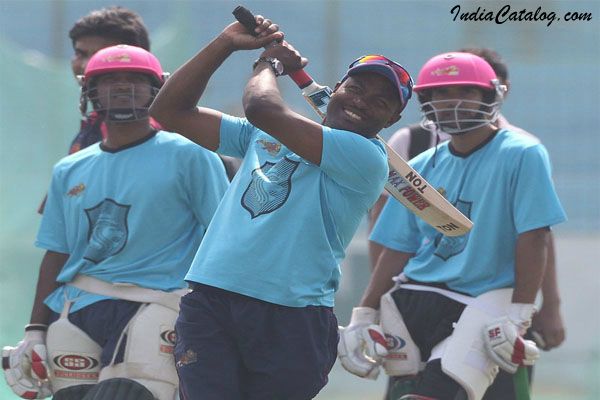 The first edition of the tournament started on 10 February 2012 with six franchises consisting of players from around the world.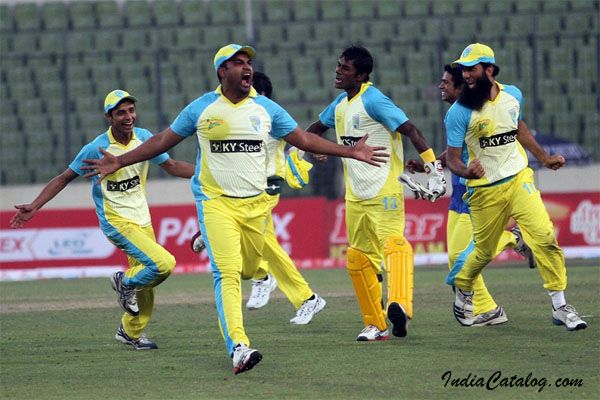 Dhaka Gladiators were the inaugural champions of the BPL.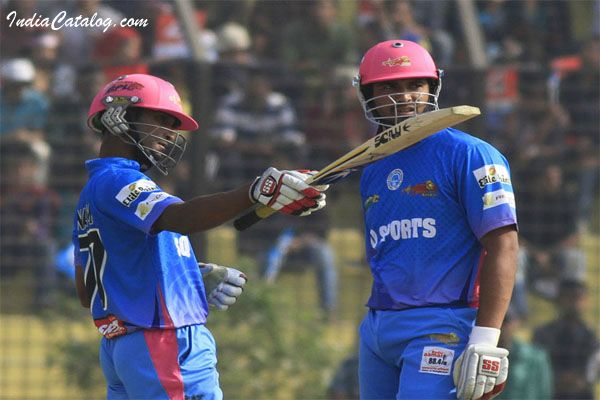 The Bangladesh Premier League was broadcasted internationally through ESPN Star Sports who made agreements to broadcast matches on a daily basis. The official channel for the BPL is Channel 9.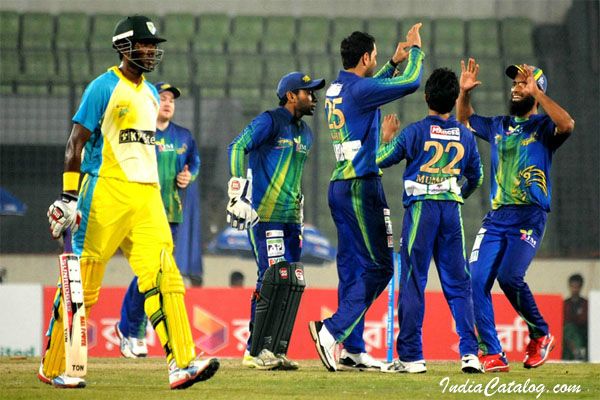 The 7 divisional cities were chosen as the franchise teams to participate in the tournament. In the first season of BPL, 6 divisions were chosen among 7, with the exception of Rangpur. However, Rangpur Division was added in the second edition. The franchise is Rangpur Riders.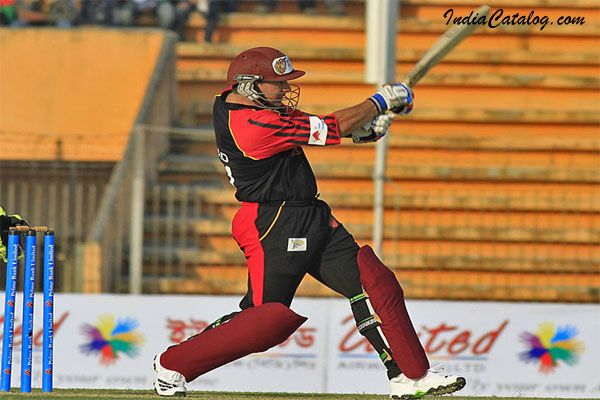 The minimum bidding price for each franchise is $1 million. The franchise owners are now in possession of the franchise for six years and can only sell it after three years. Rangpur Riderswas the seventh team to enter the tournament, making its debut in 2013 Bangladesh Premier League.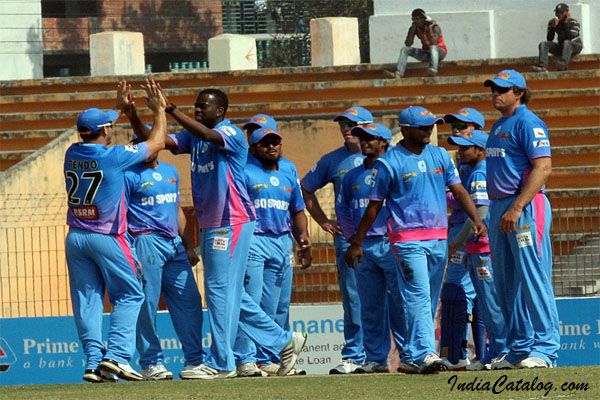 Each team will consist of 18 players Maximum of 8 international players, up to 5 of which will be allowed to play in a match.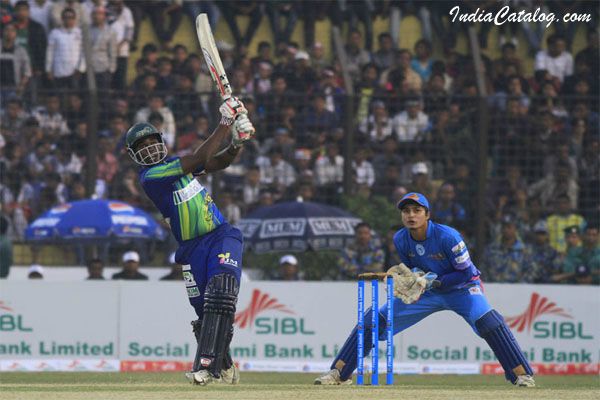 Each team must contain at least one Associate player, reflecting on Bangladesh's own history as an Associate. A total of six Associate players have been signed, one each by the six franchises.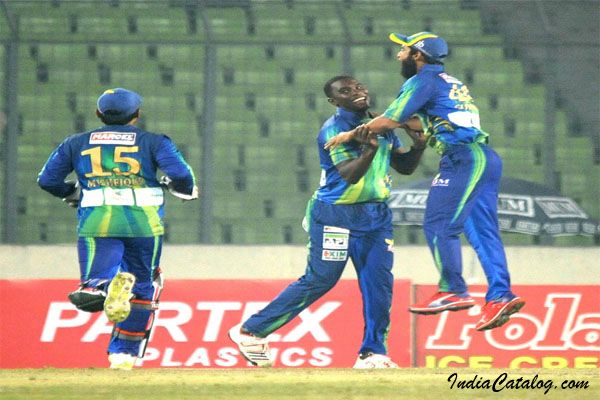 The inaugural season of the tournament started on 9 February on 2012 with an opening ceremony with the first match starting on 10 February 2012 and finish with the final on 29 February 2012.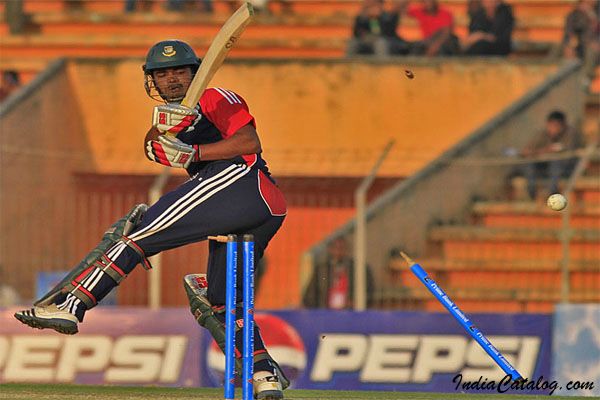 A total of 33 matches were scheduled, all of which were be played at two stadiums, Sher-e-Bangla Cricket Stadium in Dhaka and Zohur Ahmed Chowdhury Stadium in Chittagong.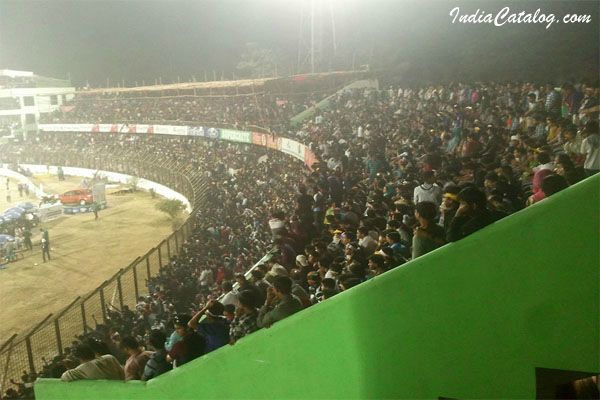 The second season of the tournament will begin on 18 January 2013 and the opening ceremony in 17 January with a franchise auction to be held on 9 November 2012 and a player's auction on 20 December 2012.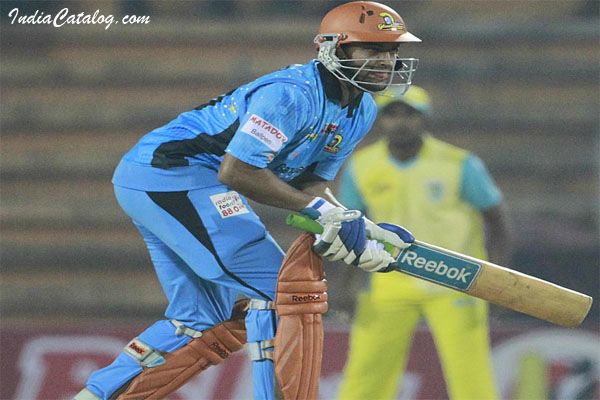 Sher-e-Bangla Cricket Stadium in Dhaka will continue to host matches while the MA Aziz Stadium replaces the Zohur Ahmed Chowdhury Stadium in Chittagong and Sheikh Abu Naser Stadium in Khulna will host matches for the time in 2013.
Previous
Next