Split ahead? JD(U) says hasn't demanded Tejashwi's resignation, but urges him to come clean
Posted on 15th July 2017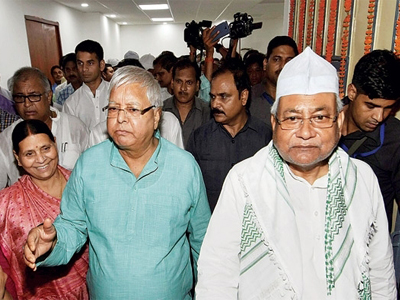 Is Janata Dal (United) and Rashtriya Janata Dal (RJD) alliance heading towards split in Bihar over the corruption charges against Bihar Deputy Chief Minister Tejashwi Yadav?

Even though Bihar Chief Minister Nitish Kumar has not demanded resignation of Tejashwi Yadav, it has ramped up pressure on alliance partner RJD asking it to come clean on the allegations against the Deputy chief Minister.

Tejashwi, son of RJD supremo Lalu Prasad, has been named by the CBI as an accused in its probe into the land-for-hotels scam case.

"Nitish Kumar is a person of high moral values. Whatever he has had to say has been said during the Vidhan Mandal meeting earlier. Nitishji did not demand resignation. said JD (U) leader KC Tyagi told ANI.

However, Tyagi said that to continue to uphold the principles of the party, it is necessary that the concerned minister come out clean.

In response to Lalu's earlier remark of an FIR being insufficient to resign, Tyagi said an FIR is lodged only on the basis of thorough preliminary investigation.

Meanwhile, Lalu Yadav has rubbished reports that Congress President Sonia Gandhi had called him up to mediate with Nitish over the Tejashwi issue.

"There has been no conversation between Sonia Gandhi and me on this issue. I totally reject this," he said.

The RJD chief had also said that the grand alliance in Bihar is an unbreakable bond.

Meanwhile, the Bharatiya Janata Party (BJP) demanded that Bihar Chief Minister Nitish Kumar must resign so that the fresh elections are conducted in the state.

BJP leader Rameshwar Chaurasia said that Nitish should resign as he is not working as per the spirit of the mandate that he got from people of Bihar.

Union minister and LJP leader Ram Vilas Paswan said the Bihar chief minister should take a decision on his association with the RJD 'at the earliest' as Lalu Prasad could break the JD(U) to form a government of his own.

The JD(U) has 71 MLAs and the other alliance partner Congress 27 while the BJP, which is the main opposition in the House, has 53 MLAs.
&nbsp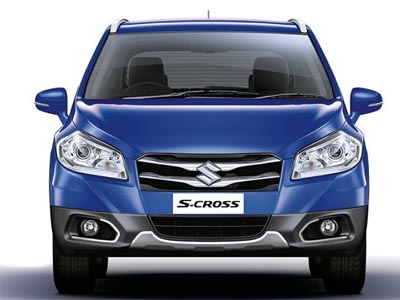 The country's largest carmaker Maruti Suzuki India (MSI) has opened bookings for the new version of S-Cross, which it plans to launch later this week.
The new S-Cross can be booked with an initial payment of Rs 11,000 at any of the 280 plus Nexa showrooms, MSI said in a statement today.
---
&nbsp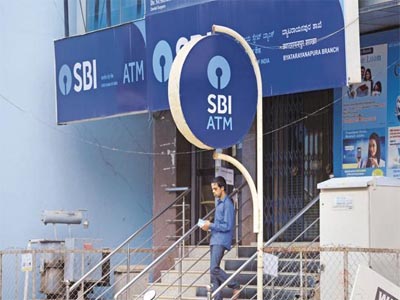 Mumbai: Artificial intelligence banking platform Payjo today said it has launched an artificial intelligence (AI)-powered chat assistant for State Bank of India (SBI) to address customer enquiries.
The chat assistant, known as SBI Intelligent Assistant, or SIA, will help customers with everyday banking tasks just like a bank representative, the company said in a statement.
---
&nbsp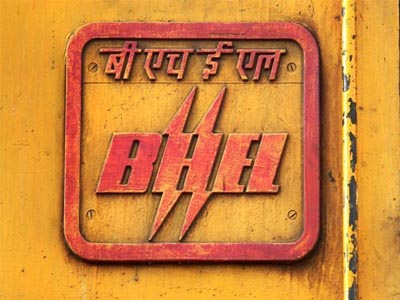 New Delhi: State-owned power equipment maker Bhel has received shareholders' approval for the proposal to issue 1 new equity bonus share for every 2 existing shares.
The proposal to issue bonus share in the ratio of one bonus share for every 2 existing shares to members was listed on the agenda for annual general meeting held on 22 September, 2017, which as passed by the requisite majority, Bharat Heavy Electricals Ltd (Bhel) said in a BSE filing on Monday.
---
&nbsp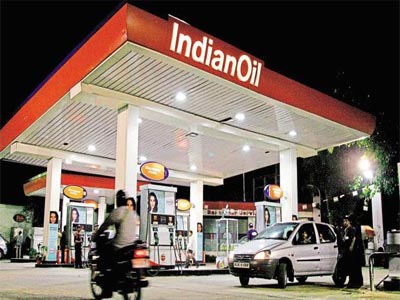 Mumbai: Wary of being left behind in the race for renewables and electric vehicles, oil marketing companies are quietly drawing up plans to expand their modest presence in renewable energy space.
Indian Oil Corp. Ltd, the largest of the three big oil marketers, is exploring opportunities for setting up battery charging stations and battery replacement facilities for electric vehicles in its petrol pumps. "We are also looking at opportunities for manufacturing and retailing lithium-ion batteries," the company said in its annual report for 2016-17.
---
&nbsp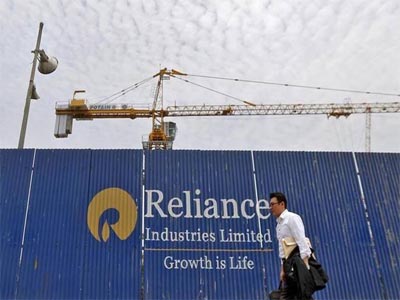 Reliance Industries ltd has jumped five places to rank as the world's third-biggest energy company behind Russian gas firm Gazrpom and German utility E.ON, according to Platts Top 250 Global Energy Company Rankings. State-owned Indian Oil Corp (IOC) broke into the top 10 club, climbing to 7th position in the 2017 ranking, up from 14th rank in 2016. IOC has been steadily climbing the rankings — it was placed at No. 66 in 2015. Oil and Natural Gas Corp (ONGC) was placed at 11th position in 2017 as against 20th in 2016.
---
Be the first person to write a business review for Split ahead? JD(U) says hasn't demanded Tejashwi's resignation, but urges him to come clean