US govt, Wells Fargo to fund $150 million YES Bank corpus for MSMEs
Posted on 14th July 2017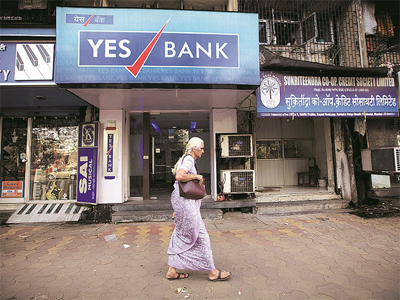 India's largest Private Sector Bank (PSB) YES Bank on Friday announced its tie-up with Overseas Private Investment Corporation (OPIC), the US Government's Development Finance Institution, and Wells Fargo on an agreement to increase lending to small and medium enterprises (SMEs) in India.

Under the agreement, OPIC will provide $75 million in financing and up to $75 million in syndicated financing jointly arranged by Wells Fargo Bank and OPIC to YES Bank.

Specifically, $50 million of the financing will be used to expand support to women-owned businesses, while another $50 million will be used for financing SME businesses in low-income states.

Dev Jagadesan, OPIC's Acting President and Chief Executive Officer (CEO), signed the financing agreement alongside Arun Agrawal, Group President - International Banking, YES Bank, showcasing both the organisations' dedication towards ensuring access to funding for women-owned businesses and SMEs in India.

This is the third transaction between OPIC and YES Bank and comes close on the heels of last year's $265 million OPIC facility, which YES Bank will use to extend SME financing in India.

YES Bank has also partnered with International Finance Corporation and Women Entrepreneurs Opportunity Facility by drawing a $50 million loan in March 2016 for mobilizing capital for women entrepreneurs.

"This agreement with OPIC further strengthens YES Bank's ability to fund and support the unique needs of SMEs and the entrepreneurial ecosystem; thereby boosting the developmental agenda in low-income states of India. It underscores the potential of YES Bank's business and financial model. This facility will support financing to women entrepreneurs in India for driving future economic growth and job creation," said MD and CEO YES Bank, Rana Kapoor.

"OPIC, YES Bank, and Wells Fargo have a strong history of partnering to support lending to small businesses and I look forward to continuing this partnership to foster economic growth in India by alleviating the financial challenges SMEs commonly face," said OPIC's Acting President and CEO, Dev Jagadesan.

SMEs contribute about 45 percent of industrial output and employ 42 million people in India. An estimated three million women-owned businesses in India employ over eight million people. However, only about a quarter of them are able to get the finance they need to grow and create jobs.

However, the World Bank estimates that viable and addressable demand for SME lending in India debt surpasses supply by $48 billion, a shortfall that holds back the transformative effect a thriving entrepreneur class can have on a developing economy.

This gap is particularly pronounced in India's low-income states and women-owned businesses, where approximately two-thirds of the SME debt gap resides.
&nbsp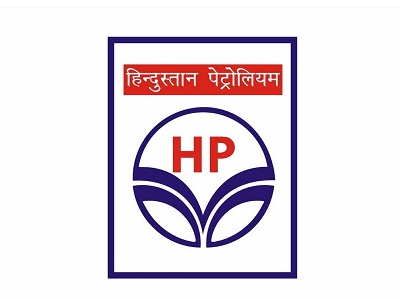 HPCL may acquire Mangalore Refinery and Petrochemicals Ltd (MRPL) in a cash and share- swap deal to become India's third-largest oil refiner, a top official said.
Oil and Natural Gas Corp (ONGC), India's biggest oil and gas producer, last week announced acquisition of HPCL for Rs 369.15 billion. After this takeover, ONGC has two refining subsidiaries - HPCL and MRPL.
---
&nbsp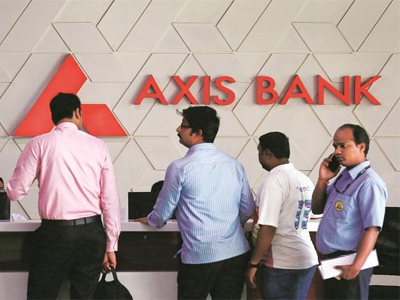 Private sector lender Axis Bank's net profit for the quarter ended December 2017 rose by 25 per cent to Rs 7.26 billion (Rs 726 crore) on robust growth in net interest income. This was against a net profit of Rs 5.79 billion (Rs 579 crore) in previous year's corresponding quarter.
Net interest income rose by nine per cent to Rs 47.3 billion (Rs 4,730 crore) during the September–December quarter from Rs 43.34 billion (Rs 4,334 crore) in the same quarter a year ago.
---
&nbsp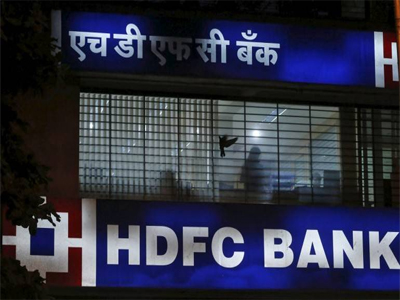 Global brokerage firms Nomura and Macquarie cheered for the shares of HDFC Bank, after India's leading private lender reported a record quarterly profit, an annual 20.11 per cent growth in net profit at Rs 4,642.60 crore, for the October- December quarter. At the same time, Macquarie has maintained a neutral rating on the shares of Kotak Mahindra Bank, after the bank reported a 28.23% rise on year in consolidated net profit at Rs 1,624.24 crore for the quarter ended December.
---
&nbsp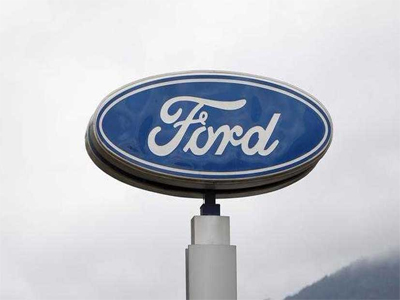 2018 Ford Figo Cross is now only a few days apart from an official unveil on 31 January, and this will be the first of kind car in Ford's lineup in India. The kind in question is a crossover between an SUV and a hatchback, so expect the Ford Fogo Cross to get SUV-like styling and dimensions of a hatchback. Unlike the Toyota Etios Cross, the Ford Figo Cross is an all-new product with some major changes to its exterior, interior and mechanics, in comparison to its hatchback version.
---
&nbsp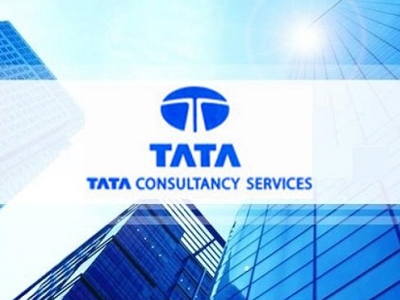 Shares of information technology (IT) companies were continue at their upward movement with the sector giant Tata Consultancy Services (TCS) hit a new high crossing Rs 3,000 mark on BSE.
Besides TCS, Persistent Systems, Mindtree, Take Solutions, Tata Elxsi, Zensar Technologies, NIIT Technologies, Tech Mahindra and MphasiS were up in the range of 1% to 6% on BSE on Monday.
---
Be the first person to write a business review for US govt, Wells Fargo to fund $150 million YES Bank corpus for MSMEs