US govt, Wells Fargo to fund $150 million YES Bank corpus for MSMEs
Posted on 14th July 2017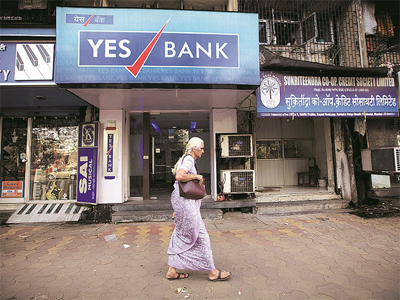 India's largest Private Sector Bank (PSB) YES Bank on Friday announced its tie-up with Overseas Private Investment Corporation (OPIC), the US Government's Development Finance Institution, and Wells Fargo on an agreement to increase lending to small and medium enterprises (SMEs) in India.

Under the agreement, OPIC will provide $75 million in financing and up to $75 million in syndicated financing jointly arranged by Wells Fargo Bank and OPIC to YES Bank.

Specifically, $50 million of the financing will be used to expand support to women-owned businesses, while another $50 million will be used for financing SME businesses in low-income states.

Dev Jagadesan, OPIC's Acting President and Chief Executive Officer (CEO), signed the financing agreement alongside Arun Agrawal, Group President - International Banking, YES Bank, showcasing both the organisations' dedication towards ensuring access to funding for women-owned businesses and SMEs in India.

This is the third transaction between OPIC and YES Bank and comes close on the heels of last year's $265 million OPIC facility, which YES Bank will use to extend SME financing in India.

YES Bank has also partnered with International Finance Corporation and Women Entrepreneurs Opportunity Facility by drawing a $50 million loan in March 2016 for mobilizing capital for women entrepreneurs.

"This agreement with OPIC further strengthens YES Bank's ability to fund and support the unique needs of SMEs and the entrepreneurial ecosystem; thereby boosting the developmental agenda in low-income states of India. It underscores the potential of YES Bank's business and financial model. This facility will support financing to women entrepreneurs in India for driving future economic growth and job creation," said MD and CEO YES Bank, Rana Kapoor.

"OPIC, YES Bank, and Wells Fargo have a strong history of partnering to support lending to small businesses and I look forward to continuing this partnership to foster economic growth in India by alleviating the financial challenges SMEs commonly face," said OPIC's Acting President and CEO, Dev Jagadesan.

SMEs contribute about 45 percent of industrial output and employ 42 million people in India. An estimated three million women-owned businesses in India employ over eight million people. However, only about a quarter of them are able to get the finance they need to grow and create jobs.

However, the World Bank estimates that viable and addressable demand for SME lending in India debt surpasses supply by $48 billion, a shortfall that holds back the transformative effect a thriving entrepreneur class can have on a developing economy.

This gap is particularly pronounced in India's low-income states and women-owned businesses, where approximately two-thirds of the SME debt gap resides.
&nbsp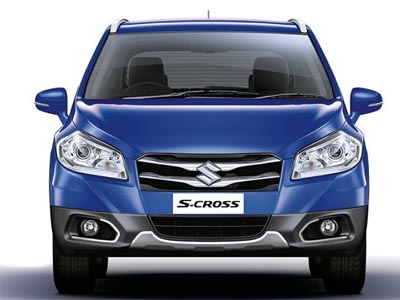 The country's largest carmaker Maruti Suzuki India (MSI) has opened bookings for the new version of S-Cross, which it plans to launch later this week.
The new S-Cross can be booked with an initial payment of Rs 11,000 at any of the 280 plus Nexa showrooms, MSI said in a statement today.
---
&nbsp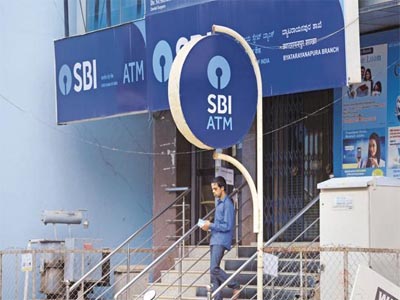 Mumbai: Artificial intelligence banking platform Payjo today said it has launched an artificial intelligence (AI)-powered chat assistant for State Bank of India (SBI) to address customer enquiries.
The chat assistant, known as SBI Intelligent Assistant, or SIA, will help customers with everyday banking tasks just like a bank representative, the company said in a statement.
---
&nbsp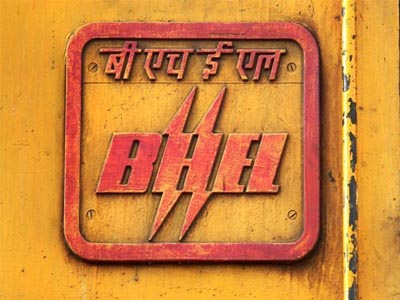 New Delhi: State-owned power equipment maker Bhel has received shareholders' approval for the proposal to issue 1 new equity bonus share for every 2 existing shares.
The proposal to issue bonus share in the ratio of one bonus share for every 2 existing shares to members was listed on the agenda for annual general meeting held on 22 September, 2017, which as passed by the requisite majority, Bharat Heavy Electricals Ltd (Bhel) said in a BSE filing on Monday.
---
&nbsp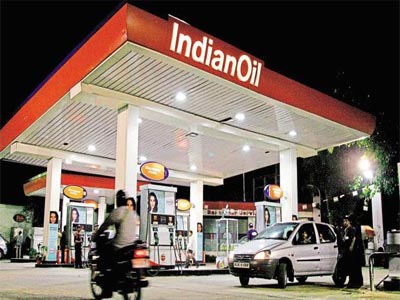 Mumbai: Wary of being left behind in the race for renewables and electric vehicles, oil marketing companies are quietly drawing up plans to expand their modest presence in renewable energy space.
Indian Oil Corp. Ltd, the largest of the three big oil marketers, is exploring opportunities for setting up battery charging stations and battery replacement facilities for electric vehicles in its petrol pumps. "We are also looking at opportunities for manufacturing and retailing lithium-ion batteries," the company said in its annual report for 2016-17.
---
&nbsp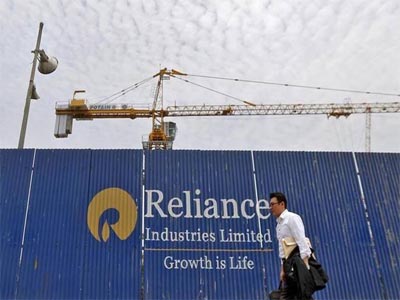 Reliance Industries ltd has jumped five places to rank as the world's third-biggest energy company behind Russian gas firm Gazrpom and German utility E.ON, according to Platts Top 250 Global Energy Company Rankings. State-owned Indian Oil Corp (IOC) broke into the top 10 club, climbing to 7th position in the 2017 ranking, up from 14th rank in 2016. IOC has been steadily climbing the rankings — it was placed at No. 66 in 2015. Oil and Natural Gas Corp (ONGC) was placed at 11th position in 2017 as against 20th in 2016.
---
Be the first person to write a business review for US govt, Wells Fargo to fund $150 million YES Bank corpus for MSMEs