US govt, Wells Fargo to fund $150 million YES Bank corpus for MSMEs
Posted on 14th July 2017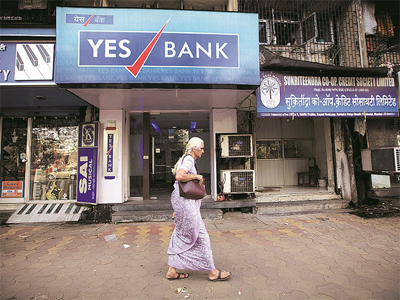 India's largest Private Sector Bank (PSB) YES Bank on Friday announced its tie-up with Overseas Private Investment Corporation (OPIC), the US Government's Development Finance Institution, and Wells Fargo on an agreement to increase lending to small and medium enterprises (SMEs) in India.

Under the agreement, OPIC will provide $75 million in financing and up to $75 million in syndicated financing jointly arranged by Wells Fargo Bank and OPIC to YES Bank.

Specifically, $50 million of the financing will be used to expand support to women-owned businesses, while another $50 million will be used for financing SME businesses in low-income states.

Dev Jagadesan, OPIC's Acting President and Chief Executive Officer (CEO), signed the financing agreement alongside Arun Agrawal, Group President - International Banking, YES Bank, showcasing both the organisations' dedication towards ensuring access to funding for women-owned businesses and SMEs in India.

This is the third transaction between OPIC and YES Bank and comes close on the heels of last year's $265 million OPIC facility, which YES Bank will use to extend SME financing in India.

YES Bank has also partnered with International Finance Corporation and Women Entrepreneurs Opportunity Facility by drawing a $50 million loan in March 2016 for mobilizing capital for women entrepreneurs.

"This agreement with OPIC further strengthens YES Bank's ability to fund and support the unique needs of SMEs and the entrepreneurial ecosystem; thereby boosting the developmental agenda in low-income states of India. It underscores the potential of YES Bank's business and financial model. This facility will support financing to women entrepreneurs in India for driving future economic growth and job creation," said MD and CEO YES Bank, Rana Kapoor.

"OPIC, YES Bank, and Wells Fargo have a strong history of partnering to support lending to small businesses and I look forward to continuing this partnership to foster economic growth in India by alleviating the financial challenges SMEs commonly face," said OPIC's Acting President and CEO, Dev Jagadesan.

SMEs contribute about 45 percent of industrial output and employ 42 million people in India. An estimated three million women-owned businesses in India employ over eight million people. However, only about a quarter of them are able to get the finance they need to grow and create jobs.

However, the World Bank estimates that viable and addressable demand for SME lending in India debt surpasses supply by $48 billion, a shortfall that holds back the transformative effect a thriving entrepreneur class can have on a developing economy.

This gap is particularly pronounced in India's low-income states and women-owned businesses, where approximately two-thirds of the SME debt gap resides.
&nbsp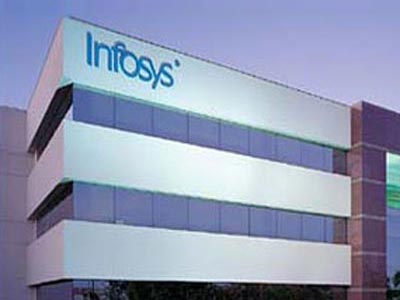 New Delhi: India's second largest IT company Infosys on Friday said its Rs13,000 crore buyback offer will open on 30 November and end on 14 December.
Outlining the buyback dates in a regulatory filing, Infosys said that the company through letter dated 16 November received observations from the Securities and Exchange Board of India (Sebi) on the draft letter of offer for the buyback.
---
&nbsp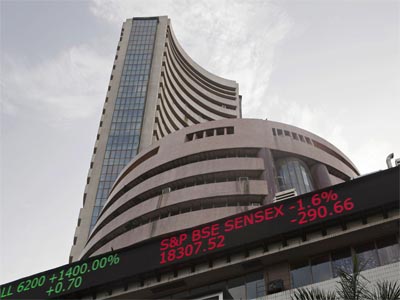 Mumbai, Nov 18 Stocks: The stock market ended on a mixed note for the week with benchmark sensex registering a modest rise of 28.24 points, end at 33,342.80, while Nifty closed with minor loss of 38.15 points to conclude 10,283.60.
The key benchmark indices declined in three out of five trading sessions of the week.
Selling was triggered as posibility of the central bank cutting interest rates next month, dampened after India's inflation picked up in October.
---
&nbsp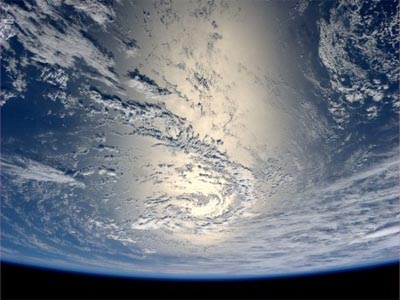 Nasa has captured 20 years of seasonal changes in a striking new global map of the home planet.
The data visualisation, released this week, shows Earth's fluctuations as seen from space.
---
&nbsp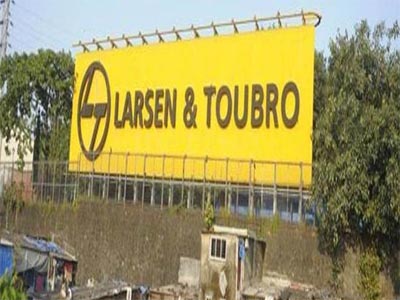 Larsen & Toubro announced that the heavy civil infrastructure business vertical of L&T Construction bagged an order worth Rs 8,650 crore from Mumbai Metropolitan Region Development Authority (MMRDA) for the construction of Mumbai Trans Harbour Link, Package 01 & 03.
The project involves the construction of a 21.8 km bridge connecting Mumbai mainland with Navi Mumbai.
---
&nbsp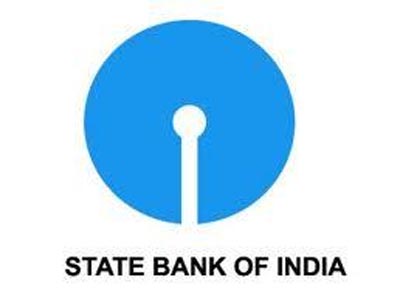 Are you a State Bank of India customer and haven't linked your Aadhaar number to your bank account yet? You must do it now or latest by December-end, else your bank account may be suspended. SBI has recently tweeted that "Avail benefits of the digital life. Simply link your Aadhaar number with your bank account." It further said, "In terms of amended PML rules dated 1st June 2017, all existing customers are requested to submit Aadhaar number by 31st December 2017, failing which the account shall cease to be operational till the time Aadhaar number is submitted."
---
Be the first person to write a business review for US govt, Wells Fargo to fund $150 million YES Bank corpus for MSMEs