NTPC floats Rs 2,000-crore masala bond issue on LSE
Posted on 13th May 2017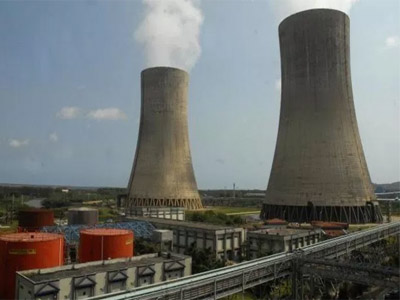 LONDON: Curries have always found favour in the UK. It seems that preference is now ex tending to all things `masala' or more precisely, masala bonds.

The London Stock Exchange (LSE) saw listing of these bonds worth Rs 7,000 crore in two days. If it was surface transport minister Nitin Gadkari launching Rs 5,000 crore worth of NHAI bonds on Thursday, it was power, coal and renewable energy minister Piyush Goyal's turn on Friday to kick off trading of papers worth Rs 2,000 crore from India's biggest generation utility, NTPC.

Masala bonds are rupee-denominated papers issued by Indian corporates in overseas markets to raise funds. Unlike foreign currency-denominated bonds, where the borrower takes the currency risk, investors bear the risk in case of masala bonds. The bond floats from NTPC and NHAI have raised the total offering by Indian corporates in the UK market to $6 billion, LSE chief executive Nikhil Rathi told TOI.

Goyal told investors at a Ficci round-table before launching the NTPC bond issue, "India is moving out of the old ways and moving into transparency, equal opportunity for all... Our effort is to create an environment where it makes it easier for everyone to work and do business".

He added, "We are making sure that India doesn't settle for second-best and leapfrogs with best technology available in the world. So, when you look at India, look at the scale... in the long run rupee will be a currency with most stable exchange rate. We are on growth path and we want you to be our partner in that growth."
&nbsp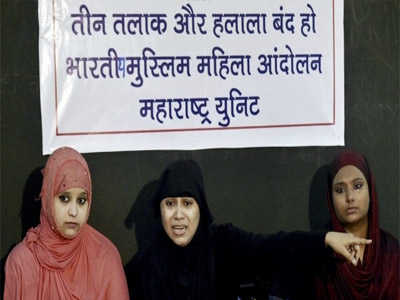 The All India Muslim Personal Law Board (AIMPLB) on Monday, filed an affidavit in the Supreme Court in the Triple Talaq matter.
In its affidavit, AIMPLB said that it would issue an advisory requesting individuals who perform the nikah (marriage) to follow the following steps.
---
&nbsp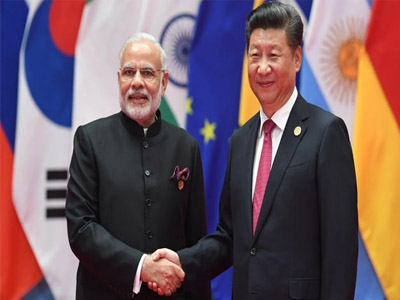 China today said there is no change in its stance on admission of non-NPT states into the Nuclear Suppliers Group (NSG), marring India s chances of entering the 48-member elite club at its crucial meeting next month.
China's support is crucial for India as new membership in the NSG is guided by the consensus principle. "China's position on the non-NPT members participation in the NSG has not changed,"
---
&nbsp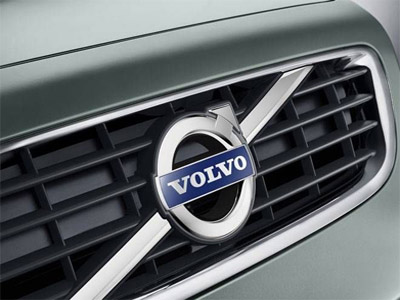 The Swedish premium carmaker Volvo Cars is aiming to double its marketshare in premium segment by 2020 from the current close to 5 percent share.
While the Indian premium market is still relatively small, it is forecast to grow rapidly in coming years. In 2016, Volvo sold over 1,400 cars in India, an increase of 24 per cent compared to 2015. Year-on-year sales growth in the first four months of 2017 amounted to more than 35 per cent.
---
&nbsp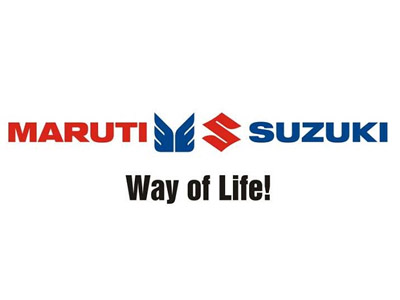 Maruti Suzuki India's hatchback Swift dethroned sibling Alto as the best selling car model in April this year in the domestic market.
The company also maintained its tight grip on the Indian passenger vehicles market with seven of its models in the top 10 best selling models with the remaining three spots taken by rival Hyundai Motor India Ltd (HMIL).
---
&nbsp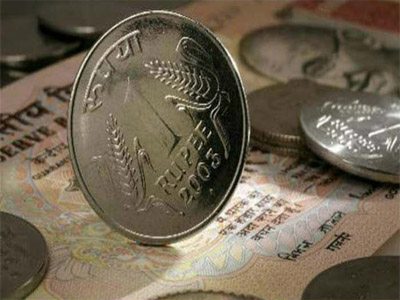 MUMBAI: The rupee strengthened by 15 paise to 64.49 per dollar in early trade on selling of the US dollar by banks and exporters. Stock markets opened on a firm note which supported the rupee in early trade, dealers said.
However, the US dollar's strength against major global currencies overseas capped the rupee's gain, they added. The rupee had closed with gains of 20 paise at 64.64 a dollar at the Interbank Foreign Exchange market on Friday.
---
Be the first person to write a business review for NTPC floats Rs 2,000-crore masala bond issue on LSE