NTPC floats Rs 2,000-crore masala bond issue on LSE
Posted on 13th May 2017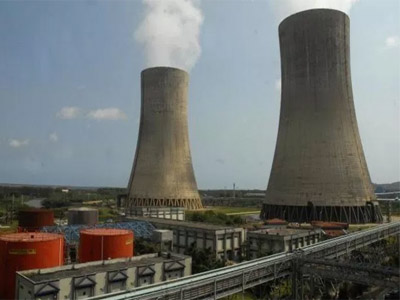 LONDON: Curries have always found favour in the UK. It seems that preference is now ex tending to all things `masala' or more precisely, masala bonds.

The London Stock Exchange (LSE) saw listing of these bonds worth Rs 7,000 crore in two days. If it was surface transport minister Nitin Gadkari launching Rs 5,000 crore worth of NHAI bonds on Thursday, it was power, coal and renewable energy minister Piyush Goyal's turn on Friday to kick off trading of papers worth Rs 2,000 crore from India's biggest generation utility, NTPC.

Masala bonds are rupee-denominated papers issued by Indian corporates in overseas markets to raise funds. Unlike foreign currency-denominated bonds, where the borrower takes the currency risk, investors bear the risk in case of masala bonds. The bond floats from NTPC and NHAI have raised the total offering by Indian corporates in the UK market to $6 billion, LSE chief executive Nikhil Rathi told TOI.

Goyal told investors at a Ficci round-table before launching the NTPC bond issue, "India is moving out of the old ways and moving into transparency, equal opportunity for all... Our effort is to create an environment where it makes it easier for everyone to work and do business".

He added, "We are making sure that India doesn't settle for second-best and leapfrogs with best technology available in the world. So, when you look at India, look at the scale... in the long run rupee will be a currency with most stable exchange rate. We are on growth path and we want you to be our partner in that growth."
&nbsp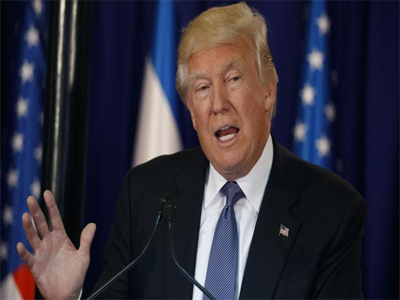 WASHINGTON: On the eve of Prime Minister Narendra Modi's US visit, the Trump administration has dismissed reports that it has been ignoring India, saying President Trump realises that the country has been a "force for good" in the world and ties with it were important.
"I think that it would be wrong to say that this administration has been ignoring or not focused on India," a senior administration official told reporters ahead of the two-day Modi visit from June 25.
---
&nbsp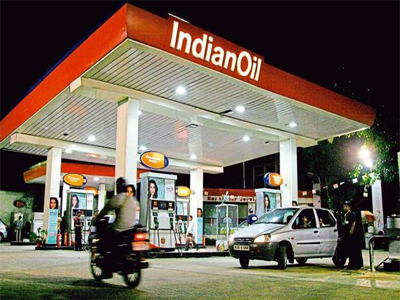 Mumbai: Oil prices are at a seven-month low of $45.17, having fallen 20.5% since January 2017 following rising crude production in the US, Libya and Nigeria.
Although this is not a cause for worry in the short term for Indian oil marketing companies (OMCs) Indian Oil Corp. Ltd (IOCL), Bharat Petroleum Corp. Ltd (BPCL) and Hindustan Petroleum Corp. Ltd (HPCL), falling crude prices over an extended period could hurt.
---
&nbsp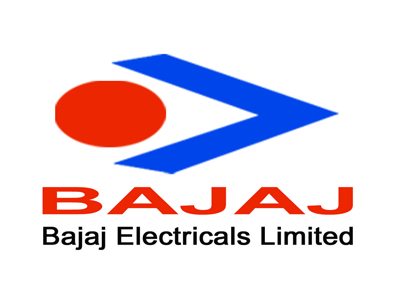 India's leading brand of kitchen and domestic appliances Bajaj Electricals has announced its partnership with The International Federation of Sport Climbing (IFSC) as a lead sponsor. The tournament is scheduled to be held over a three-day period at the CIDCO Exhibition Centre, Navi Mumbai on the 24th & 25th June, 2017. Over 150 athletes from across the globe will participate at the World Cup including the top talent from India. As a host nation, India's best climbers will have a chance to compete alongside the world's best on home turf. The Italy based, IFSC has 86 member federations across 5 continents.
---
&nbsp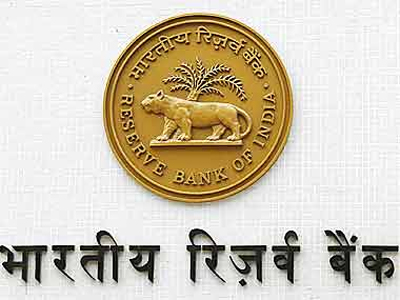 MUMBAI: Banks for the first time have been made accountable for misselling third-party products like insurance policies or mutual fund schemes. Customers can also file complaints against banks for problems with mobile and digital banking services.
The RBI on Friday said that it has widened the scope of its Banking Ombudsman Scheme 2006 to include deficiencies arising out of sale of third-party investment products by lenders. Under the amended scheme, a customer would also be able to lodge a complaint against banks for non-adherence to the RBI instructions with regard to mobile or electronic banking services.
---
&nbsp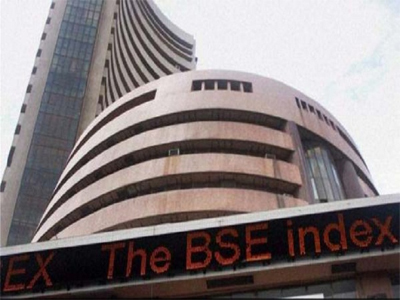 Benchmark Sensex gave up early gains to end 153 points lower at 31,138.21 on Friday while the Nifty cracked below the 9,600-mark as investors took profit ahead of a long weekend.
On a weekly basis, the Sensex gained 81.81 points, or 0.26%, while the broader Nifty shed 13.10 points, or 0.13%. Markets will remain closed on Monday on account of 'Id-ul-Fitr' (Ramzan Id).
---
Be the first person to write a business review for NTPC floats Rs 2,000-crore masala bond issue on LSE