RBI penalises Kotak Mahindra Bank, HSBC over violation of instructions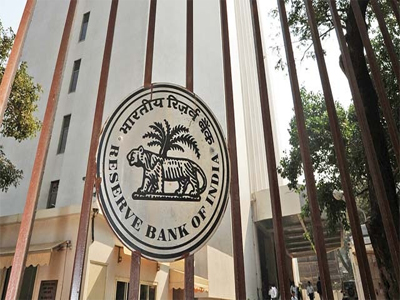 The Reserve Bank of India (RBI) on Wednesday imposed monetary penalty on the Hongkong and Shanghai Banking Corporation Ltd. (HSBC) and the Kotak Mahindra Bank for violation of instructions on reporting requirements of Foreign Exchange Management Act 1999 (FEMA 1999).
The central bank penalised The Hong Kong and Shanghai Banking Corporation Ltd. for Rs. 70,000 and the Kotak Mahindra Bank for Rs. 10,000 in exercise of powers vested in the RBI.
As per the provisions under section 11(3) of FEMA 1999, the bank is required to take into account the violations of the instructions/directions/guidelines issued by the RBI.
The RBI had issued a show cause notice to the banks, in response to which the banks submitted a written reply and also made oral submissions thereon.
After considering the facts of the case and the bank's reply in the matter, the RBI came to the conclusion that the violations were substantiated and warranted imposition of penalty.
(This article has not been edited by DNA's editorial team and is auto-generated from an agency feed.)