Apple to start testing self-driving car technology in California
Posted on 15th April 2017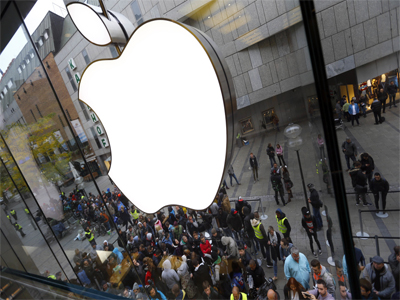 Apple will begin testing self-driving car technology in California, its first public move into a highly competitive field that could radically change transportation.

The California Department of Motor Vehicles awarded Apple a permit to test autonomous vehicles on Thursday and disclosed that information on its website. A spokesman for the department said the permit will cover three vehicles all 2015 Lexus RX 450h hybrid SUVs — and six individual drivers. The state requires a human behind the wheel during such testing.

Apple confirmed that it will begin testing self-driving technology in the state, but provided no details. It pointed to a December statement it provided to federal regulators that stated Apple is investing heavily in "machine learning and autonomous systems" and noted "many potential applications" for these technologies.
&nbsp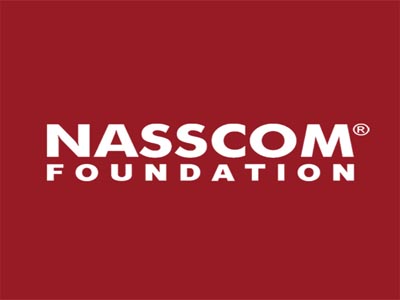 New Delhi: IT industry association Nasscom on Monday said it has got an assurance from the government that the service tax notices served to several IT companies has been "corrected" and the issue has been resolved.
However, it could not be confirmed from the tax department whether the government is withdrawing or amending the reported Rs 10,000 crore demand notices served to some 200 companies.
---
&nbsp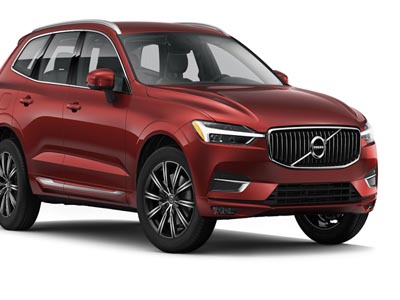 Volvo has launched the second-generation XC60 in India at a price of Rs 55.90 lakh. The new XC60 underpins the same SPA (Scalable Product Architecture) platform that we've seen on the XC90, S90 and the V90. As a result of the SPA platform, the new XC60 is now more spacious on the inside and gets Volvo's enhanced safety systems as well.
---
&nbsp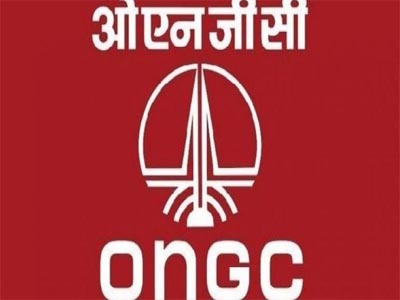 New Delhi: State-owned Oil and Natural Gas Corp (ONGC) has sought access to a data room to help fix the price at which it can acquire government's 51.11 per cent stake in HPCL.
India's largest oil and gas producer has so far been given an information memorandum (IM) by government's transaction advisor which ONGC feels is not sufficient to arrive at a valuation of Hindustan Petroleum Corp Ltd (HPCL), sources privy to the development said.
---
&nbsp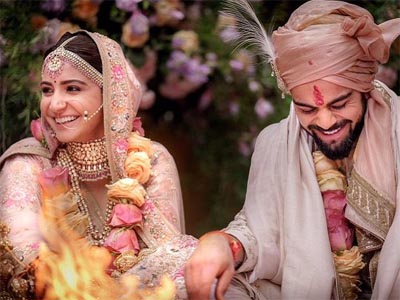 Business Standard is republishing this 11/12/2017 article in light of Indian cricket captain Virat Kohli and Bollywood star Anushka Sharma tying the knot on Monday in a private ceremony, reportedly at a countryside resort named Borgo Finocchieto in Italy.
They used to be the names big fashion brands turned to when it was time to launch a new style or jazz up an old line. Anushka Sharma, Sonam Kapoor, Alia Bhatt, Shraddha Kapoor and such others are the faces that have launched a plethora of local and international labels.
---
&nbsp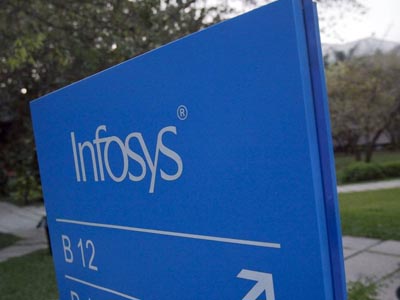 Mumbai: The Panaya Phantom continues to haunt Infosys - and attempts by the board of the $10-billion software giant to inch towards some form of closure are being badly stymied.
On Monday, former CFO Mohandas Pai - one of two close confidants of founder NR Narayana Murthy - gave a clear indication that they would not back down from their original demand for a full release of the investigation reports into the Panaya buyout.
---
Be the first person to write a business review for Apple to start testing self-driving car technology in California