Google to revamp ad policies after UK, big brands boycott
Posted on 18th March 2017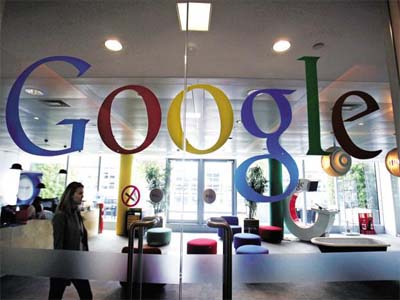 London: Google, the primary revenue driver for Alphabet Inc., announced changes to its advertising policies after major brands pulled ads from the platform because they appeared alongside offensive content, such as videos promoting terrorism or anti-Semitism.

The US company said in a blog post on Friday it would give clients more control over where their ads appear on both YouTube, the video-sharing service it owns, and the Google Display Network, which posts advertising to third-party websites.

The announcement came after the UK government and the Guardian newspaper pulled ads from the video site, stepping up pressure on YouTube to police content on its platform.

France's Havas SA, the world's sixth-largest advertising and marketing company, pulled its UK clients' ads from Google and YouTube on Friday after failing to get assurances from Google that the ads wouldn't appear next to offensive material. Those clients include wireless carrier O2, Royal Mail Plc, government-owned British Broadcasting Corp., Domino's Pizza and Hyundai Kia, Havas said in a statement.

"Our position will remain until we are confident in the YouTube platform and Google Display Network's ability to deliver the standards we and our clients expect," said Paul Frampton, chief executive officer and country manager for Havas Media Group UK.

Later, the parent company Havas said it would not take any action outside the UK, and called its UK unit's decision "a temporary move."

"The Havas Group will not be undertaking such measures on a global basis," a Havas spokeswoman wrote in an email. "We are working with Google to resolve the issues so that we can return to using this valuable platform in the UK"

The decision to pull ads from Google followed a Times of London investigation that revealed ads from many large companies and the UK government appeared alongside content from the likes of white nationalist David Duke and pastor Steven Anderson, who praised the killing of 49 people in a gay nightclub.

Google made $7.8 billion in advertising revenue in the UK in 2016, accounting for 8.6% of the company's total sales.

The boycott signals a growing backlash against so-called programmatic trading, which automates the buying and selling of advertising online, and social media providers that are seen to not be doing enough to tackle hate disseminated on their platforms.
&nbsp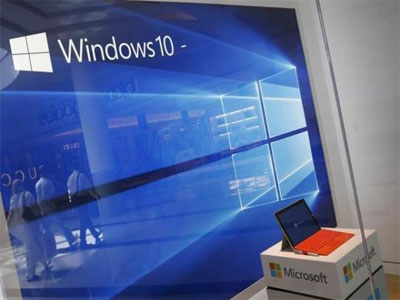 Three persons in the US have filed a lawsuit against Microsoft claiming that its Windows 10 update destroyed their data and damaged their computers, a media report said. The complaint, filed in Chicago's US District Court on Thursday, said that Microsoft Windows 10 was a defective product and that its maker failed to provide adequate warning about the potential risks posed by Windows 10 installation, Britain-based online tech publication The Register reported on Friday.
---
&nbsp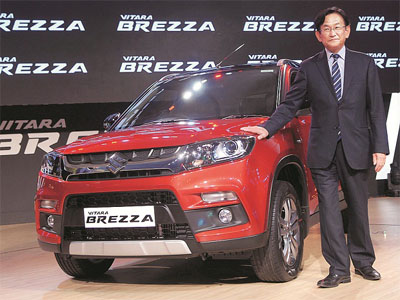 The country's top car-maker, Maruti Suzuki India Ltd (MSIL), has never had a better ride. It sold a record number of cars in the first nine months of 2016-17, clocking its best revenue and profits. The company has not only grown its share in the domestic market, but has also improved its product portfolio by launching new and premium models, including sports utility vehicles (SUVs). This helped in a higher realisation per vehicle. In spite of rising competition from rivals, the car-maker now has 47.3 per cent share of the passenger car market, slightly higher than the 46.8 per cent share it had in 2015-16.
---
&nbsp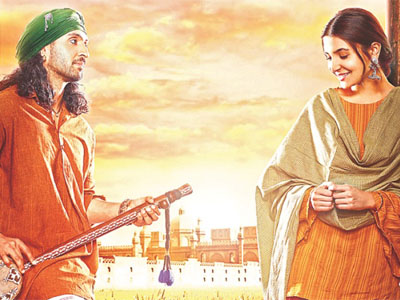 Phillauri, a romantic comedy film featuring Anushka Sharma, Diljit Dosanjh and Suraj Sharma, minted Rs 4.02 crore on its opening day.
Set in Phillaur, Punjab, the Anshai Lal directorial tells the story of Kanan (Suraj), who is persuaded by his friends and family to marry a tree to ward off the bad luck afflicting his love-life. To Kanan's surprise, this awakens an ancient tree spirit Shashi, played by Anushka.
---
&nbsp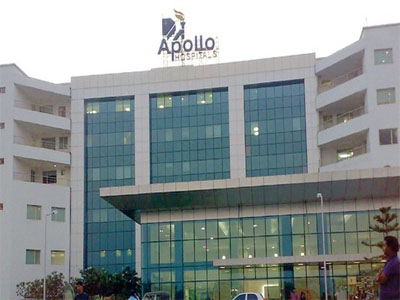 Apollo Hospitals Enterprise Ltd (AHEL) is looking at restructuring its retail pharmacy business in order to bring down the foreign holding in retail below 51 per cent. The move is expected to help the company get FIPB aaproval for its pending Rs 750 crore rights issue.
The decision comes as the Foreign Investment Promotion Board (FIPB) has been holding back its approval for the hospital chain to raise Rs 750 crore from foreign investors. The FIPB had passed on AHEL's proposal to raise Rs 750 crore through rights issue to the Cabinet Committee on Economic Affairs (CCEA) for its consideration in a the meeting held on February 21, according to a latest announcement.
---
&nbsp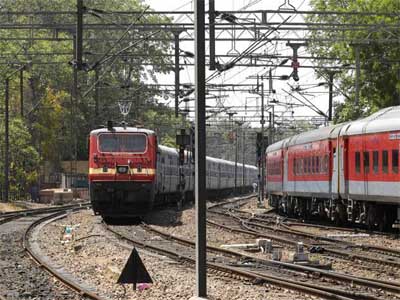 New Delhi: Indian Railways is considering ending state-owned Steel Authority of India Ltd's (Sail) virtual monopoly on supplying steel for standard rail tracks, opening up annual purchases worth up to $700 million to the private sector, people close to the matter told Reuters.
The vast state rail operator is undergoing a $130 billion, five-year overhaul to modernise the world's fourth-largest network, which is blighted by ageing track and saturated capacity.
---
Be the first person to write a business review for Google to revamp ad policies after UK, big brands boycott