Over Rs 5 cr spent on Jaya's treatment after she was rushed to Apollo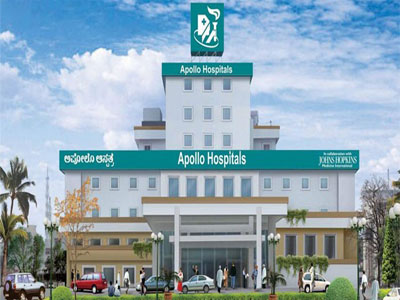 Over Rs 5 crore was spent on Jayalalithaa's treatment after she was rushed to the Apollo Hospital here on the night of September 22, where she subsequently died after 75 days.
P Balaji of Madras Medical College, who attended on the late chief minister, told reporters that around Rs 5 crore to Rs 5.5 crore was the hospital bill for the treatment provided to her.
K Babu of Apollo Hospitals and Balaji said Jayalalithaa was admitted with "uncontrolled diabetes alongside septicemia and that the best of treatment was given."
They, along with Richard Beale, clarified that when admitted, Jayalalithaa had fever and dehydration and it was found that her sugar levels were uncontrolled and she also had urinary infection.
The expensive treatment involving the use of Extracorporeal membrane oxygenation (ECMO) machine was also engaged during her final stages, they said.