Raees By Rail turns fatal, Shah Rukh Khan fan dies in Vadodara
Posted on 24th January 2016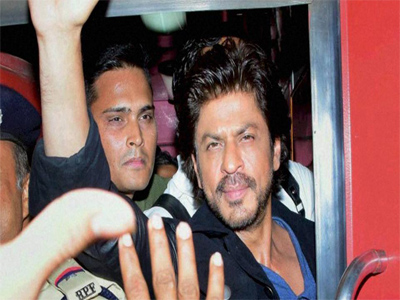 Bollywood Badshah Shah Rukh Khan's 'Raees' promotion by train turned fatal on Tuesday as one of his fans died in Gujarat's Vadodara.

Another person who is injured has been rushed to a hospital for immediate treatment.

Also watch Raees Movie Photo Album

While the actor did not step down from the train, choosing to wave at the crowds and urged them to watch the film on a loudspeaker, fans in Vadodara swarmed the railway platforms since several hours before the scheduled arrival of the train.

The two fans were injured in the crowd which had gathered to get a glimpse of the 'Dilwale' actor at the Vadodara Railway Station.

The police baton-charged the fans who had assembled to see their favourite hero.

On arriving in Surat, Shah Rukh had tweeted, "Thank u Gujarat. This is so beautiful. Thanks for waiting for Raees Surat."

Shah Rukh had last boarded a train to Mumbai from Delhi as a young budding artiste with starry dreams, and yesterday got onto a train to Delhi once again -- this time as a star to promote his film.

Ditching the usual air travel to go to a city for film promotion, Shah Rukh -- who is known for his marketing ideas -- took a train to Delhi to promote 'Raees' -- which will hit the screens on January 25.
&nbsp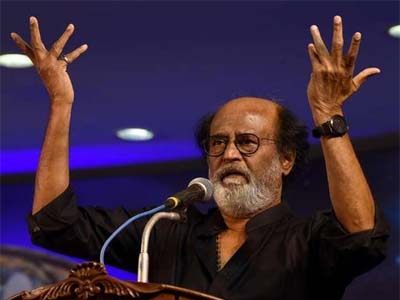 Tamil superstar Rajinikanth on Thursday issued a stern warning to his fans against indulging in any kind of indiscipline, saying those violating his fans club's code of conduct would be expelled from it.
The actor did not refer to any specific incident but the message comes close on the heels of his fans going into celebration mode over him hinting at a political entry, and pasting posters on the issue in parts of Chennai and elsewhere.
---
&nbsp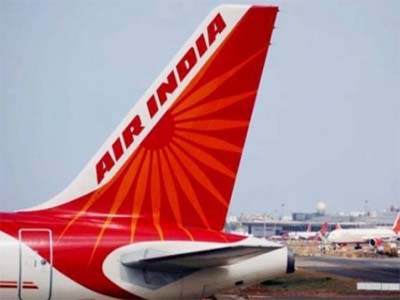 Union Civil Aviation Minister Ashok Gajapathi Raju today expressed his concern over 'poor' financial condition of the airline and said that the government is mulling all options to revive India's premiere airline, and that even privatisation is not exactly ruled out, an ANI report said. "Air India's finances are very bad, impoverished part of Air India has to go, but we are looking at all alternatives to revive it," the minister was quoted as saying by the agency.
---
&nbsp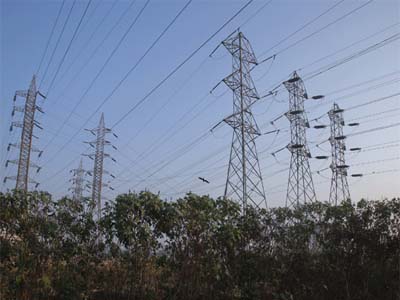 India's plans to ban Chinese power firms due to concerns over cyber-attacks could backfire on India even though the move would cause losses to companies from China, a report in a state-run daily said omn Thursday.
"India's reported move to block Chinese companies in the power sector seems to be new evidence of the country's overly suspicious attitude toward China, but this could backfire given that India is still plagued by electricity shortages and unstable supply," an article in the Global Times said.
---
&nbsp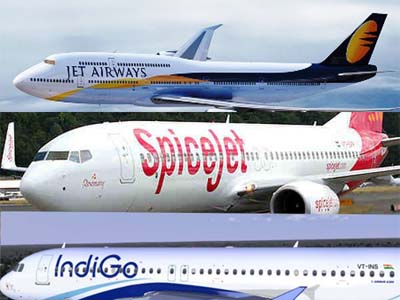 India's aviation sector is seeing a competition of a whole new level- ruthless slashing of prices. Days after SpiceJet offered domestic as well as international flight tickets for Rs 12 (only base fare, excluding taxes and fees), other airlines like IndiGo and Jet Airways also offered discounts on airfare.
The sale period for the Spicejet offer is from 23rd – 28th May, 2017, while the travel period is from 26th June, 2017 – 24th March, 2018.
---
&nbsp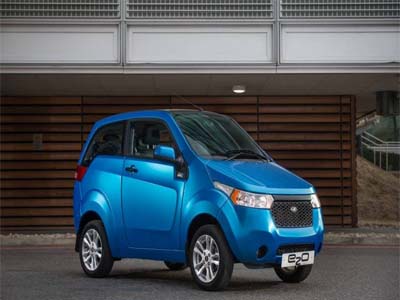 With the government's ambitious plan to have all vehicles sold beyond the year 2032 to be electric, Mahindra & Mahindra (M&M), which has so far invested Rs 600 crore in the segment, aims to expand it in the next 2-4 years and has come up with plan EV 2.0.
Though M&M's immediate plan for the electric segment is to develop vehicles for mass mobility, there is also a blueprint for developing high-end niche products at a later stage, which would primarily be for foreign markets.
---
(1) Business Reviews for Raees By Rail turns fatal, Shah Rukh Khan fan dies in Vadodara
Raees Kumar wrote on 24-Jan-2017
Is he a freedom fighter? Should stop this kind of nonsense. Celebrities and politicians are misusing public properties to gain popularity and rich. Who is accountable for the death of an innocent person. Why should railways allow such yatra? Everybody knows how our infrastructure is strained because of high population and low infrastructure. People should boycott such celebrities making such nonsense. People should think who is benefiting of such activities. India please wakeup!!! It is never too late.