Raees By Rail turns fatal, Shah Rukh Khan fan dies in Vadodara
Posted on 24th January 2016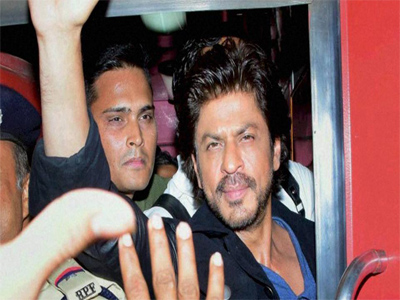 Bollywood Badshah Shah Rukh Khan's 'Raees' promotion by train turned fatal on Tuesday as one of his fans died in Gujarat's Vadodara.

Another person who is injured has been rushed to a hospital for immediate treatment.

Also watch Raees Movie Photo Album

While the actor did not step down from the train, choosing to wave at the crowds and urged them to watch the film on a loudspeaker, fans in Vadodara swarmed the railway platforms since several hours before the scheduled arrival of the train.

The two fans were injured in the crowd which had gathered to get a glimpse of the 'Dilwale' actor at the Vadodara Railway Station.

The police baton-charged the fans who had assembled to see their favourite hero.

On arriving in Surat, Shah Rukh had tweeted, "Thank u Gujarat. This is so beautiful. Thanks for waiting for Raees Surat."

Shah Rukh had last boarded a train to Mumbai from Delhi as a young budding artiste with starry dreams, and yesterday got onto a train to Delhi once again -- this time as a star to promote his film.

Ditching the usual air travel to go to a city for film promotion, Shah Rukh -- who is known for his marketing ideas -- took a train to Delhi to promote 'Raees' -- which will hit the screens on January 25.
&nbsp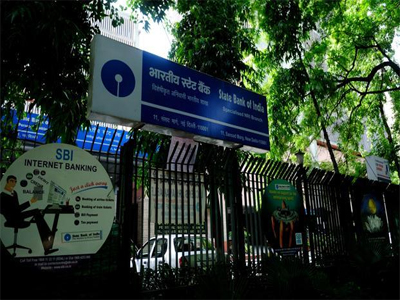 New Delhi: Top lender State Bank of India (SBI) and other creditors have moved insolvency proceedings against Kolkata-based Electrosteel Steels at the National Company Law Tribunal (NCLT).
SBI initiated the corporate insolvency resolution process and filed the documents with NCLT, Kolkata, against the company under the Insolvency and Bankruptcy Code, 2016, Electrosteel Steels said in a regulatory filing.
---
&nbsp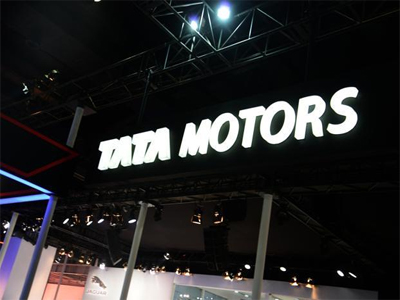 Tata Motors and the Volkswagen (VW) Group, along with its Czech brand Skoda, signed a Memorandum of Understanding at the Geneva motor show in March 2017 to explore a long-term cooperation for joint product development. The alliance was to be centred on the development of a common platform that would spawn bespoke products for the individual brands.
It was initially agreed, after much debate between the two partners, that Tata's next-gen Advanced Modular Platform (AMP) which offers a significant cost advantage over the VW Group's MQB-A platform, would be used as the alliance's common platform.
---
&nbsp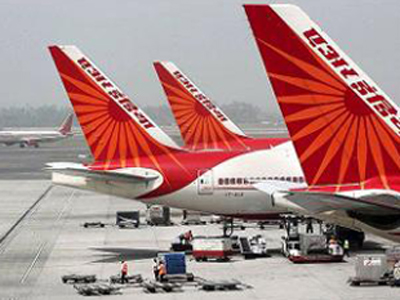 National carrier Air India has warned its former employees of severe consequences such as withdrawal of post-retirement benefits if they speak out against the airline on social media. The Cabinet has given an in-principle approval for the disinvestment of debt-laden Air India (AI). Its employees, including those retired, are staring at an uncertain future. As many as seven unions have written to the government threatening mass protests if the airline is privatised.
---
&nbsp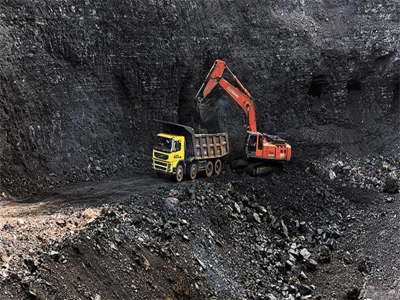 Coal India Ltd, the world's largest miner of the dirty fuel, will generate 1 gigawatt (GW) of renewable electricity this year as part of its plan to produce as much as 10 GW clean power in total, a federal minister said on Thursday. State companies such as Coal India and NTPC Ltd, the country's biggest thermal power producer, are planning to aggressively spend on solar projects under Prime Minister Narendra Modi's personal push for renewable energy.
---
&nbsp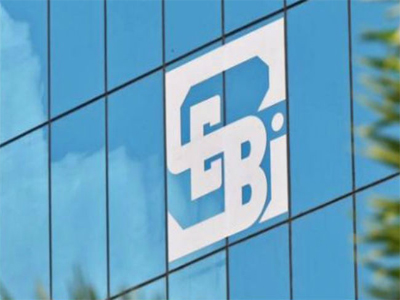 Amidst the concerted efforts by the government and RBI to rein in the mounting bad loans issue, Sebi Chairman Ajay Tyagi today cautioned mutual fund (MF) players against letting some of such money flow into the industry by way of debt funds. Non-performing assets in the banking system should not shift to mutual funds by way of debt funds. The industry should be careful about that, Tyagi told an industry summit organised by MF lobby Amfi here this morning.
---
(1) Business Reviews for Raees By Rail turns fatal, Shah Rukh Khan fan dies in Vadodara
Raees Kumar wrote on 24-Jan-2017
Is he a freedom fighter? Should stop this kind of nonsense. Celebrities and politicians are misusing public properties to gain popularity and rich. Who is accountable for the death of an innocent person. Why should railways allow such yatra? Everybody knows how our infrastructure is strained because of high population and low infrastructure. People should boycott such celebrities making such nonsense. People should think who is benefiting of such activities. India please wakeup!!! It is never too late.