Raees By Rail turns fatal, Shah Rukh Khan fan dies in Vadodara
Posted on 24th January 2016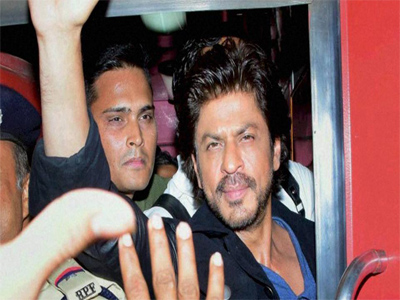 Bollywood Badshah Shah Rukh Khan's 'Raees' promotion by train turned fatal on Tuesday as one of his fans died in Gujarat's Vadodara.

Another person who is injured has been rushed to a hospital for immediate treatment.

Also watch Raees Movie Photo Album

While the actor did not step down from the train, choosing to wave at the crowds and urged them to watch the film on a loudspeaker, fans in Vadodara swarmed the railway platforms since several hours before the scheduled arrival of the train.

The two fans were injured in the crowd which had gathered to get a glimpse of the 'Dilwale' actor at the Vadodara Railway Station.

The police baton-charged the fans who had assembled to see their favourite hero.

On arriving in Surat, Shah Rukh had tweeted, "Thank u Gujarat. This is so beautiful. Thanks for waiting for Raees Surat."

Shah Rukh had last boarded a train to Mumbai from Delhi as a young budding artiste with starry dreams, and yesterday got onto a train to Delhi once again -- this time as a star to promote his film.

Ditching the usual air travel to go to a city for film promotion, Shah Rukh -- who is known for his marketing ideas -- took a train to Delhi to promote 'Raees' -- which will hit the screens on January 25.
&nbsp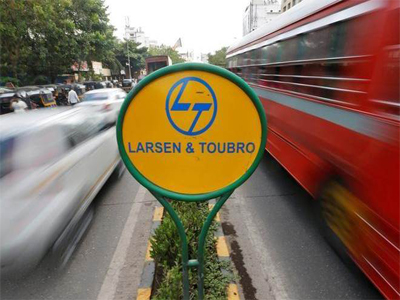 Engineering conglomerate Larsen & Toubro today said its construction arm has won orders worth Rs 2,490 crore. "The Building & Factories Business segment of the construction arm of L&T has won orders worth Rs 2,490 crore," the company said in a statement. "A mega order has been bagged from a premier government organisation for the construction of hospital building, a medical institute, a nursing college, a school for paramedics, an auditorium, hostels, residential quarters along with associated works, in New Delhi," it added.
---
&nbsp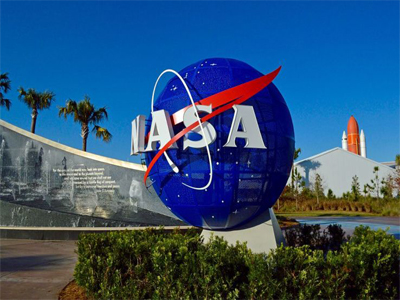 NASA has always embraced emerging technology for visualization, even if that tech was seemingly developed for frivolous entertainment. We recently covered its holographic Mars exhibit, and the many 3D resources that NASA makes available to developers and educators. Now, the US space agency has partnered with Epic Games' Unreal Engine to create a mixed reality International Space Station simulator.
---
&nbsp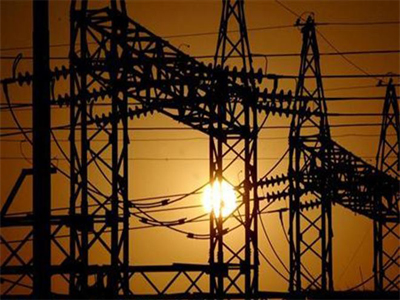 State-run power producer NTPC today said it has commissioned 55 mega watt (MW) of Bhadla Solar Power Project in Rajasthan. "We wish to inform that 55 MW of Bhadla Solar Power Project of NTPC Ltd has been commissioned. With this, the installed capacity of Bhadla Solar Power project has become 260 MW and that of NTPC's solar power projects has become 620 MW," NTPC said in a BSE filing.
---
&nbsp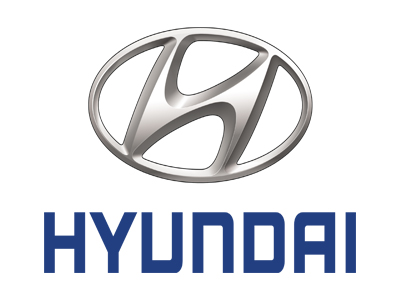 Hyundai Motor has suspended production at a fourth China factory for one week starting March 24, online media ChosunBiz reported on Sunday, fuelling worries about the impact of South Korea's political tension with China on sales in the automaker's top market.
Shares of Hyundai Motor fell as much as 3 percent on Monday, while its affiliates Kia Motors and Hyundai Mobis also traded lower. Online media ChosunBiz reported on Sunday that Hyundai Motor's China joint venture has told suppliers that it will idle the factory in Cangzhou, Hebei Province from March 24 to April 1, to check its production line.
---
&nbsp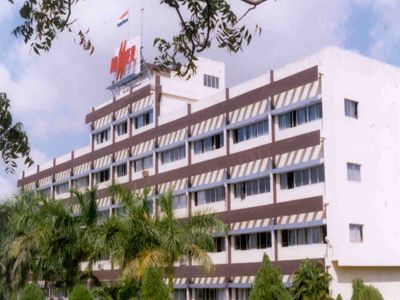 State-owned power equipment maker BHEL today said it has commissioned a 250-mw eco-friendly unit, using low-grade coal (lignite) as a primary fuel. The lignite-based thermal unit, based on circulating fluidised bed combustion (CFBC) technology, is the second such facility to be commissioned at Bhavnagar Energy Company's (BECL) 2×250 MW thermal power project at Padva in Bhavnagar district of Gujarat, a BHEL statement said.
---
(1) Business Reviews for Raees By Rail turns fatal, Shah Rukh Khan fan dies in Vadodara
Raees Kumar wrote on 24-Jan-2017
Is he a freedom fighter? Should stop this kind of nonsense. Celebrities and politicians are misusing public properties to gain popularity and rich. Who is accountable for the death of an innocent person. Why should railways allow such yatra? Everybody knows how our infrastructure is strained because of high population and low infrastructure. People should boycott such celebrities making such nonsense. People should think who is benefiting of such activities. India please wakeup!!! It is never too late.