Raees By Rail turns fatal, Shah Rukh Khan fan dies in Vadodara
Posted on 24th January 2016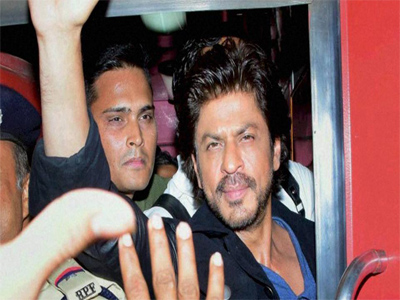 Bollywood Badshah Shah Rukh Khan's 'Raees' promotion by train turned fatal on Tuesday as one of his fans died in Gujarat's Vadodara.

Another person who is injured has been rushed to a hospital for immediate treatment.

Also watch Raees Movie Photo Album

While the actor did not step down from the train, choosing to wave at the crowds and urged them to watch the film on a loudspeaker, fans in Vadodara swarmed the railway platforms since several hours before the scheduled arrival of the train.

The two fans were injured in the crowd which had gathered to get a glimpse of the 'Dilwale' actor at the Vadodara Railway Station.

The police baton-charged the fans who had assembled to see their favourite hero.

On arriving in Surat, Shah Rukh had tweeted, "Thank u Gujarat. This is so beautiful. Thanks for waiting for Raees Surat."

Shah Rukh had last boarded a train to Mumbai from Delhi as a young budding artiste with starry dreams, and yesterday got onto a train to Delhi once again -- this time as a star to promote his film.

Ditching the usual air travel to go to a city for film promotion, Shah Rukh -- who is known for his marketing ideas -- took a train to Delhi to promote 'Raees' -- which will hit the screens on January 25.
&nbsp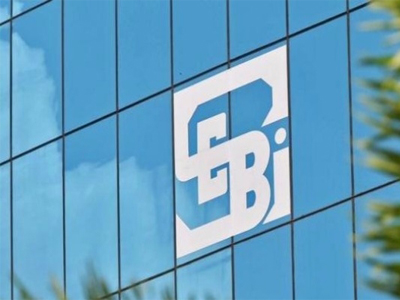 Capital markets regulator Sebi will soon put in place stricter norms to check any flow of black money into stock market though controversy-ridden P-Notes and also initiate steps for allowing mutual fund investments through e-wallets.
Besides, Sebi will consider this week new norms for allowing options trading in commodity derivative market, while rules would be relaxed for registration of foreign investors and for common license to brokers to deal in equities and commodities, sources said.
---
&nbsp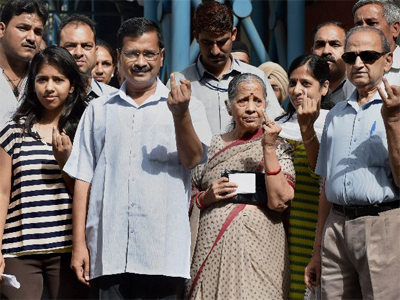 The BJP could be headed for a landslide victory in the Delhi municipal polls with two exit polls predicting the party finishing way ahead of the AAP and the Congress with over 200 of the 270 wards where polling was held today.
Going by the projected figures, the AAP could well be staring at a rout on its home turf, barely two years into its rise to power bagging a staggering 67 of the 70 Assembly seats, while the Congress' attempt to regain ground may come a cropper.
---
&nbsp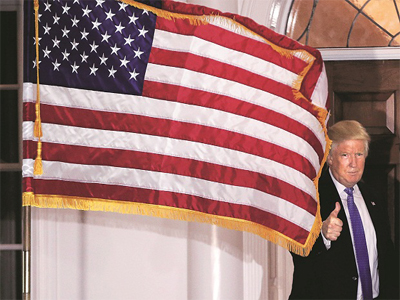 The US has accused top Indian IT firms TCS and Infosys of unfairly cornering the lion's share of H-1B visas by putting extra tickets in the lottery system, which the Trump administration wants to replace with a more merit-based immigration policy.
At a White House briefing last week, an official in the Trump administration said a small number of giant outsourcing firms flood the system with applications which naturally ups their chances of success in the lottery draw.
---
&nbsp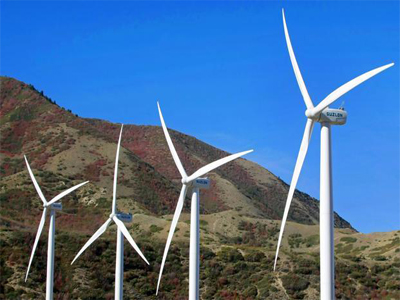 New Delhi: Prime Minister Narendra Modi's government is seeking to step up the pace of auctioning power-purchase contracts for wind-energy plants, building on a contest that reaped record-low prices for solar farms earlier this month.
The government plans to offer deals covering almost 4 gigawatts of wind capacity in the current fiscal year ending March 2018 in addition to 750 megawatts of solar capacity it will tender next month, Ashvini Kumar, managing director at Solar Energy Corp. of India, the country's implementing agency for renewable targets, told reporters in New Delhi.
---
&nbsp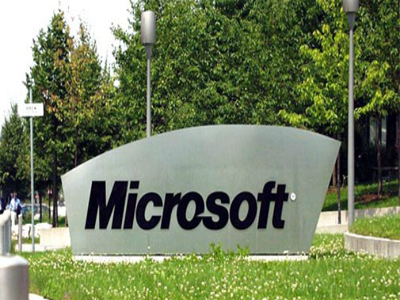 Microsoft India today said it has enhanced all types of paternal leave benefits and introduced a new family caregiver leave — which entails four weeks of paid leave to take care of an immediate family member. From April 21, Microsoft India has enhanced all types of paternal leave benefits such as paternity, adoption, and surrogacy. Besides, the company has introduced a new family caregiver leave benefit, which includes four weeks of paid leave to take care of an immediate family member with a serious health condition.
---
(1) Business Reviews for Raees By Rail turns fatal, Shah Rukh Khan fan dies in Vadodara
Raees Kumar wrote on 24-Jan-2017
Is he a freedom fighter? Should stop this kind of nonsense. Celebrities and politicians are misusing public properties to gain popularity and rich. Who is accountable for the death of an innocent person. Why should railways allow such yatra? Everybody knows how our infrastructure is strained because of high population and low infrastructure. People should boycott such celebrities making such nonsense. People should think who is benefiting of such activities. India please wakeup!!! It is never too late.