Raees By Rail turns fatal, Shah Rukh Khan fan dies in Vadodara
Posted on 24th January 2016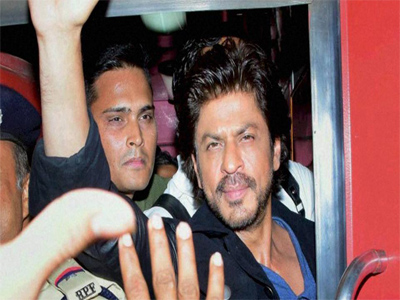 Bollywood Badshah Shah Rukh Khan's 'Raees' promotion by train turned fatal on Tuesday as one of his fans died in Gujarat's Vadodara.

Another person who is injured has been rushed to a hospital for immediate treatment.

Also watch Raees Movie Photo Album

While the actor did not step down from the train, choosing to wave at the crowds and urged them to watch the film on a loudspeaker, fans in Vadodara swarmed the railway platforms since several hours before the scheduled arrival of the train.

The two fans were injured in the crowd which had gathered to get a glimpse of the 'Dilwale' actor at the Vadodara Railway Station.

The police baton-charged the fans who had assembled to see their favourite hero.

On arriving in Surat, Shah Rukh had tweeted, "Thank u Gujarat. This is so beautiful. Thanks for waiting for Raees Surat."

Shah Rukh had last boarded a train to Mumbai from Delhi as a young budding artiste with starry dreams, and yesterday got onto a train to Delhi once again -- this time as a star to promote his film.

Ditching the usual air travel to go to a city for film promotion, Shah Rukh -- who is known for his marketing ideas -- took a train to Delhi to promote 'Raees' -- which will hit the screens on January 25.
&nbsp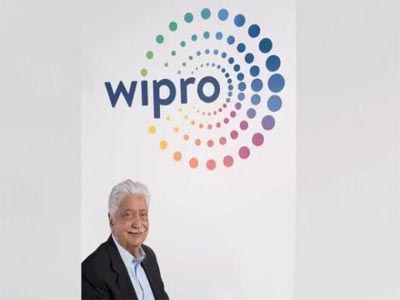 The mega share buyback of India's third-largest IT company Wipro concluded with a huge participation on Wednesday. Against buyback offer of 34.37 crore shares, about 3.4 times shares were tendered by investors in the two-week long share repurchase from 29 November to 13 December. Wipro's latest buyback offer followed its another large share buyback of Rs 2,500 crore that was exercised in May 2016. Rs 11,000 crore share repurchase of Wipro which is also India's third-largest was managed by JM Financial Institutional Securities.
---
&nbsp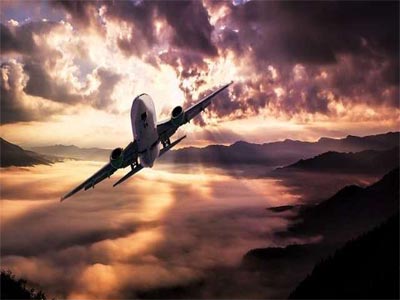 The Telecom Regulatory Authority of India (TRAI) will reportedly come out with its much-awaited recommendations for in-flight connectivity by December-end.
"Recommendations on in-flight connectivity to come out by year end or next 15 days," TRAI Chairman R.S. Sharma told reporters in New Delhi on Wednesday on the sidelines of an event organised by Broadband India Forum.
---
&nbsp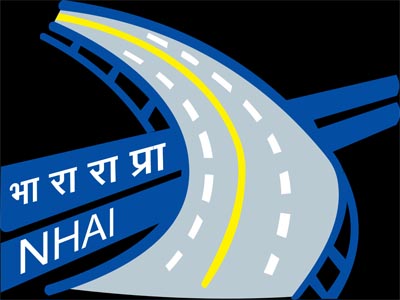 The National Highways Authority of India (NHAI) is making all-out efforts to speed up award and construction of highways and would bid out projects for 3,500 km by December.
"NHAI has invited bids for projects of 4,900 km till November, 2017, while bids for another 3,500 km are likely to be invited by December end, taking the total to 8,400 km," the Ministry of Road Transport and Highways said in a statement.
---
&nbsp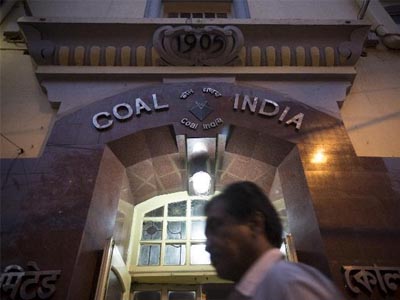 Coal offtake by Mahanadi Coalfields (MCL), a Coal India (CIL) subsidiary, has fallen short of the target by five per cent during April-November of the current financial year. MCL is amongst the three CIL subsidiaries where coal offtake failed to meet the targeted figure.
Although CIL's overall coal despatches at the end of November grew eight per cent, MCL is the second-largest subsidiary in terms of coal production volume after South Eastern Coalfields (SECL).
---
&nbsp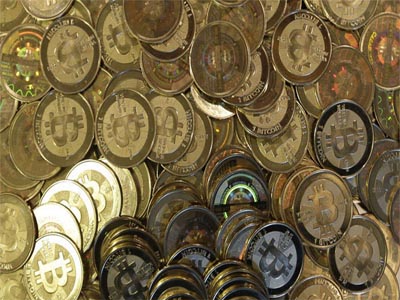 NEW DELHI: The Income Tax Department today conducted survey operations at major Bitcoin exchanges across the country on suspicion of alleged tax evasion, official sources said.
They said various teams of sleuths of the department, under the command of the Bengaluru investigation wing, today visited the premises of nine such exchanges in the country including in Delhi, Bengaluru, Hyderabad, Kochi and Gurugram, since early morning.
---
(1) Business Reviews for Raees By Rail turns fatal, Shah Rukh Khan fan dies in Vadodara
Raees Kumar wrote on 24-Jan-2017
Is he a freedom fighter? Should stop this kind of nonsense. Celebrities and politicians are misusing public properties to gain popularity and rich. Who is accountable for the death of an innocent person. Why should railways allow such yatra? Everybody knows how our infrastructure is strained because of high population and low infrastructure. People should boycott such celebrities making such nonsense. People should think who is benefiting of such activities. India please wakeup!!! It is never too late.