After Sushma's visa threat, Amazon halts sale of Tricolour doormat
Posted on 12th January 2016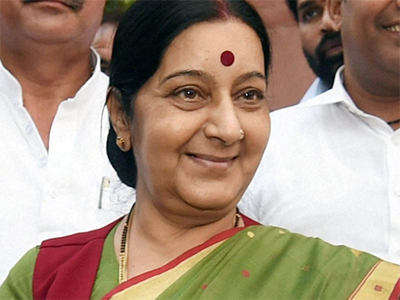 Amazon.com removed doormats resembling the Indian tri-colour flag from its Canadian website on Wednesday, after an Indian government threat to rescind visas of the US company's employees if they did not stop selling the product.

"Amazon must tender unconditional apology," external affairs minister Sushma Swaraj said on Twitter. "They must withdraw all products insulting our national flag immediately."

"If this is not done forthwith, we will not grant Indian Visa to any Amazon official," she added. "We will also rescind the Visas issued earlier."

The doormat, sold by a third-party on Amazon's Canadian portal, was taken down late on Wednesday.

"The item is no longer available for sale on the site," a spokeswoman for Amazon said in an email.

Amazon's portal in Canada sells doormats fashioned around other national flags, but under Indian law any desecration of its flag is punishable with fines and imprisonment.

Amazon's official support account on Twitter had earlier responded to angry user comments on Twitter by saying the mats were not being sold on their Indian portal and the concerns had been escalated. Swaraj tweeted that she had asked the Indian High Commission in Canada to take up the issue with Amazon, after it was brought to her attention by a Twitter user from India's financial capital of Mumbai.

Swaraj is a prolific user of the social media website and often responds to tweets directed at her.

Amazon is making a huge bet on India and has vowed to invest more than $5 billion as it takes on home-grown Flipkart and Snapdeal for a bigger share of the world's fastest growing internet services market.

In an event attended by premier Narendra Modi in Washington last year, Amazon Chief Executive Jeff Bezos said India was the company's fastest growing region.
&nbsp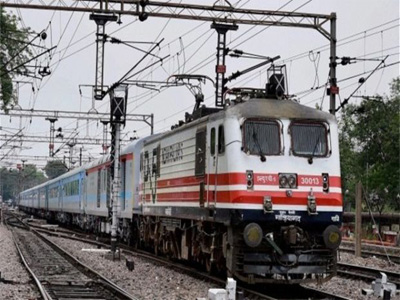 The government has kickstarted the process of listing three rail PSUs IRCTC, Ircon and IRFC by seeking initial bids from merchant bankers for their respective IPOs (initial public offer) in just less than three weeks of Finance Minister Arun Jaitley's announcement regarding the disinvestment of these companies. The government has sought expression of interest (EoI) from merchant bankers by March 16 for managing the IPOs.
---
&nbsp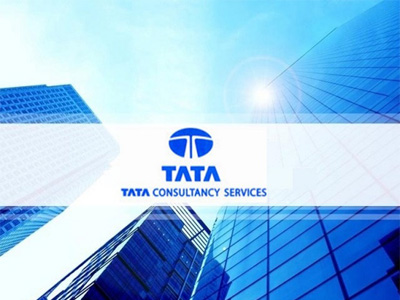 Tata Consultancy Services' (TCS') board of directors has approved a proposal to buyback up to 5,61,40,351 equity shares of the company for an aggregate amount not exceeding Rs 16,000 crore, the company informed BSE in a filing.
The buyback size works out to 2.85 per cent of the company's total paid up equity share capital, at Rs 2,850 per equity share.
---
&nbsp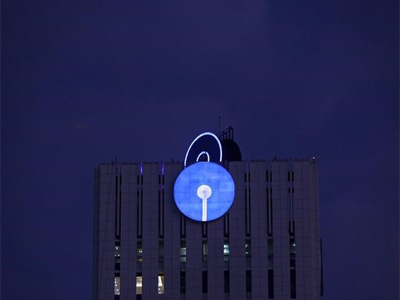 The country's largest lender State Bank of India (SBI) has rebranded its corporate website as "bank.sbi" from the earlier sbi.co.in.
Bank.sbi is the highest domain protocol, known as generic top level domain (gTLD).
---
&nbsp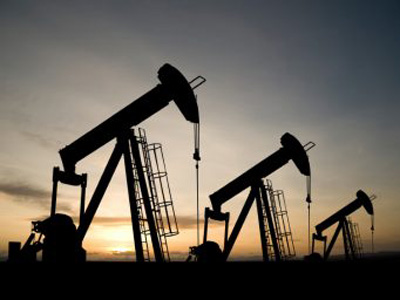 Mumbai: Lower oil prices and the scrapping of fuel subsidies have allowed India's biggest energy companies to slash borrowings to the lowest in at least eight years.
Total debt at Indian Oil Corp., the nation's largest refiner, stood at Rs419 billion ($6.2 billion) at the end of September, down from Rs863 billion rupees in March 2014, according to the most recent data from company filings. Liabilities at Hindustan Petroleum Corp., the third-biggest fuel retailer, shrunk 65% in the same period, the data show.
---
&nbsp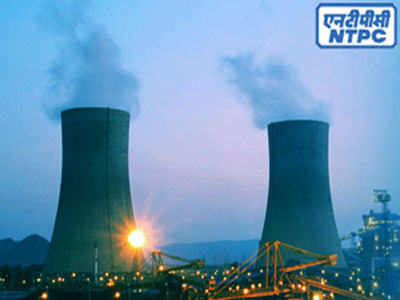 NEW DELHI: State-run NTPC's Power Management Institute will soon impart training to state discom staff across the country for capacity building under the Integrated Power Development Scheme (IPDS).
The IPDS' objective is 24x7 power supply for consumers and reduction of AT&C losses.
---
Be the first person to write a business review for After Sushma's visa threat, Amazon halts sale of Tricolour doormat