After Sushma's visa threat, Amazon halts sale of Tricolour doormat
Posted on 12th January 2016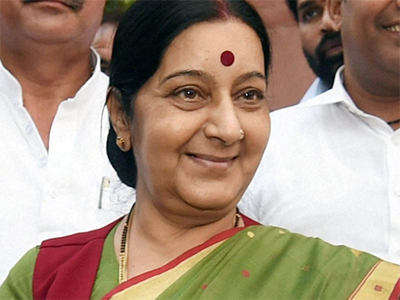 Amazon.com removed doormats resembling the Indian tri-colour flag from its Canadian website on Wednesday, after an Indian government threat to rescind visas of the US company's employees if they did not stop selling the product.

"Amazon must tender unconditional apology," external affairs minister Sushma Swaraj said on Twitter. "They must withdraw all products insulting our national flag immediately."

"If this is not done forthwith, we will not grant Indian Visa to any Amazon official," she added. "We will also rescind the Visas issued earlier."

The doormat, sold by a third-party on Amazon's Canadian portal, was taken down late on Wednesday.

"The item is no longer available for sale on the site," a spokeswoman for Amazon said in an email.

Amazon's portal in Canada sells doormats fashioned around other national flags, but under Indian law any desecration of its flag is punishable with fines and imprisonment.

Amazon's official support account on Twitter had earlier responded to angry user comments on Twitter by saying the mats were not being sold on their Indian portal and the concerns had been escalated. Swaraj tweeted that she had asked the Indian High Commission in Canada to take up the issue with Amazon, after it was brought to her attention by a Twitter user from India's financial capital of Mumbai.

Swaraj is a prolific user of the social media website and often responds to tweets directed at her.

Amazon is making a huge bet on India and has vowed to invest more than $5 billion as it takes on home-grown Flipkart and Snapdeal for a bigger share of the world's fastest growing internet services market.

In an event attended by premier Narendra Modi in Washington last year, Amazon Chief Executive Jeff Bezos said India was the company's fastest growing region.
&nbsp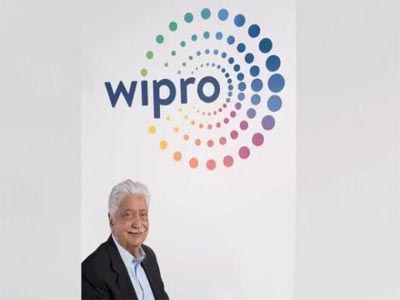 The mega share buyback of India's third-largest IT company Wipro concluded with a huge participation on Wednesday. Against buyback offer of 34.37 crore shares, about 3.4 times shares were tendered by investors in the two-week long share repurchase from 29 November to 13 December. Wipro's latest buyback offer followed its another large share buyback of Rs 2,500 crore that was exercised in May 2016. Rs 11,000 crore share repurchase of Wipro which is also India's third-largest was managed by JM Financial Institutional Securities.
---
&nbsp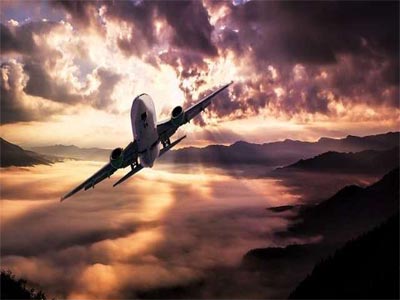 The Telecom Regulatory Authority of India (TRAI) will reportedly come out with its much-awaited recommendations for in-flight connectivity by December-end.
"Recommendations on in-flight connectivity to come out by year end or next 15 days," TRAI Chairman R.S. Sharma told reporters in New Delhi on Wednesday on the sidelines of an event organised by Broadband India Forum.
---
&nbsp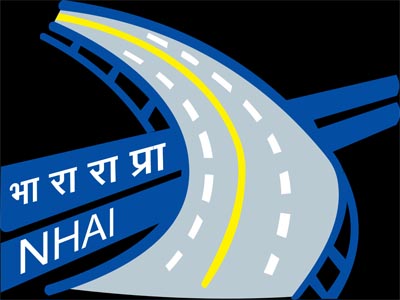 The National Highways Authority of India (NHAI) is making all-out efforts to speed up award and construction of highways and would bid out projects for 3,500 km by December.
"NHAI has invited bids for projects of 4,900 km till November, 2017, while bids for another 3,500 km are likely to be invited by December end, taking the total to 8,400 km," the Ministry of Road Transport and Highways said in a statement.
---
&nbsp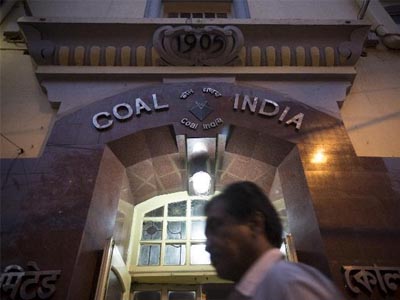 Coal offtake by Mahanadi Coalfields (MCL), a Coal India (CIL) subsidiary, has fallen short of the target by five per cent during April-November of the current financial year. MCL is amongst the three CIL subsidiaries where coal offtake failed to meet the targeted figure.
Although CIL's overall coal despatches at the end of November grew eight per cent, MCL is the second-largest subsidiary in terms of coal production volume after South Eastern Coalfields (SECL).
---
&nbsp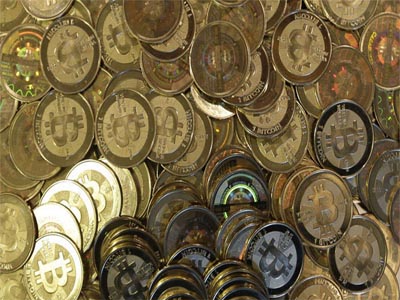 NEW DELHI: The Income Tax Department today conducted survey operations at major Bitcoin exchanges across the country on suspicion of alleged tax evasion, official sources said.
They said various teams of sleuths of the department, under the command of the Bengaluru investigation wing, today visited the premises of nine such exchanges in the country including in Delhi, Bengaluru, Hyderabad, Kochi and Gurugram, since early morning.
---
Be the first person to write a business review for After Sushma's visa threat, Amazon halts sale of Tricolour doormat