After Sushma's visa threat, Amazon halts sale of Tricolour doormat
Posted on 12th January 2016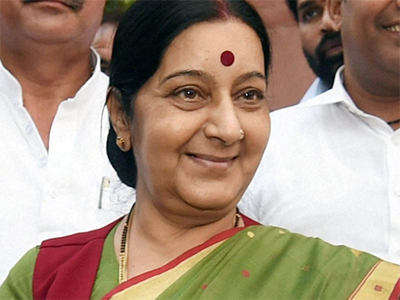 Amazon.com removed doormats resembling the Indian tri-colour flag from its Canadian website on Wednesday, after an Indian government threat to rescind visas of the US company's employees if they did not stop selling the product.

"Amazon must tender unconditional apology," external affairs minister Sushma Swaraj said on Twitter. "They must withdraw all products insulting our national flag immediately."

"If this is not done forthwith, we will not grant Indian Visa to any Amazon official," she added. "We will also rescind the Visas issued earlier."

The doormat, sold by a third-party on Amazon's Canadian portal, was taken down late on Wednesday.

"The item is no longer available for sale on the site," a spokeswoman for Amazon said in an email.

Amazon's portal in Canada sells doormats fashioned around other national flags, but under Indian law any desecration of its flag is punishable with fines and imprisonment.

Amazon's official support account on Twitter had earlier responded to angry user comments on Twitter by saying the mats were not being sold on their Indian portal and the concerns had been escalated. Swaraj tweeted that she had asked the Indian High Commission in Canada to take up the issue with Amazon, after it was brought to her attention by a Twitter user from India's financial capital of Mumbai.

Swaraj is a prolific user of the social media website and often responds to tweets directed at her.

Amazon is making a huge bet on India and has vowed to invest more than $5 billion as it takes on home-grown Flipkart and Snapdeal for a bigger share of the world's fastest growing internet services market.

In an event attended by premier Narendra Modi in Washington last year, Amazon Chief Executive Jeff Bezos said India was the company's fastest growing region.
&nbsp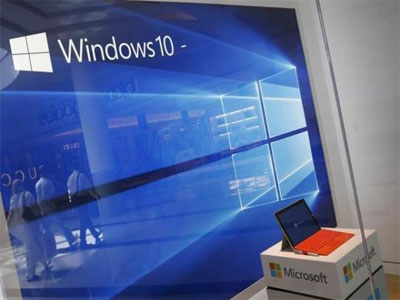 Three persons in the US have filed a lawsuit against Microsoft claiming that its Windows 10 update destroyed their data and damaged their computers, a media report said. The complaint, filed in Chicago's US District Court on Thursday, said that Microsoft Windows 10 was a defective product and that its maker failed to provide adequate warning about the potential risks posed by Windows 10 installation, Britain-based online tech publication The Register reported on Friday.
---
&nbsp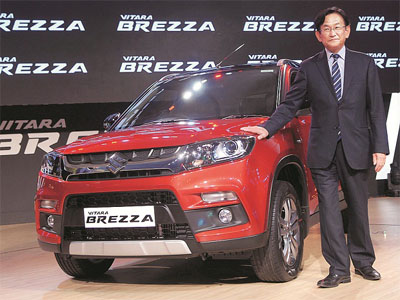 The country's top car-maker, Maruti Suzuki India Ltd (MSIL), has never had a better ride. It sold a record number of cars in the first nine months of 2016-17, clocking its best revenue and profits. The company has not only grown its share in the domestic market, but has also improved its product portfolio by launching new and premium models, including sports utility vehicles (SUVs). This helped in a higher realisation per vehicle. In spite of rising competition from rivals, the car-maker now has 47.3 per cent share of the passenger car market, slightly higher than the 46.8 per cent share it had in 2015-16.
---
&nbsp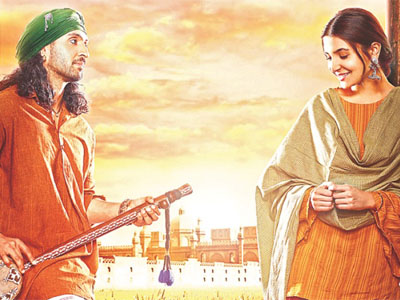 Phillauri, a romantic comedy film featuring Anushka Sharma, Diljit Dosanjh and Suraj Sharma, minted Rs 4.02 crore on its opening day.
Set in Phillaur, Punjab, the Anshai Lal directorial tells the story of Kanan (Suraj), who is persuaded by his friends and family to marry a tree to ward off the bad luck afflicting his love-life. To Kanan's surprise, this awakens an ancient tree spirit Shashi, played by Anushka.
---
&nbsp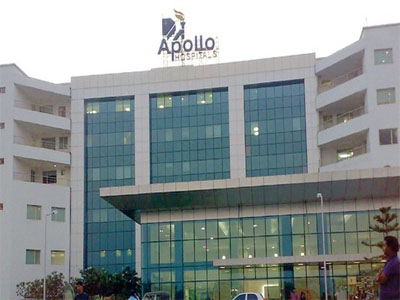 Apollo Hospitals Enterprise Ltd (AHEL) is looking at restructuring its retail pharmacy business in order to bring down the foreign holding in retail below 51 per cent. The move is expected to help the company get FIPB aaproval for its pending Rs 750 crore rights issue.
The decision comes as the Foreign Investment Promotion Board (FIPB) has been holding back its approval for the hospital chain to raise Rs 750 crore from foreign investors. The FIPB had passed on AHEL's proposal to raise Rs 750 crore through rights issue to the Cabinet Committee on Economic Affairs (CCEA) for its consideration in a the meeting held on February 21, according to a latest announcement.
---
&nbsp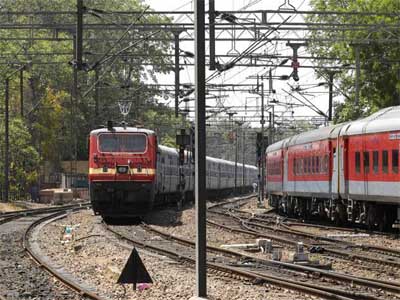 New Delhi: Indian Railways is considering ending state-owned Steel Authority of India Ltd's (Sail) virtual monopoly on supplying steel for standard rail tracks, opening up annual purchases worth up to $700 million to the private sector, people close to the matter told Reuters.
The vast state rail operator is undergoing a $130 billion, five-year overhaul to modernise the world's fourth-largest network, which is blighted by ageing track and saturated capacity.
---
Be the first person to write a business review for After Sushma's visa threat, Amazon halts sale of Tricolour doormat