After Sushma's visa threat, Amazon halts sale of Tricolour doormat
Posted on 12th January 2016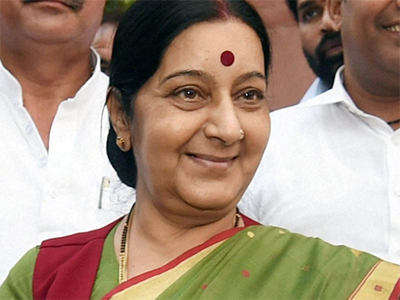 Amazon.com removed doormats resembling the Indian tri-colour flag from its Canadian website on Wednesday, after an Indian government threat to rescind visas of the US company's employees if they did not stop selling the product.

"Amazon must tender unconditional apology," external affairs minister Sushma Swaraj said on Twitter. "They must withdraw all products insulting our national flag immediately."

"If this is not done forthwith, we will not grant Indian Visa to any Amazon official," she added. "We will also rescind the Visas issued earlier."

The doormat, sold by a third-party on Amazon's Canadian portal, was taken down late on Wednesday.

"The item is no longer available for sale on the site," a spokeswoman for Amazon said in an email.

Amazon's portal in Canada sells doormats fashioned around other national flags, but under Indian law any desecration of its flag is punishable with fines and imprisonment.

Amazon's official support account on Twitter had earlier responded to angry user comments on Twitter by saying the mats were not being sold on their Indian portal and the concerns had been escalated. Swaraj tweeted that she had asked the Indian High Commission in Canada to take up the issue with Amazon, after it was brought to her attention by a Twitter user from India's financial capital of Mumbai.

Swaraj is a prolific user of the social media website and often responds to tweets directed at her.

Amazon is making a huge bet on India and has vowed to invest more than $5 billion as it takes on home-grown Flipkart and Snapdeal for a bigger share of the world's fastest growing internet services market.

In an event attended by premier Narendra Modi in Washington last year, Amazon Chief Executive Jeff Bezos said India was the company's fastest growing region.
&nbsp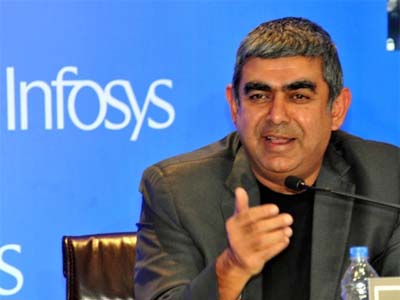 Infosys Ltd, the India-based computer services giant, on Wednesday touted its new strategy to hire and train 10,000 American workers over the next two years at the company's annual leadership meeting in San Francisco.
Infosys is the largest employer of workers under the U.S. H1-B visa program for skilled workers, which has been under fire as the Trump Administration moves to tighten a range of immigration laws. Many large companies hire so-called outsourcing firms such as Infosys to manage their computer operations.
---
&nbsp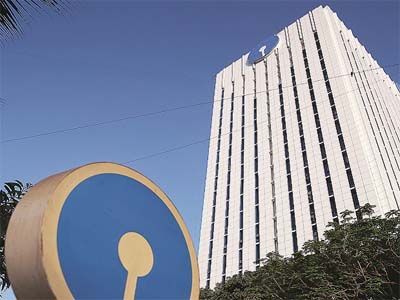 Coding enthusiasts have another hackathon to look forward to. State Bank of India has flagged off Code For Bank to drive digital banking innovation.
The hackathon is open to developers, start-ups and students in teams of up to five. Teams can register their ideas by May 29. The hackathon will be held between June 6 and 20. Applications have to be developed using SBI's internal APIs (code), external APIs and a combination of both. Finalists stand a chance to win monetary rewards of ~1 lakh to ~5 lakh, said the bank in a statement.
---
&nbsp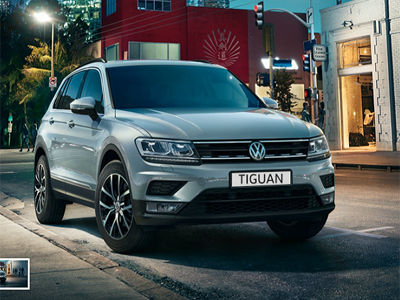 German car maker Volkswagen on Wednesday launched its premium SUV Tiguan in India with price starting at Rs 27.98 lakh (ex-showroom Delhi).
Based on latest MQB platform, the Volkswagen Tiguan is powered by a 2 litre diesel engine, mated to a seven-speed automatic-DSG gearbox.
---
&nbsp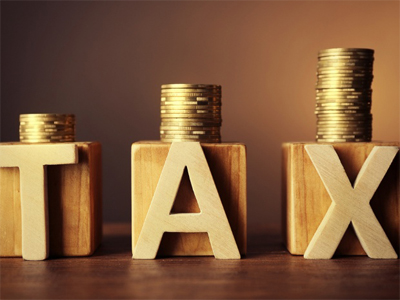 The GST rollout will add 40 bps to GDP, lower than earlier estimates as multiple tax rates and exemptions announced under it are far from an 'ideal' structure and could blunt the growth impact of the reform process, says an HSBC report.
It also said that the Goods and Services Tax will not have an upward impact on inflation.
---
&nbsp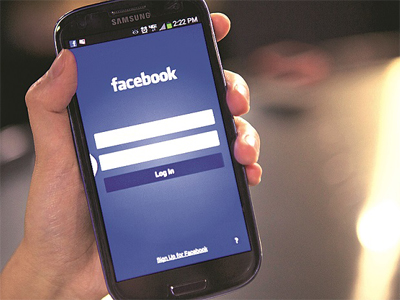 To connect more people on Facebook Live, the social network giant has announced a new feature that will let users go live with an another friend for a collaborative broadcast.
"The feature was previously available to public figures, but now it is rolling out wide, allowing users to argue or chat with friends in a Live setting," technology website techcrunch.com reported on Wednesday.
---
Be the first person to write a business review for After Sushma's visa threat, Amazon halts sale of Tricolour doormat