US job growth slows, but wages rebound strongly
Posted on 7th January 2016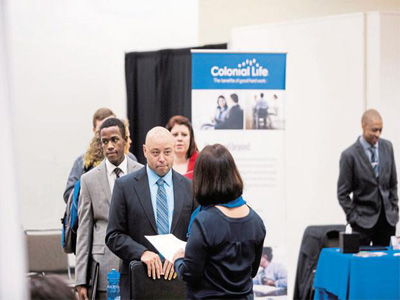 Washington: US employment increased less than expected in December but a rebound in wages pointed to sustained labour market momentum that sets up the economy for stronger growth and further interest rate increases from the Federal Reserve this year.

Non-farm payrolls increased by 156,000 jobs last month, the labour department said on Friday. The gains, however, still remain above a level that is considered sufficient to absorb new entrants into the labour market.

October and November's data was revised to show 19,000 more jobs added than previously reported. The economy created 2.16 million jobs in 2016.

Average hourly earnings increased 10 cents or 0.4%, benefiting from a calendar quirk, after slipping 0.1% in November. That pushed the year-on-year increase in average hourly earnings to 2.9%, the largest increase since June 2009, from 2.5% in November.

The unemployment rate ticked up to 4.7% from a nine-year low of 4.6% in November as more people entered the labour force, a sign of confidence in the jobs market.

The employment report added to data ranging from housing to manufacturing and auto sales in suggesting that president-elect Donald Trump is inheriting a strong economy from the Obama administration.

Trump, who takes over from President Barack Obama on 20 January, has pledged to increase spending on the country's aging infrastructure, cut taxes and relax regulations. These measures are expected to boost growth this year.

But the proposed expansionary fiscal policy stance could increase the budget deficit. That, together with faster economic growth and a labour market that is expected to hit full employment this year could raise concerns about the Fed falling behind the curve on interest rate increases.

The US central bank raised its benchmark overnight interest rate last month by 25 basis points (bps) to a range of 0.50% to 0.75%. The Fed forecast three rate hikes this year.

Economists polled by Reuters had forecast payrolls rising by 178,000 jobs last month and the unemployment rate ticking up one tenth of a percentage point to 4.7%.

Employment growth in 2016 averaged 180,000 jobs per month, down from an average gain of 229,000 per month in 2015. The slowdown in job growth is consistent with a labour market that is near full employment.

There has been an increase in employers saying they cannot fill vacant positions because they cannot find qualified workers. The skills shortage has been prominent in the construction industry.

Even as the labour market tightens, there still remains some slack, which is holding back wage growth. The labour force participation rate, or the share of working-age Americans who are employed or at least looking for a job, rose one-tenth of percentage point to 62.7% in December.

The participation rate remains near multi-decade lows. Some of the decline reflects demographic changes.

December's job gains were broad, with manufacturing payrolls rising 17,000 after declining for four straight months. Construction payrolls fell 3,000 in December after three consecutive months of increases.

Retail sector employment rose 6,300 after increasing 19,500 in November. Department store giants Macy's and Kohl's Corp this week reported a drop in holiday sales. Macy's said it planned to cut 10,000 jobs beginning this year.

Department stores have suffered from stiff competition from online rivals including Amazon.com.

Government employment increased 12,000 in December.
&nbsp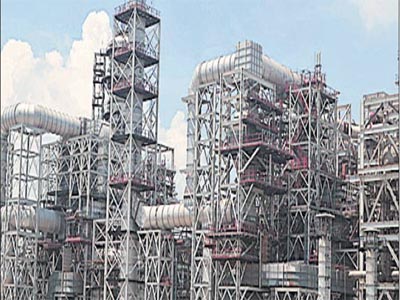 With the dispute between the Odisha government and Indian Oil Corp (IOC) over the value-added tax (VAT) being resolved, the oil marketing firm has firmed up plans to increase its investment in the state including expansion of the refining capacity in Paradip by 3-4 million tonne (MT) per annum. "Very soon we may be evaluating refinery expansion in Paradip. It is a greenfield 15 MT plant and we intend to expand by 3-4 MT," said Sanjiv Singh, chairman of IOC, adding that the company has massive plans for further investment in the state.
---
&nbsp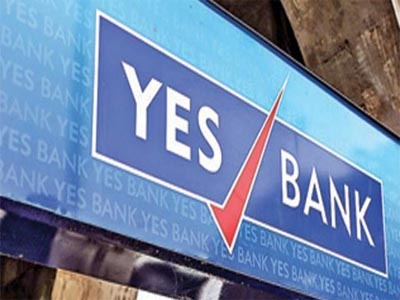 MUMBAI: Midsize private sector lender Yes Bank today claimed that its credit card portfolio has grown to over Rs 250 crore with 2 lakh customers within one year of entering the segment.
"We are running ahead of time in achieving milestones which we had set for ourselves. Our focus is on building the user-base right now and we have 2 lakh cards now," its retail head Pralay Mondal told reporters here.
---
&nbsp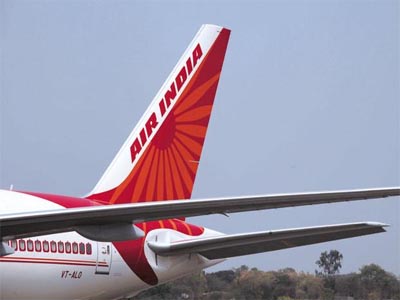 NEW DELHI: In a bid to ensure Air India does not run out of cash before it is sold off, the government has ensured that the Maharaja gets a loan of up to Rs 6,000 crore to meet expenses. The airline was supposed to get Rs 2,500 crore this fiscal according to the equity infusion plan and is facing a shortfall of Rs 700 crore.
"We have obtained government guarantee to enable AI to borrow up to Rs 6,000 crore for meeting cash deficit in the run-up to disinvestment. Our expectation is that the AI management will improve fleet utilisation and ontime performance to improve its valuation prior to the disinvestment," aviation secretary R N Choubey told TOI.
---
&nbsp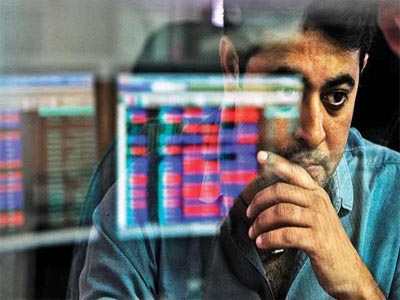 Succumbing to losses for the fifth consecutive session on Monday, markets witnessed across-the-board selling with key indices logging huge losses.
Weak currency and dismal earnings revival amid global cues roiled the sentiment. Foreign capital exit ahead of derivatives expiry on Thursday also hit sentiment on the domestic front.
---
&nbsp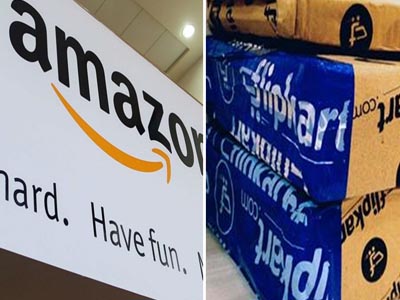 As major e-commerce platforms -- Flipkart, Amazon India, Jabong, Myntra and Paytm Mall -- concluded their festive season sales, segments like mobiles, electronics, and large appliances, followed by fashion, witnessed huge traction.
According to CashKaro, the overall e-commerce industry GMV (gross merchandise volume) rose by over 1,000 per cent during the sale period.
---
Be the first person to write a business review for US job growth slows, but wages rebound strongly