US job growth slows, but wages rebound strongly
Posted on 7th January 2016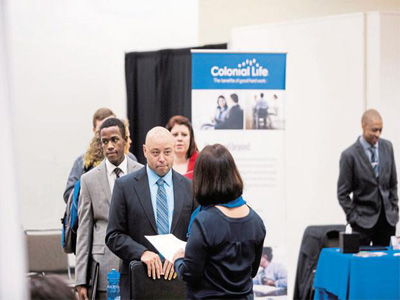 Washington: US employment increased less than expected in December but a rebound in wages pointed to sustained labour market momentum that sets up the economy for stronger growth and further interest rate increases from the Federal Reserve this year.

Non-farm payrolls increased by 156,000 jobs last month, the labour department said on Friday. The gains, however, still remain above a level that is considered sufficient to absorb new entrants into the labour market.

October and November's data was revised to show 19,000 more jobs added than previously reported. The economy created 2.16 million jobs in 2016.

Average hourly earnings increased 10 cents or 0.4%, benefiting from a calendar quirk, after slipping 0.1% in November. That pushed the year-on-year increase in average hourly earnings to 2.9%, the largest increase since June 2009, from 2.5% in November.

The unemployment rate ticked up to 4.7% from a nine-year low of 4.6% in November as more people entered the labour force, a sign of confidence in the jobs market.

The employment report added to data ranging from housing to manufacturing and auto sales in suggesting that president-elect Donald Trump is inheriting a strong economy from the Obama administration.

Trump, who takes over from President Barack Obama on 20 January, has pledged to increase spending on the country's aging infrastructure, cut taxes and relax regulations. These measures are expected to boost growth this year.

But the proposed expansionary fiscal policy stance could increase the budget deficit. That, together with faster economic growth and a labour market that is expected to hit full employment this year could raise concerns about the Fed falling behind the curve on interest rate increases.

The US central bank raised its benchmark overnight interest rate last month by 25 basis points (bps) to a range of 0.50% to 0.75%. The Fed forecast three rate hikes this year.

Economists polled by Reuters had forecast payrolls rising by 178,000 jobs last month and the unemployment rate ticking up one tenth of a percentage point to 4.7%.

Employment growth in 2016 averaged 180,000 jobs per month, down from an average gain of 229,000 per month in 2015. The slowdown in job growth is consistent with a labour market that is near full employment.

There has been an increase in employers saying they cannot fill vacant positions because they cannot find qualified workers. The skills shortage has been prominent in the construction industry.

Even as the labour market tightens, there still remains some slack, which is holding back wage growth. The labour force participation rate, or the share of working-age Americans who are employed or at least looking for a job, rose one-tenth of percentage point to 62.7% in December.

The participation rate remains near multi-decade lows. Some of the decline reflects demographic changes.

December's job gains were broad, with manufacturing payrolls rising 17,000 after declining for four straight months. Construction payrolls fell 3,000 in December after three consecutive months of increases.

Retail sector employment rose 6,300 after increasing 19,500 in November. Department store giants Macy's and Kohl's Corp this week reported a drop in holiday sales. Macy's said it planned to cut 10,000 jobs beginning this year.

Department stores have suffered from stiff competition from online rivals including Amazon.com.

Government employment increased 12,000 in December.
&nbsp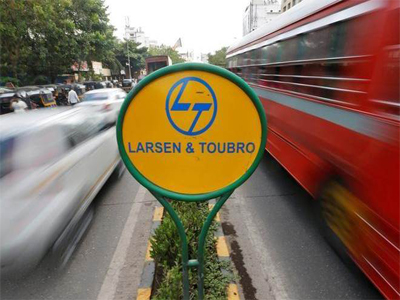 Engineering conglomerate Larsen & Toubro today said its construction arm has won orders worth Rs 2,490 crore. "The Building & Factories Business segment of the construction arm of L&T has won orders worth Rs 2,490 crore," the company said in a statement. "A mega order has been bagged from a premier government organisation for the construction of hospital building, a medical institute, a nursing college, a school for paramedics, an auditorium, hostels, residential quarters along with associated works, in New Delhi," it added.
---
&nbsp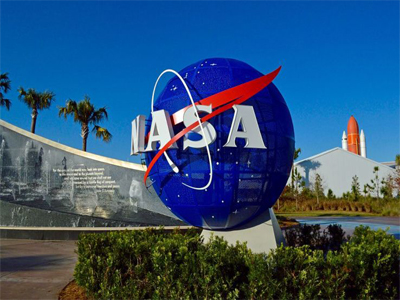 NASA has always embraced emerging technology for visualization, even if that tech was seemingly developed for frivolous entertainment. We recently covered its holographic Mars exhibit, and the many 3D resources that NASA makes available to developers and educators. Now, the US space agency has partnered with Epic Games' Unreal Engine to create a mixed reality International Space Station simulator.
---
&nbsp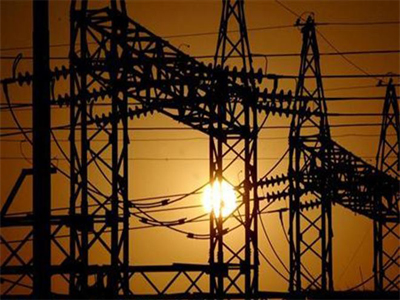 State-run power producer NTPC today said it has commissioned 55 mega watt (MW) of Bhadla Solar Power Project in Rajasthan. "We wish to inform that 55 MW of Bhadla Solar Power Project of NTPC Ltd has been commissioned. With this, the installed capacity of Bhadla Solar Power project has become 260 MW and that of NTPC's solar power projects has become 620 MW," NTPC said in a BSE filing.
---
&nbsp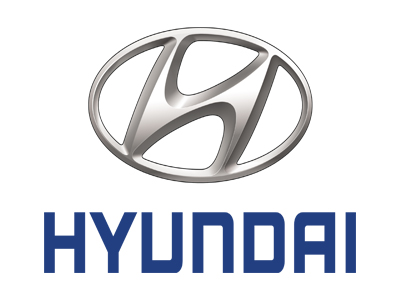 Hyundai Motor has suspended production at a fourth China factory for one week starting March 24, online media ChosunBiz reported on Sunday, fuelling worries about the impact of South Korea's political tension with China on sales in the automaker's top market.
Shares of Hyundai Motor fell as much as 3 percent on Monday, while its affiliates Kia Motors and Hyundai Mobis also traded lower. Online media ChosunBiz reported on Sunday that Hyundai Motor's China joint venture has told suppliers that it will idle the factory in Cangzhou, Hebei Province from March 24 to April 1, to check its production line.
---
&nbsp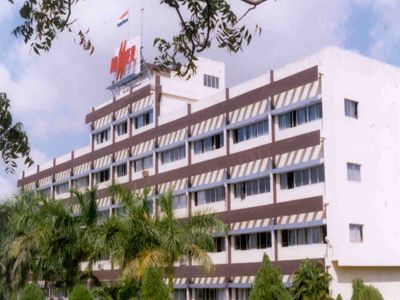 State-owned power equipment maker BHEL today said it has commissioned a 250-mw eco-friendly unit, using low-grade coal (lignite) as a primary fuel. The lignite-based thermal unit, based on circulating fluidised bed combustion (CFBC) technology, is the second such facility to be commissioned at Bhavnagar Energy Company's (BECL) 2×250 MW thermal power project at Padva in Bhavnagar district of Gujarat, a BHEL statement said.
---
Be the first person to write a business review for US job growth slows, but wages rebound strongly