NIIT gains on winning services contract from Citi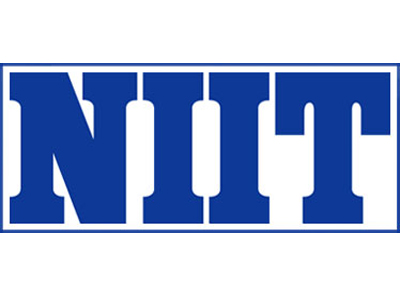 Shares of NIIT were up over 5% at Rs 97 on the Bombay Stock Exchange after the company said it has been awarded a multi-year contract to provide managed training services to leading global bank Citi in Europe, Middle East and Africa (EMEA).
With this new partnership, NIIT's Corporate Learning Group wil source and manage third party training procured by Citi across EMEA, the company said in a release.
"NIIT will focus on supporting learning transformation to Citi to meet their future goals with high quality managed training services aligned with increased business impact and value," the release said quoting Sapnesh Lalla, President, NIIT Corporate Learning Group.
The stock opened at Rs 92.60 and touched a high of Rs 97.80 on the BSE. At 12:15pm, over 7.4 million shares were TRADED on both the stock exchanges.