Tata Consultancy Services retains top spot as most valuable Indian brand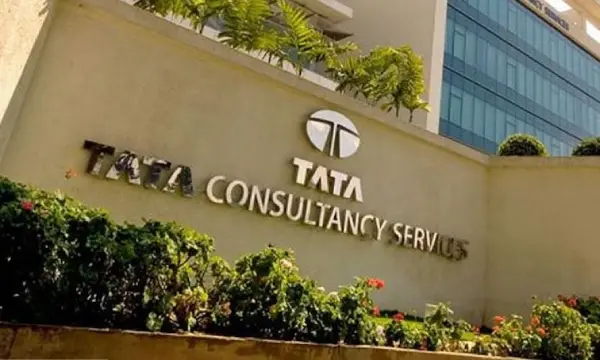 Tata Consultancy Services (TCS) has retained the top spot as India's most valuable brand, with a value of $43 billion, according to Kantar's BrandZ India ranking.

"TCS remains a strong brand as it continues to have a very strong corporate reputation. They are seen as trustworthy, which helps them get repeat business. Their ability to attract strong talent also helps in creating value," Deepender Rana, executive managing director, South Asia, insights division, Kantar, told Business Standard.

India's top 75 brands have a combined brand value of $379 billion, a decline of 4 per cent from 2022. However, Indian brands have remained resilient in comparison to global peers, who have seen a 20 per cent fall in value. Other than TCS, HDFC Bank, Infosys, and Airtel have held on to their top four positions.

Meanwhile, HCLTech, a new entrant to the top 10 list, has displaced LIC, which has slipped to the 11th place in 2023.