Credit card spending among Indians rises 2.67% to Rs 1.48 trn in August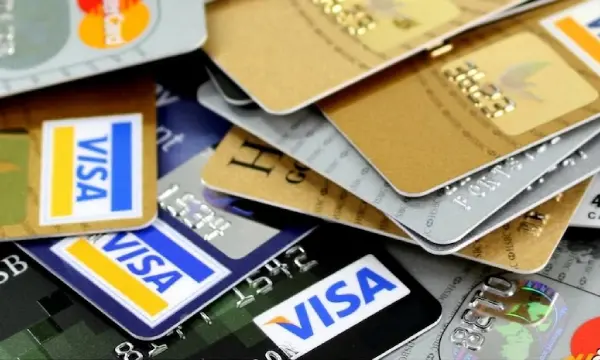 Credit card spending among Indians rose 2.67 per cent to a new high of Rs 1.48 trillion from Rs 1.45 trillion in July 2023 supported by a healthy increase in Point of Sale (POS) and e-commerce payments.

The transactions at PoS increased by nearly 6.7 per cent to Rs 52,961 crore whereas e-commerce payments jumped to 95,641 crore.

Among banks, the transactions of credit card major HDFC Bank slipped by 0.1 per cent to 39,371 crore from 39,403 crore in the previous month.

ICICI Bank posted a nearly 3 per cent increase in transactions to Rs 26,606 crore, while Axis Bank showed a 0.5 per cent uptick to Rs 17,752 crore.

The public sector major, SBI Cards, posted a nearly 6 per cent growth in transactions to Rs 27,414 crore from Rs 25,966 crore in the previous month.

Meanwhile, the domestic banking industry saw an increase of 1.41 million credit cards in August to 91.28 million from 89.87 million in July.

HDFC Bank maintained its leadership position with 18.53 million cards, a tad lower than 18.54 million cards in the previous month.

Meanwhile, SBI Cards stood at 17.78 million, ICICI Bank at 15.30 million, and Axis Bank at 12.96 million.