Sun Pharma, Pharmazz enter agreement to introduce Sovateltide in India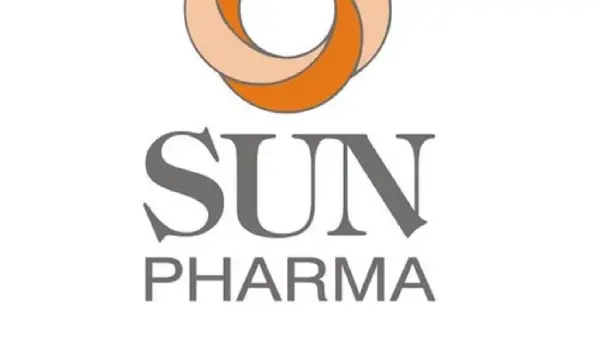 Pharmaceutical manufacturer Sun Pharma on Thursday announced that one of its wholly-owned subsidiaries has entered into a licenseing agreement with US-based Pharmazz Inc to introduce its drug Sovateltide in India.

Sun Pharma said in a filing that it had been granted rights for marketing Sovateltide in India under the brand name Tyvalzi. Pharmazz will be entitled to upfront and milestone payments, including royalties.

Sovateltide is indicated for treating cerebral ischemic stroke. It is a condition that occurs when a vessel supplying blood to the brain is obstructed, leading to limited oxygen supply. The chief cause of ischemic strokes is fatty deposits that line the vessel walls.

Kirti Ganorkar, chief executive officer (CEO) of Sun Pharma's India Business, said," The Phase 3 clinical trial for Tyvalzi conducted in India demonstrated statistically and clinically meaningful improvement in neurological outcomes in ischemic stroke. Tyvalzi is a first-in-class innovative drug which can help improve the quality of life of stroke patients. The drug can be administered within 24 hours for the treatment of ischemic stroke. The current treatment options provide a narrow time window of 4-5 hours limiting its use in most patients."

Dr Anil Gulati, CEO and chairman of the Board of Directors of Pharmazz, said: "It is a significant step for Pharmazz to partner with Sun Pharma, the largest pharmaceutical company in India. For patients with cerebral ischemic stroke, I believe Sun Pharma is the best partner for Pharmazz to market Tyvalzi (Sovateltide), an innovative, first-in-class novel treatment for cerebral ischemic stroke, in India."

The company said in the release that stroke is the fourth leading cause of death and the fifth leading cause of disability in India. By 2050, more than 80 per cent of the predicted global burden of new strokes of 15 million will take place in low and middle-income countries.

Sun Pharma stated that Sovateltide can be administered up to 24 hours after the onset of symptoms. India is the first global territory where Sovateltide is being introduced.