Punjab CM announces digitisation of land records for easy access to people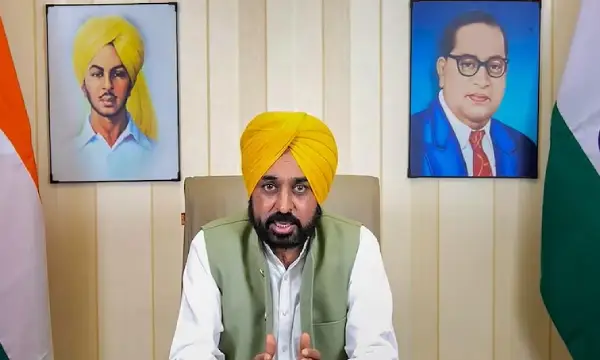 Punjab Chief Minister Bhagwant Mann on Monday announced that land records in the state will be made online for the general public in getting their routine administrative works done in a hassle-free manner.

The CM Mann while chairing a high-level meeting of the Punjab Land Record Society, said all land-related records must be put online so that people can get access to them with a single click.

According to an official release, Mann also said the records must be available in simple Punjabi language so that people have no difficulty reading them and for better understanding.

He also directed officials to properly maintain record rooms at state, as well as district and sub-division levels.

"For the sake of transparency and efficiency in the working of the revenue department, the registration and other bureaucratic work need to be made faceless," said Mann.

He reviewed the computerisation projects of the Department of Revenue and batted for their early completion.

Out of 12,993 villages in Punjab, the land records of 12,500 villages have already been digitized, according to the Punjab's government official website.

As per the website, copies of land records (Fard) are being delivered across the counters in 157 Fard Kendras in Punjab. 1-1.5 lakhs average citizen service requests of Copy of Land Records (Fard) processed per month.