Power Grid Corporation board okays raising Rs 600 crore via bonds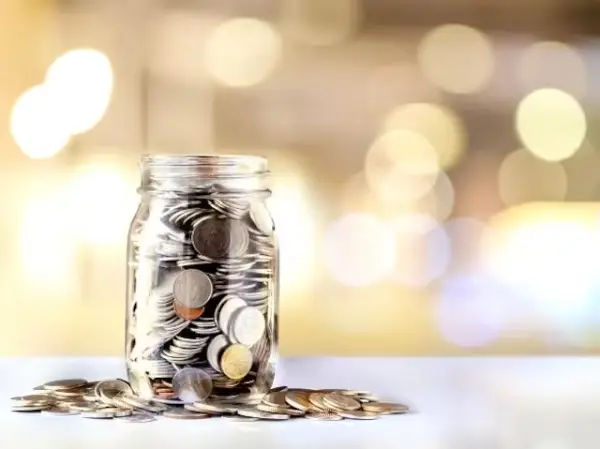 State-owned Power Grid Corporation's board has approved rasing up to Rs 600 crore through bonds to be issued on private placement basis.

"Committee of directors for bonds, in their meeting held today i.e. on 24th March, 2023, have approved the raising of unsecured, non-convertible, non-cumulative, redeemable, taxable POWERGRID Bonds-LXXII (72nd) issue 2022-23 on private placement up to Rs 600 crore by securitisation of cash flows of 10 years i.e. till FY 2032-33 of its operational SPV (special purpose vehicle) viz. 'POWERGRID NM Transmission Ltd' (PNMTL)," a BSE filing stated.

It showed that the total issue size is Rs 600 crore, which includes base issue size of Rs 100 crore and green shoe option of Rs 500 crore.

The bonds will be listed at BSE and/or NSE. Bonds are redeemable at par in 40 equal instalments and interest payment on quarterly basis, it stated.