Amid Adani vs Hindenburg row, Cong President Kharge calls opposition meet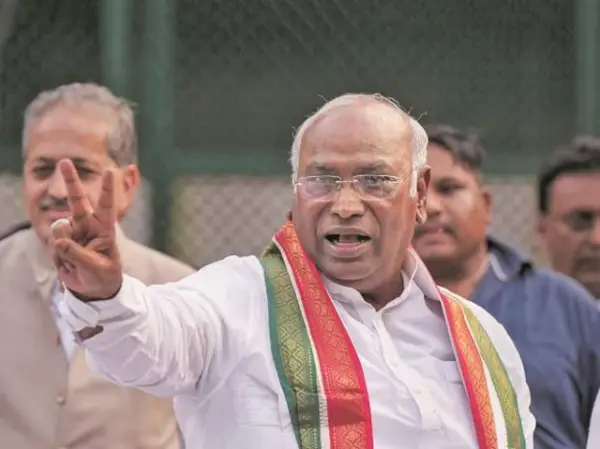 Leader of Opposition in the Rajya Sabha, Mallikarjun Kharge called for a meeting of opposition parties on Friday to chalk out a strategy over research group Hindenburg's report on the Adani Group

Both Houses of Parliament were adjourned on Thursday as the opposition demanded an investigation by the Joint Parliamentary Committee (JPC) on the new revelations.

Kharge had said on Thursday: "We demand an investigation by the JPC on the issue and will raise the demand inside Parliament. We demand that a JPC should be constituted to go into the alleged irregularities."

The opposition also alleged that the proceedings of both Houses of Parliament were adjourned to stop them from raising the Adani issue.

Taking to Twitter on Thursday, Congress General Secretary Jairam Ramesh had said: "Both Houses of Parliament adjourned today till 2 p.m. because Govt did not agree to combined Opposition demand for an investigation into forced investments by LIC, SBI & other public institutions that have lost huge value in recent days endangering savings of crores of Indians."