Adani group's stock slump worsens as key share sale fails to lift mood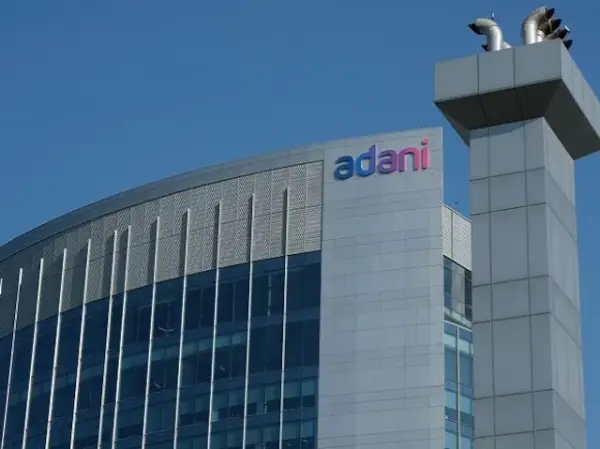 A selloff in Adani Group's stocks intensified Wednesday, as the completion of a key share sale by the Indian conglomerate's flagship firm failed to offset wider concerns arising from a US short seller's fraud allegations.

Nine of the 10 stocks tied to billionaire Gautam Adani dropped in early Mumbai trading, with Adani Total Gas Ltd. leading the declines with a 10% plunge, a daily limit. Adani Enterprises Ltd., which completed a $2.5 billion follow-on stock sale Tuesday, lost 3.2%.

The declines show that Adani Enterprises' latest fundraising isn't enough to restore investor confidence, after US short seller Hindenburg Research's scathing report erased more than $70 billion in market value from the group's stocks. Prolonged weakness in the group's shares also may undermine broader sentiment about India, until recently a top investment destination for Wall Street.

"It is a wait-and-watch situation. They have obviously found the investors but concerns of Hindenburg Research have not been addressed," said Brian Freitas, an analyst at Smartkarma.

In contrast, the credit market appears to have welcomed the fundraising success, with nearly all the dollar bonds issued by the Adani group of companies extending gains into a second day.

The offering by Adani Enterprises was India's largest follow-on share sale, and was fully subscribed on the final day, aided by a last-minute surge in demand from institutional investors. Interest from retail investors — who Adani was hoping to attract — was notably weak.

The firm is expected to announce the final price for its offering later Wednesday.