Sebi issues notices to top NSE executives for Feb 24 trade glitch: Report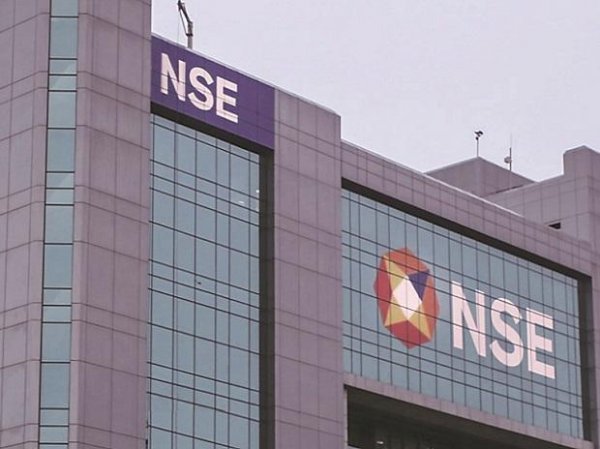 The market regulator has sent notices to top executives of the National Stock Exchange (NSE) for a glitch that halted trading on February 24, the 'Economic Times' reported on Wednesday citing unnamed sources.

It is the first time that the Securities and Exchange Board of India (Sebi) has held exchange employees personally liable for trade disruptions, the paper said. Sebi issued the show-cause notices for violating stock exchange regulations, including deficiencies in "orderly execution of trades" and for not having adequate surveillance systems in place to "ensure market integrity."

Sebi is probing the role of NSE at the institutional level separately, the newspaper said citing the sources.

NSE halted trading at 11:40 am on February 24 and resumed after four hours: the longest such suspension in Indian markets. The glitch that halted trade caused massive volatility during the last hour of trade.