RPG Life Sciences hits record high, zooms 51% so far in September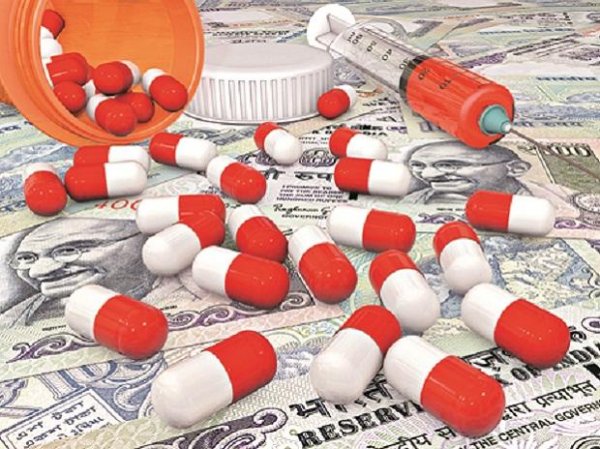 Shares of RPG Life Sciences continued at their northward movement, hitting a fresh record high of Rs 751.80, up 8 per cent on the BSE in intra-day trade on Tuesday. So far in the month of September, the stock of the pharmaceutical company has zoomed 51 per cent on expectation of a promising outlook for the domestic formulation industry.

RPG Life Science is exclusively engaged in the pharmaceutical business and operates across domestic formulations, international formulations and active pharmaceutical ingredients (API).

In the April-June quarter (Q1FY22), the overall performance of the company continued to be strong despite the impact of the second wave of the Covid-19 pandemic. Revenue and profit before tax (PBT) grew by 18 per cent and 50 per cent, respectively on a year-on-year (YoY) basis. Earnings before interest, taxes, depreciation, and amortization (Ebitda) margin retained its upward trajectory, growing from 18.9 per cent to 21.6 per cent YoY.

The domestic formulations business of the company will continue to focus on building chronic therapies, expanding specialty portfolio and life cycle management of current legacy products. The international formulations business will focus on the globalisation of exiting products, development of new products, scouting of new partners and entry to new markets, RPG Life Sciences said in the financial year 2020-21 annual report.

Meanwhile, the rating agency ICRA upgraded the long-term and short-term rating of RPG Life Sciences, with the outlook on long term rating retained as stable. The rating upgradation factors in considerable improvement in the operating performance on the back of improvement in sales hygiene and cost rationalisation measures adopted over FY2020 and H1FY2021.

At 12:23 pm, the stock was trading 6 per cent higher at Rs 726.85 on the BSE, as compared to a 0.14 per cent decline in the S&P BSE Sensex. The trading volumes on the counter more than doubled with a combined 1.01 million equity shares having changed hands on the NSE and BSE so far.