LIC beats private firms in premiums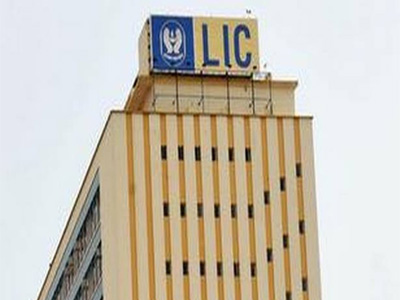 State-run insurer Life Insurance Corporation of India (LIC) has registered a 41.74% growth in first-year premium collection for the April-September period of the current financial year, outperforming the combined growth rate of all private sector life insurance players put together.
According to latest data released by the insurance regulator, LIC reported first-year premium of ₹89,980.2 crore, while private sector insurers' new premium collection grew by 20.88% to ₹35,777.89 crore during the April-September period.
Overall, the insurance industry logged 35.11% growth in premium collection to ₹1.26 lakh crore.
At the end of September, LIC had market share of 71.55% as compared to 68.20% a year ago, while the private sector markets share was 28.45% as compared to 31.80%. HDFC Life, which collected ₹8,007.2 crore first-year premium, had the higher market share with 6.37%, followed by SBI Life with 6.21% market share, and ICICI Prudential Life with 4.1% market share.
A report by Kotak Securities said individual annualised premium equivalent APE declined 3% on year in September as compared to 11-27% on year growth in April-August 2019.
APE refers to 100% of regular premiums and 10% of single premiums collected.
"Overall APE was up 3% y-o-y on the back of stronger group business. ICICI Prudential Life's APE declined for the third month, albeit at a lower pace," the report said.