Telangana goes for drone-driven healthcare, ties up with Apollo Hospitals unit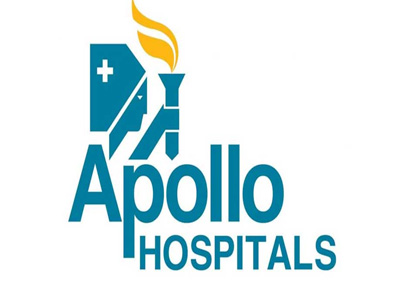 Telangana will embark on a large-scale programme to deliver blood and transport of medical samples via drones. The initiative is co-designed with the World Economic Forum and Healthnet Global Limited, an Apollo Hospitals Group company.
The project is currently being tested through a pilot project. A request for proposal from private vendors to operate the services will later be floated for eventual integration with the state's healthcare supply chain.
"Apollo Hospitals Group company HealthNet Global Limited truly believes that use of drones for transport of Organs and other medical aid will contribute to saving many lives. We are happy working with the World Economic Forum and government of Telangana, as a clinical partner in this drones project, which I am sure is the next step in our journey of remote healthcare delivery," a WEF press release quoted Sangita Reddy, joint managing director of Apollo Hospitals Group, as saying.
The scheme's framework outlines the key factors in evaluating drone operations and the technical requirements for each use case. It will ensure government services are used as efficiently as possible and will serve as the starting point for discussions with civil aviation authorities.
"Drones are helping people in remote rural areas become connected to important services," said Timothy Reuter, Head of Aerospace and Drones, World Economic Forum. "Adopting this framework brings Telangana one step closer to rolling out a system that could save lives. It outlines what challenges drones can solve, how to oversee operations and how to implement them."