Competition Commission of India disposes of abuse of dominance charge against ONGC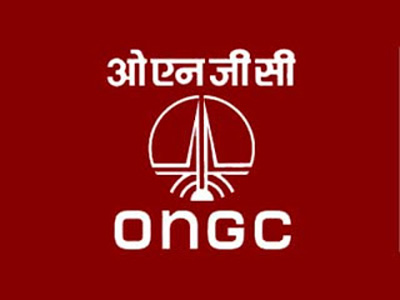 Competition Commission of India (CCI) has dismissed a complaint against Oil & Natural Gas Commission (ONGC) which alleged the state-owned oil explorer of abusing its dominant position in relation to certain contractual provisions while hiring of offshore support vessels.
An investigation was initiated by CCI against the company in June last year based on the complaint filed by Indian National Shipowners' Association (INSA), a lobby group of shipowners. The complainant claimed that a clause in Charter Hire Agreement (CHA) of ONGC gives unilateral right to ONGC to terminate the agreement, according to them was one-sided and abusive in nature. ONGC requires offshore support vessels (OSV) for its offshore exploration and production activities.
CCI in its August 2 order considered that ONGC is a dominant player and the market for charter hire of OSVs in the Indian Exclusive Economic Zone as the relevant one.
However, the fair trade regulator said that it is an undisputed fact that the crude oil prices started falling drastically from mid-2014, from over $100 per barrel to under $30 per barrel by January 2016, which affected oil companies worldwide, including ONGC. As a result of it, ONGC in April 2016 issued de-hiring notice to 27 vessels by invoking the unilateral termination clause.
Regarding invoking of the clause, CCI is of the view that there was an objective necessity to bring down the costs in new market circumstances and the termination was driven solely by this necessity and obligation. Besides, the clause was invoked by ONGC in an exceptional situation which was not an ordinary change of circumstance, it said.
The order by CCI says that the clause which gives unilateral right of termination without assigning any reasons to ONGC, in itself is not found abusive, given the disproportionate risk that ONGC has to bear in case of such termination by the OSV.
Further directing the case to be closed CCI, said, "Commission is of the considered view that in the present case the conduct of ONGC does not tantamount to an abuse of dominant position within the meaning of Section 4 of the Act".