LIC closes deal to turn a banker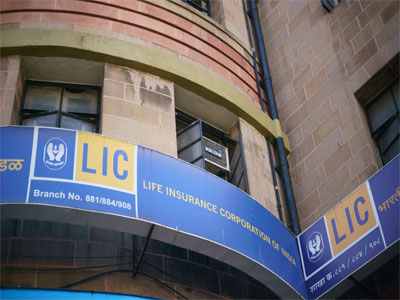 The Life Insurance Corporation (LIC) on Monday became the owner of a bank when it completed the acquisition of a 51 per cent controlling stake in IDBI Bank. The insurer will have five nominees on the bank's board, while the government will have two.
IDBI Bank is now a subsidiary of LIC after allotting 82,75,90,885 equity shares to the insurer at a price of Rs 60.73 per share, aggregating Rs 5,025.96 crore in the final tranche of the preferential issue.
At its meeting held on Monday, the IDBI Bank board also approved the reclassification of LIC as the promoter of the bank in line with the shareholder resolution passed in November last year.
The deal was conceptualised in June last year and the Union cabinet had okayed the acquisition of a majority stake by the insurer in August.