Ford unveils new Explorer. What is different in new SUV?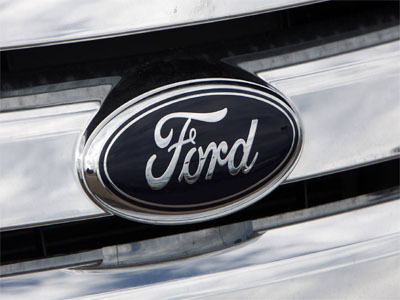 Ford Motor Co., losing ground in the sport utility vehicle business it helped pioneer, is rolling out the first redesign of its bread-and-butter Explorer since President Obama was in his first term and the auto industry was recovering from a debilitating recession.
This latest Ford Explorer—unveiled Wednesday by Executive Chairman Bill Ford at Ford Field, the stadium home to his family-owned football team, the Detroit Lions -- lands as the auto industry may be heading into another downturn. It's crucial the redesign is a hit as Ford defends its turf in a still-growing and lucrative segment and embarks on a costly, years-long restructuring.
"To really run on all cylinders, Ford needs to have its three most important vehicles -- the F-150, Explorer and Escape -- to be very strong and fresh," said Michelle Krebs, a senior analyst with researcher Autotrader. "Everyone criticizes Ford for not focusing on future technology, but its biggest problem has been not having fresh products."
Ford is pulling the wraps off Explorer ahead of next week's North American International Auto Show in Detroit, where it's planning to detail broader cooperation with Volkswagen AG, according to people familiar with the matter. Widening the alliance, potentially to include joining forces on expensive development of electric and self-driving vehicles, would be consistent with Ford's target to slash $25.5 billion in costs by 2022.