Infosys to set up three innovation hubs in Australia; to create 1,200 jobs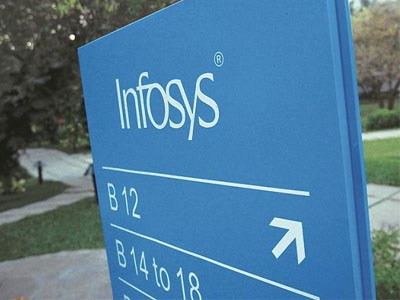 Country's second largest IT services firm Infosys on Wednesday said it would open three innovation hubs in Australia and create 1,200 jobs by 2020 in the region as the IT firm looks to increase digital offerings for its clients apart from bridging the digital skill gap in the country.
The company also said that it would absorb graduates from the Australian university to fill around 40 per cent of the 1,200 jobs that it will create in the next two years.
"As a key technology partner of Australian business, we are proud to announce our commitment to accelerating digital skills in the region through the creation of 1,200 skilled jobs, the development of our new innovation hubs and our deepening partnerships with academia," said Pravin Rao, chief operating officer at Infosys.
As part of its localisation initiatives in Australia, Infosys has already recruited 75 graduates from the country out of which, half of the new hires have completed their induction training and are ready to be inducted into strategic client projects.
"The expansion of our Australian team, together with our planned innovation hubs are very important as we help navigate our clients in their digital journey," said Andrew Groth, senior vice president for Australia and New Zealand at Infosys.
In an earlier interview, Infosys CEO Salil Parekh had told Business Standard that the company would set up innovation hubs in Australia. "In Europe and Australia, we are now evaluating fewer cities. In Australia, we're looking at two and will announce one. Within the next six months, we'll start to announce the non-US ones," Parekh had said.
The Bengaluru-headquartered firm is in the process of setting up four innovation hubs in the United States and has announced to hire 10,000 locals in this key client geography. It recently said that the company had already hired 6,200 Americans since May 2017 as part of this initiative.
Infosys, which reports revenues from Australia under 'rest of the world', witnessed 6.8 per cent sequential growth in constant currency terms in its revenues from this geography during the second quarter of ongoing fiscal. Rest of the world contributed 13.2 per cent of company's total revenues, which stood at $2.92 billion in the September quarter of FY19.