Infosys to pay pending severance package to former CFO Rajiv Bansal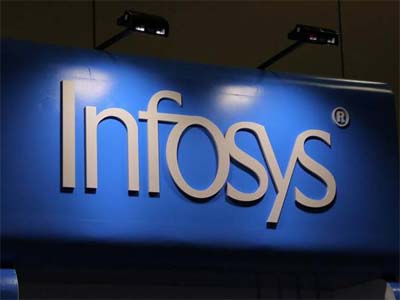 Infosys on Tuesday said it would pay its former chief financial officer Rajiv Bansal the pending severance package amount of Rs 121.7 million as directed by the arbitration tribunal in September this year.
"The company has received the legal advice and will comply with the award and make the necessary payments," it said in an exchange filing.
In October 2015, Bansal had quit the Bengaluru-headquartered firm. One of the reasons for his exit was attributed to his differences with the management over acquisition of Panaya, an Israeli automation software company it acquired in 2015 for $200 million.