Kotak Mahindra Bank on course to have 16 million customer base by September: Uday Kotak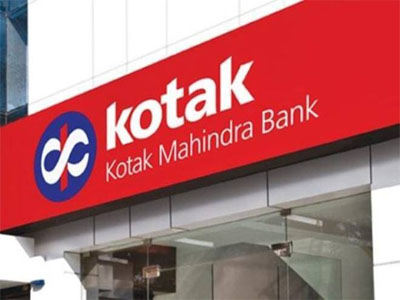 Private sector lender Kotak Mahindra Bank (KMB) is on course to have a customer base of 16 million by September, from the current level of 13 million, which also includes the bank's 811 customers, managing director and CEO Uday Kotak wrote to the bank's shareholders in its 2017-18 annual report. "On March 29, 2017, while launching 811, we had made a commitment to double our customer base in 18 months, that is, to about 16 million by September 2018," he said.
The 811 — touted to be the first-of-its-kind digital bank — had helped the mid-sized lender take its deposit base to 10.5 million from 8 million within the first six months of the launch. Kotak had said in March that as of December 2017, the bank added 50% of the target and was in excess of 12 million accounts, adding that, on a monthly basis, the bank was adding customers at a rate 2.5-3 times higher than it did a year ago.
According to him, private sector banks will increase their industry share from 30% to 50%, over the next five years. This is the effect of one of the three "mega trends", Kotak said, has emerged in the Indian financial services space post-FY17.
"The first mega trend is stressed asset woes and capital crunch that will lead to subdued growth in public sector banks. The second mega trend is the formalisation of savings, which we are already witnessing. The third is digital," explained.
Kotak sees the Insolvency and Bankruptcy Code (IBC) as a silver lining amidst the current chaos in the Indian banking sector. "It has changed the game from debtor in possession to creditor in possession in case of defaults," he said.