SC directs NHAI to open Eastern Peripheral Expressway before May 31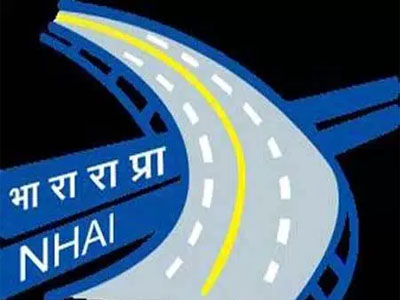 NEW DELHI: The Supreme Court today directed the National Highways Authority Of India (NHAI) to ensure that the newly constructed Eastern Peripheral Expressway, which is aimed at decongesting Delhi, is inaugurated on or before May 31.
The apex court took exception to the 135-km Expressway, which envisages signal-free connectivity between Ghaziabad, Faridabad, Gautam Budh Nagar (Greater Noida) and Palwal, not being thrown open to the public despite being informed earlier that it would be inaugurated by April 20.
A bench comprising Justices Madan B Lokur and Deepak Gupta made it clear that if the Eastern Peripheral Expressway was not inaugurated on or before May 31, it would be thrown open for public use as the national capital was already under traffic distress.
The NHAI counsel told the court that the expressway was scheduled to be inaugurated by Prime Minister Narendra Modi on April 29 but it could not be done due to his prior commitments.
The Eastern and Western Peripheral Expressways were planned in 2006 following the top court's order to build a ring road outside the national capital for channelling non-Delhi bound traffic.
The counsel appearing for the Haryana government told the bench that 81 per cent work of the 135-km Western Peripheral Expressway was done and the private entity involved in the work had assured that construction would be completed by June 30 this year.
According to the timeline, work on the Western Peripheral Expressway, which connects Kundli to Palwal via Manesar in Haryana, was to be completed by February 2019 but the construction would be done by June this year, the counsel said.
The apex court had asked the Centre in 2005 to build a peripheral expressway around Delhi by July 2016 to decongest and "de-pollute" the national capital.