Gabriel Indian gets buy rating by Kotak Securities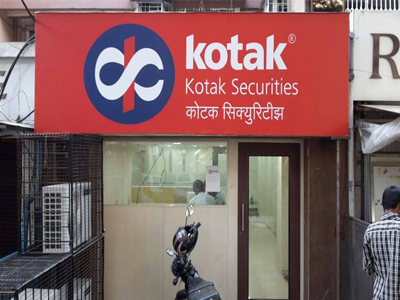 We met with the management of Gabriel India. The company is optimistic of healthy growth in revenues on the back of repeat business and new order wins. Exports and aftermarket continue to stay a key focus area. In exports, the focus is both on OEM's and aftermarket.Gabriel continues to explore inorganic growth opportunities. Management is committed towards double-digit EBITDA margin. Given land bank at existing plant, company can go for brownfield expansions, if required. We are positive on the overall volume growth of auto industry over the next two-three years. With 83% revenue dependence on OEM's, we expect healthy revenue growth for the company over FY17-FY20E. We expect gradual uptick in EBITDA margins over FY18-FY20E. We introduce FY20E earnings and upgrade the stock to BUY (earlier ACCUMULATE) with revised price target of R222 (earlier R212). We value the stock at 20x PE on FY20E earnings (earlier valued at 22x PE on FY19E earnings).
With 86% of revenues coming in from sales to auto OEM's, Gabriel's revenue growth significantly depends upon the auto demand in India. So far this year, the overall demand has been good and that has reflected in Gabriel's strong revenue growth in 1HFY18. Management remains optimistic on healthy revenue growth as the company continues to get repeat business and incremental revenue to come from new business win.
Further, the company also benefits from deriving business from players that are growing a high rate. Gabriel's key clients include TVS Motors, Maruti Suzuki, Bajaj Auto, Yamaha India, Tata Motors, Mahindra and Mahindra and Honda Motorcycle and Scooters India. Company's enjoys highest share of business with TVSM and ~15-20% share of business with Bajaj Auto. Gabriel's revenue dependence is de-risked as no individual clients contributes to more than 20% of the overall revenues.The company is focusing on growing its presence in export market. Currently, exports form 3% of the company's revenue (10% if INR exports are included) and the company is focusing on growing its export revenues going ahead. In export aftermarket, the company see's opportunity in exports geographies of Indian OEM's, global chains and other markets with high OEM presence.