IRS boost! Infosys net meets estimates as tax gain props growth
Posted on 13th January 2018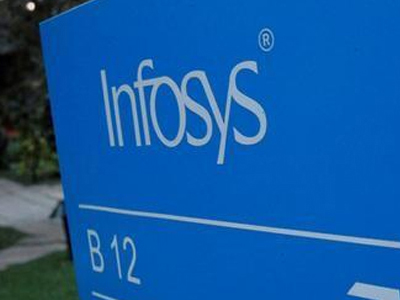 The country's second largest IT services exporter, Infosys registered a 37.6% sequential rise in net profit for the third quarter of FY18 boosted by a tax reversal of $225 million following a recent agreement with the US Internal Revenue Service (IRS); sans this, the company's bottom line would have actually dipped. Infosys reported a net profit of $796 million for the third quarter compared with $578 million in the second quarter of the fiscal, even as it recorded a sequential dollar revenue growth of 1% (0.8% in constant currency) to $2.75 billion. Evaluated at a gross profit level, the IT major recorded a 0.3% decline in the quarter. During the third quarter, Infosys concluded an advance pricing agreement with the IRS and this reversed an income tax expense provision of $225 million. It also received an income tax refund of $31 million.

These significantly propped up the net profit figure. Sanjoy Sen of Aston Business School, UK, said, "The timing of the tax reversal has been immensely fortuitous for Infosys and made a significant difference between what would have otherwise been viewed as a mildly positive performance, as against a reasonably good performance with the ability to swing market sentiment in its favour. This also provides Infosys the impetus to move full steam ahead following the addressing of past internal issues under their new leader." The results didn't surprise analysts who had already factored in the tax provision impact. Adjusted for this, Infosys' results came in just a tad above estimates.

During the third quarter, the company managed to improve its operating profit margin (OPM) to touch 24.3% compared with 24.2% in the comparable second quarter. This stability in margins was largely driven by increased employee utilisation, which has touched a record high of 84.9%. Besides, a better onsite:offshore mix also resulted in lower expenses. Volume growth during the quarter was 1.6%. Newly appointed CEO Salil Parekh said, "Our Q3 performance is strong… We are progressing towards stability and are well positioned to serve our clients in the new areas of demand." The company remained confident that it would be able to hold onto to the OPM in the range of 23-25% for FY18. Infosys CFO MD Ranganath said, "Our operating margins were stable on the back of broad-based improvement in operational efficiency parameters. Our cash generation continued to be robust during the quarter."

However, the traditional performance driver, the financial services segment, continued to display stress with a sequential decline in revenues and margins, even as the performance of the manufacturing and the energy, utilities & communication segments showed promise. Analysts at top foreign brokerages have for long been concerned about the financial services exposure of Indian IT majors (26% of revenue for Infosys). Some see this posing "formidable challenges to growth over the next few years". Nomura also highlighted the decline of traditional sourcing business and the rise of new lines like digital transformation. It noted in a report, "Traditional sourcing will continue to face pricing pressure (as clients look to do more with less)."

However, the company maintained its annual revenue growth guidance for FY18 at 5.5-6.5% in constant currency terms, reassuring investors that the management transition would not impact performance in any significant way in the short term. Parekh said he would undertake a strategic review in the next couple of months and unveil a new plan in the April this year. According to Parekh, the new strategy would be built around four pillars: Client relationships, people dimension, service offerings and new market opportunity.

In terms of geographic growth, except for Europe, growth in every other region was flat or declined during the third quarter. The North America market, which is its largest geography for the company, grew 0.7%, while Europe recorded a 5.9% growth. Growth in India declined 6.1%. Infosys COO UB Pravin Rao expressed confidence that there would be a turnaround from FY19 with discretionary part of technology spending expected to open up. Infosys announced the results after market hours and its stock rose a marginal 0.26% to end at Rs 1078.40 on the BSE on Friday. In rupee terms, Infosys registered a net profit of Rs 5,129 crore and revenue of Rs 17,794 crore.
&nbsp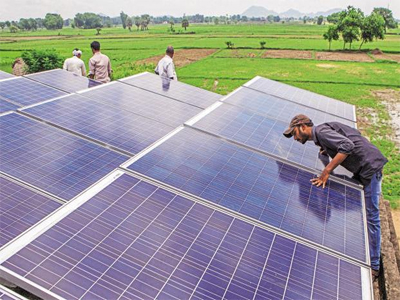 New Delhi: The government will set up a $350 million solar development fund for financing solar projects, New and Renewable Energy and Power Minister Raj Kumar Singh said on Thursday.
Over the years, the minister said, renewable energy has become cheaper and is set to replace conventional energy, which is a healthy development.
---
&nbsp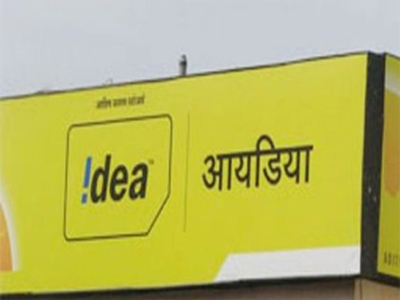 Idea Cellular has announced its new 'Magic Cashback Offer' that will get users a cashback of up to Rs 3,300 on the purchase of Rs 398 pack or higher. Idea's Magic Cashback offer will take on Jio offer, which was refreshed earlier this week, to offer 'More than 100 percent cashback' on the same recharge value of Rs 398 or higher. Although, Idea's new offer has the same benefits as the ones given by Reliance Jio earlier.
---
&nbsp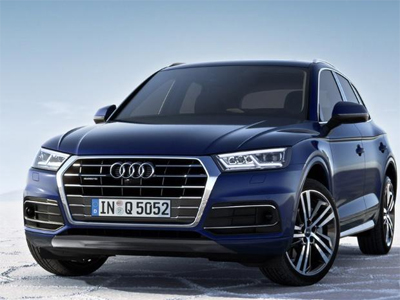 ---
&nbsp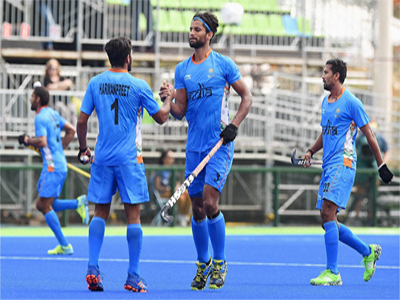 NEW DELHI: The Indian men's hockey team put on a fighting performance but it wasn't enough for them to prevent a 0-2 against Belgium in the third match of the Four Nations Hockey Tournament in Tauranga on Thursday. Arthur De Sloover and Victor Wegnez scored in the eighth and 34th minute respectively to help Belgium win and overcome the 4-5 loss suffered at the hands of New Zealand on Wednesday.
---
&nbsp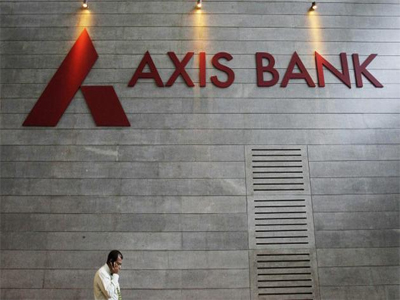 Axis Bank, the country's third largest private sector lender, hiked its lending rates on Wednesday by a marginal 5 basis points (100bps = 1 percentage point). The bank informed the stock exchanges that it has increased its benchmark marginal cost of lending rate (MCLR) by 5 basis points across all tenures with effect from January 18. The one-year MCLR, at which rate its home loans and other important products are priced, will now stand at 8.30%, the bank said.
---
Be the first person to write a business review for IRS boost! Infosys net meets estimates as tax gain props growth