Bharat Heavy Electricals Limited (BHEL) rated Buy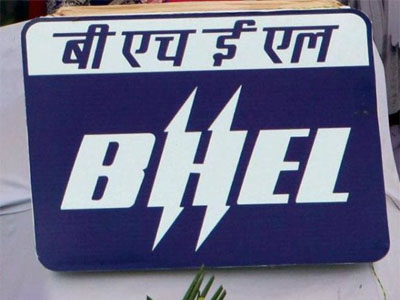 Bharat Heavy Electricals' (BHEL) order win of the Udangudi thermal power project vindicates our view of translation of L1 position into order inflow by March 2018. We had highlighted in our recent company update titled 'Steady against all odds; pace of recovery key', translation of L1 position in 4 projects into actual order inflow (including Udangudi) by March 2018. BHEL has bagged the Rs 73 billion EPC order from TANGEDCO for setting up the 2×660 mw Udangudi thermal power plant. We expect the balance 3 projects in which BHEL is L1 to also be awarded by March 2018. Improvement in executable order book (OB) to 78% (from 54% last year) and translation of L1 position provides comfort to our FY19/20 revenue estimates. Further, we expect debtors to decline and release cash of ~Rs 47 billion over FY17-20. A leaner balance sheet along with medium term recovery in thermal ordering results in favourable risk-reward. Maintain 'buy' with DCF-based TP of Rs 110.
The Udangudi project located in Thoothukudi district of Tamil Nadu will be executed by BHEL on EPC basis. All clearances for the project are in place. While the project does not include Sox Nox, it includes the JDU clause. Reduction in slow-moving OB to 22% (46% last year) and translation of L1 position will improve FY19/20 revenue visibility. While we acknowledge the government's focus on renewable segment, the government is monitoring thermal projects (under execution as well as upcoming projects). We expect thermal ordering to pick up from current 6-8GW with the government monitoring and country-level thermal PLFs improving from current ~60%. While the stock has under-performed (7% versus 25% Nifty returns) in past 1 year, we see the following catalysts: recovery in short-term working capital; and improvement in medium-term ordering/profitability. At CMP, the stock trades at 19.7x FY19E. Maintain 'buy/SP'.