Trial in Rs 22,100-cr Vodafone tax dispute in February
Posted on 15th November 2017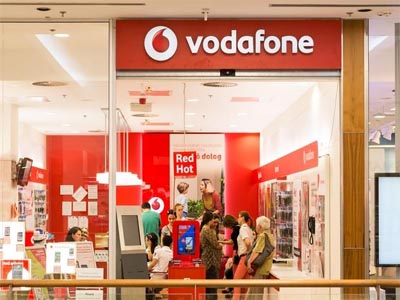 An international arbitration tribunal in February next year will begin trial on Vodafone's challenge to India using a retrospective legislation to seek Rs 22,100 crore in taxes, the British firm said on Tuesday.

The tribunal headed by Sir Franklin Berman was constituted in June 2016 after Vodafone challenged India using a 2012 legislation that gave it powers to retrospectively tax deals like Vodafone's $11-billion acquisition of 67 per cent stake in the mobile-phone business owned by Hutchison Whampoa in 2007.

Vodafone challenged the demand of Rs 7,990 crore in capital gains taxes (Rs 22,100 crore after including interest and penalty) under the Netherlands-India Bilateral Investment Treaty (BIT).

"The Indian Government has raised objections to the application of the treaty to Vodafone International Holdings BV's (VIHBV's) claims and to the jurisdiction of the tribunal under the Dutch BIT," the company in its half-yearly earning statement.

The three-member arbitration tribunal decided to "try the jurisdictional objections along with the merits of VIHBV's claim in a trial now scheduled for February 2019," it said.

Originally, Vodafone had in August/September 2007 received notices from the Indian tax authority alleging the firm had failed to deduct withholding tax in the Hutchison deal.

The firm challenged the notice and the Supreme Court in January 2012 "handed down its judgement, holding that VIHBV's interpretation of the Income Tax Act 1961 was correct, that the transaction in 2007 was not taxable in India, and that consequently, VIHBV had no obligation to withhold tax," the statement said.

However, the Government of India through the Finance Act 2012 enacted a law to retrospectively tax any gain on transfer of shares in a non-Indian company, which derives substantial value from underlying Indian assets, such as VIHBV's transaction with Hutchison in 2007.

Vodafone said it on January 3, 2013, received a tax demand of Rs 14,200 crore, included principal and interest but it did not include penalties.

The firm on January 10, 2014, used the Dutch BIT to challenge the demand. The two sides could not resolve the issue in negotiations that followed and on April 17, 2014, Vodafone served an arbitration notice.

The company said in on February 12, 2016, received a notice "of an outstanding tax demand of Rs 22,100 crore (which included interest accruing since the date of the original demand)" along with a threat to confiscate Indian assets if the tax is not paid.

Further on September 29, 2017, Vodafone said it "received an electronically generated demand in respect of alleged principal, interest and penalties in the amount of Rs 19,070 crore. This demand does not appear to have included any element for alleged accrued interest liability."

Vodafone said it will "continue to defend vigorously any allegation that VIHBV or Vodafone India Ltd is liable to pay tax in connection with the transaction with Hutchison and will continue to exercise all rights to seek redress.
&nbsp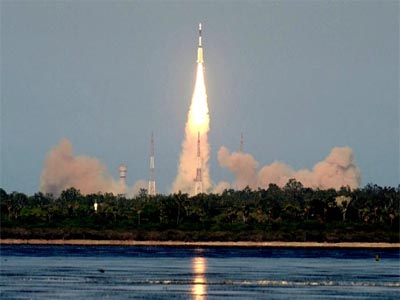 NEW DELHI: In a development that will revolutionalise the satellite launch system in the country, Indian Space Research Organisation (Isro) is developing a small launch vehicle that can be assembled in just three days as compared to 30-40 days for a normal-sized PSLV and can be built at a cost which will be just one-tenth the original manufacturing cost of a PSLV.
The manufacturing cost of a launch vehicle is generally in the range of Rs 150 crore to Rs 500 crore across the world.
---
&nbsp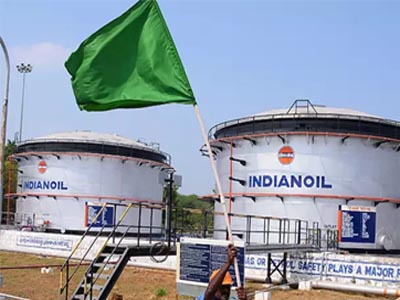 New Delhi: Indian Oil Corp. Ltd (IOC) is considering buying Venezuelan crude for the first time in at least six years, in a move that could help the crisis-struck South American nation settle unpaid bills with another state-owned Indian energy firm.
Venezuela's economy has collapsed since crude prices plummeted in 2014, forcing it to delay payments for oil services and fuel supplies. Venezuela depends on oil for more than 90% of its export revenues.
---
&nbsp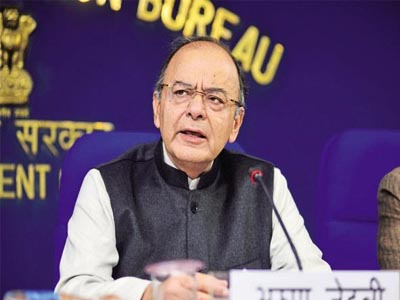 New Delhi: The government will come out with an ordinance to make certain amendments to the Insolvency and Bankruptcy Code, corporate affairs minister Arun Jaitley said Wednesday.
The Code, which became operational in December last year, provides for a market-determined and time-bound insolvency resolution process. It is implemented by the corporate affairs ministry.
---
&nbsp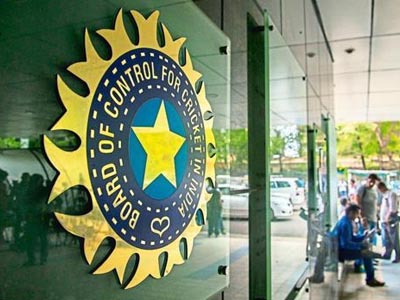 New Delhi: At loggerheads with the National Anti-Doping Agency (NADA) on the testing of Indian cricketers, the Board of Control for Cricket in India (BCCI) on Wednesday discussed the matter with sports minister Rajyavardhan Singh Rathore and also sought the government's view on playing arch-foes Pakistan in the planned ICC Test Championship.
NADA wants to bring Indian cricketers in its net but the cricket board has rejected the demand. BCCI has insisted that it is a World Anti-Doping Agency (WADA)-compliant organisation so there was no need for it come under NADA's supervision.
---
&nbsp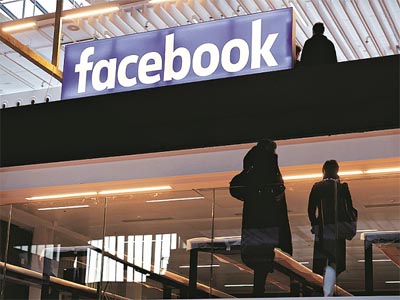 Facebook on Wednesday introduced its digital training and start-up training hubs in India aimed at helping small businesses and people grow by giving them the digital skills they need to compete in today's digital economy.
Facebook said it plans to train more than half a million people in the country by 2020 through these online training hubs, which are being rolled out first in India.
---
Be the first person to write a business review for Trial in Rs 22,100-cr Vodafone tax dispute in February