RIL issues Rs 2,500 crore NCDs at a coupon of 6.95%
Posted on 14th November 2017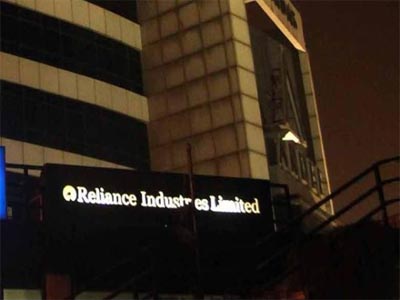 Reliance Industries Ltd said on Tuesday that the company has issued the fifth tranche of privately placed debentures worth Rs 2,500 crore after the company proposed the same on Thursday last week. The issue size of Rs 2,500 crore contains

25,000 unsecured redeemable non-convertible debentures of face value Rs 10,00,000 each. The PPD — Series E shall be redeemed at par at the end of third year and 1 month from the date of allotment i.e. 14 December 2020.

The debentures have a coupon rate 6.95% per annum which will be payable annually on the outstanding PPD series E at the end of every year from the date of allotment. At a coupon rate of 6.95%, debenture holder will be entitled to get an amount of Rs 69,500 at the end of each year till 2020. The third instalment of interest amount would be paid on 16 November 2020 and the redemption amount of Rs 10,00,000 would be paid on 14 December 2017, RIL said in an exchange filing.

"Pursuant to the authority given by the shareholders of the company at the Annual General Meeting held on 21 July 2017, it is proposed to make an offer for the issuance of non-convertible debentures (NCDs Series E) (5th Tranche) on private placement basis on Tuesday, 14 November 2017 aggregating Rs 2,500 crore, to be listed on the stock exchanges," RIL said in an exchange filing.

"The net proceeds of the issue will be utilised inter-alia for refinancing of existing borrowings and/or for any other purpose in the ordinary course of business," RIL added. Shares of Reliance Industries ended 1.26% higher at Rs 886.2 on BSE today. In the intraday trade, the stock jumped 2.21% to hit a day's high of Rs 894.5.

The announcement came in just after the oil-to-telecom conglomerate RIL yesterday said that it had issued and allotted the fourth tranche of unsecured non-convertible redeemable debentures. RIL raised Rs 5,000 crore from the fourth tranche of PPD — Series D debentures.
&nbsp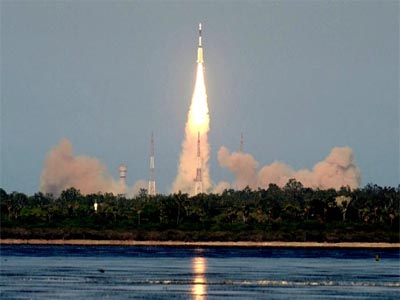 NEW DELHI: In a development that will revolutionalise the satellite launch system in the country, Indian Space Research Organisation (Isro) is developing a small launch vehicle that can be assembled in just three days as compared to 30-40 days for a normal-sized PSLV and can be built at a cost which will be just one-tenth the original manufacturing cost of a PSLV.
The manufacturing cost of a launch vehicle is generally in the range of Rs 150 crore to Rs 500 crore across the world.
---
&nbsp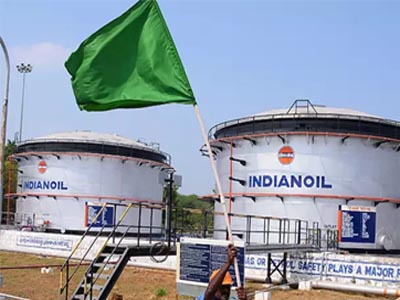 New Delhi: Indian Oil Corp. Ltd (IOC) is considering buying Venezuelan crude for the first time in at least six years, in a move that could help the crisis-struck South American nation settle unpaid bills with another state-owned Indian energy firm.
Venezuela's economy has collapsed since crude prices plummeted in 2014, forcing it to delay payments for oil services and fuel supplies. Venezuela depends on oil for more than 90% of its export revenues.
---
&nbsp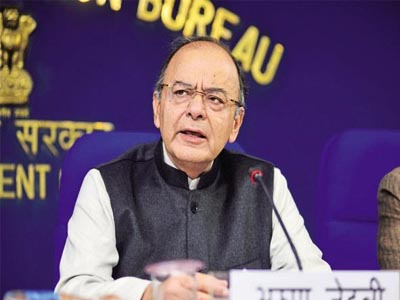 New Delhi: The government will come out with an ordinance to make certain amendments to the Insolvency and Bankruptcy Code, corporate affairs minister Arun Jaitley said Wednesday.
The Code, which became operational in December last year, provides for a market-determined and time-bound insolvency resolution process. It is implemented by the corporate affairs ministry.
---
&nbsp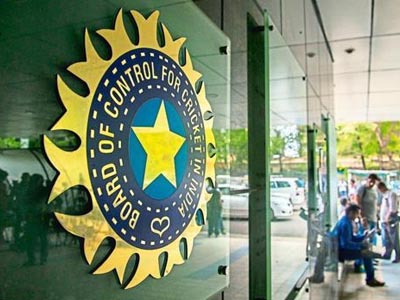 New Delhi: At loggerheads with the National Anti-Doping Agency (NADA) on the testing of Indian cricketers, the Board of Control for Cricket in India (BCCI) on Wednesday discussed the matter with sports minister Rajyavardhan Singh Rathore and also sought the government's view on playing arch-foes Pakistan in the planned ICC Test Championship.
NADA wants to bring Indian cricketers in its net but the cricket board has rejected the demand. BCCI has insisted that it is a World Anti-Doping Agency (WADA)-compliant organisation so there was no need for it come under NADA's supervision.
---
&nbsp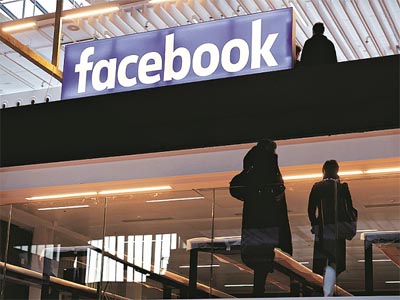 Facebook on Wednesday introduced its digital training and start-up training hubs in India aimed at helping small businesses and people grow by giving them the digital skills they need to compete in today's digital economy.
Facebook said it plans to train more than half a million people in the country by 2020 through these online training hubs, which are being rolled out first in India.
---
Be the first person to write a business review for RIL issues Rs 2,500 crore NCDs at a coupon of 6.95%