Nifty companies have reported better than expected earnings in Q2 so far: Kotak Securities
Posted on 14th November 2017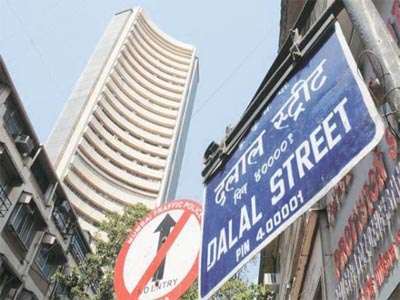 Amid the ongoing earnings season, top market voices point out that Nifty companies have reported better than expected earnings in the quarter ended September-17. In an interview to CNBC TV18, Sanjeev Prasad, Co-Head and Managing Director, Kotak Institutional Equities said, "It's been a good quarter, companies have reported better than expected earnings. There's been weakness in OMCs like HPCL and IOCL. But if you keep those names aside, companies have reported decent numbers compared to expectations. In Nifty 50, the companies which have reported earnings, EBITDA margins are ahead of our estimates. Tata Motors, Bharti Airtel, Reliance did very well compared to expectations." In fact the quarter so far has seen many stock upgrades too, points out Krishna Kumar Karwa of Emkay Global.

In an interview to CNBC TV18, Krishna Kumar Karwa, Managing Director at Emkay Global Securities said last week, " Out of the companies under coverage at our end, almost hundred companies have announced their results. There have been target price upgrades on at least 50 companies, which is much more than what was happening in last quarter or few quarters ago. Even on the EPS upgrades, in 40-45 companies have seen them in FY-18 and FY-19. My sense is that the numbers have been better than expected."

On similar lines, Taher Badshah CIO (Equities), Invesco Mutual Fund said in an interview to ET Now last week, "One should dissect the earnings to see how many companies are actually over-delivering, or beating street estimates versus earlier. An analysis of the 35 companies of Nifty which have delivered results so far, 75% of them have actually beaten street estimates, or at least met them. This number was closer to 55% in the last four or five quarters. This is a better way to track earnings delivery versus expectation, and I believe on that front, things seem to be getting better."

While the quarterly numbers are either in line or better than expectations, the first half taken as a whole hasn't seen growth. "If you look at the first half numbers in totality (in the first half), there hasn't been growth in the EBITDA level so far. So hopefully we will see some growth in the next half as we go forward," Sanjeev Prasad told the channel.
&nbsp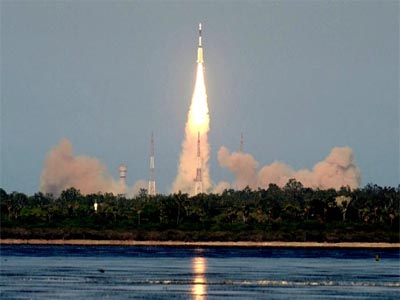 NEW DELHI: In a development that will revolutionalise the satellite launch system in the country, Indian Space Research Organisation (Isro) is developing a small launch vehicle that can be assembled in just three days as compared to 30-40 days for a normal-sized PSLV and can be built at a cost which will be just one-tenth the original manufacturing cost of a PSLV.
The manufacturing cost of a launch vehicle is generally in the range of Rs 150 crore to Rs 500 crore across the world.
---
&nbsp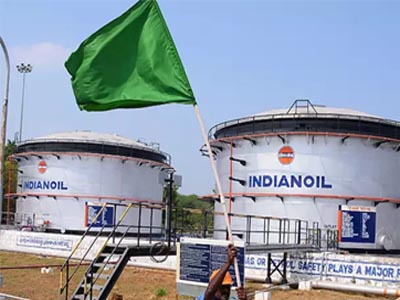 New Delhi: Indian Oil Corp. Ltd (IOC) is considering buying Venezuelan crude for the first time in at least six years, in a move that could help the crisis-struck South American nation settle unpaid bills with another state-owned Indian energy firm.
Venezuela's economy has collapsed since crude prices plummeted in 2014, forcing it to delay payments for oil services and fuel supplies. Venezuela depends on oil for more than 90% of its export revenues.
---
&nbsp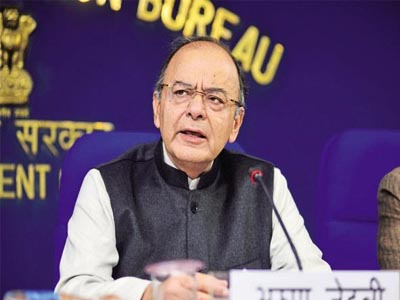 New Delhi: The government will come out with an ordinance to make certain amendments to the Insolvency and Bankruptcy Code, corporate affairs minister Arun Jaitley said Wednesday.
The Code, which became operational in December last year, provides for a market-determined and time-bound insolvency resolution process. It is implemented by the corporate affairs ministry.
---
&nbsp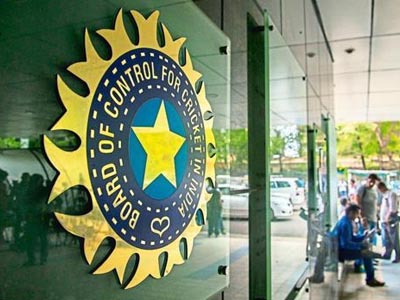 New Delhi: At loggerheads with the National Anti-Doping Agency (NADA) on the testing of Indian cricketers, the Board of Control for Cricket in India (BCCI) on Wednesday discussed the matter with sports minister Rajyavardhan Singh Rathore and also sought the government's view on playing arch-foes Pakistan in the planned ICC Test Championship.
NADA wants to bring Indian cricketers in its net but the cricket board has rejected the demand. BCCI has insisted that it is a World Anti-Doping Agency (WADA)-compliant organisation so there was no need for it come under NADA's supervision.
---
&nbsp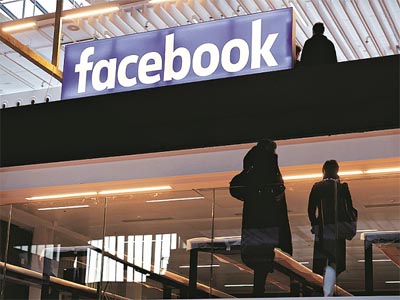 Facebook on Wednesday introduced its digital training and start-up training hubs in India aimed at helping small businesses and people grow by giving them the digital skills they need to compete in today's digital economy.
Facebook said it plans to train more than half a million people in the country by 2020 through these online training hubs, which are being rolled out first in India.
---
Be the first person to write a business review for Nifty companies have reported better than expected earnings in Q2 so far: Kotak Securities