BG Srinivas, Ashok Vemuri front runners for Infosys CEO post
Posted on 7th November 2017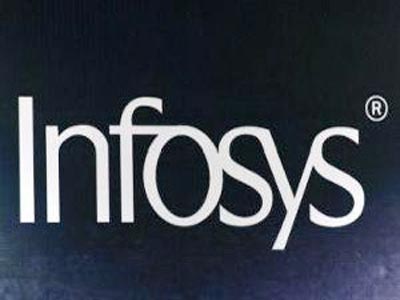 Mumbai | Bengaluru: Former Infosys executives BG Srinivas and Ashok Vemuri are the frontrunners to be the IT company's chief executive, even as the firm explores creating a deputy CEO role to ensure management continuity, said people with knowledge of the matter.

The Bengaluru-headquartered company is not having an easy time picking a new leader after former CEO Vishal Sikka resigned in August following a bruising battle with founder NR Narayana Murthy over corporate governance issues. Cofounder Nandan Nilekani returned to the company as non-executive chairman to steady operations.

Infosys has interviewed a slew of candidates, including some executives from Oracle and Google, a top company executive said.

"It's not an easy task for the board. There are various ifs and buts that come up when a candidate is discussed. The problem in Infosys is that the company is seen as having multiple power centres. While Nilekani has acceptance, he is seen as a founder. The board, which was redone recently, has older and new members who have seen the turmoil over several management changes," he said.

"Several candidates want assurance of non-interference by the founders." Candidates are also concerned about the reputation risks that would be involved in managing the company after Sikka faced fire for the Panaya acquisition and other operational decisions, he said.

According to an external consultant who has worked closely with Infosys for several years, Sikka was perhaps the last chance the company had of attracting outside talent for the top job. Two prospects cited promoter-interference and operational mess as reasons to not consider applying for the post of Infosys CEO, he said.

This has required Infosys to look at the Infosys alumni for potential candidates.

Srinivas, who is group managing director at Hong Kong-listed PCCW Ltd, was a president at Infosys when he left the company in 2014 and had extensive experience in its Europe business as well as in manufacturing and engineering services.
&nbsp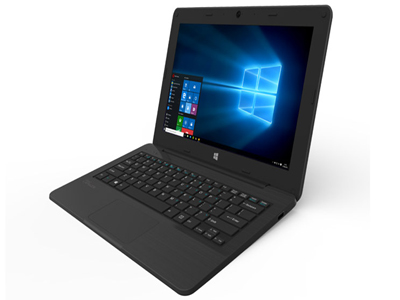 Education is one of the foremost areas where most of the tech giants of the world are dedicatedly working. One of the tech colossuses Microsoft has upped its efforts by launching affordable laptops that are focused on education. In an association with Lenovo and JP, Microsoft on Monday unveiled low-cost Windows 10 and Windows 10 S education-centric laptops. Starting at $189, which roughly translates to Rs 12,050, Microsoft's education-centric laptops pack all the basic features of Windows 10 at an affordable price point.
---
&nbsp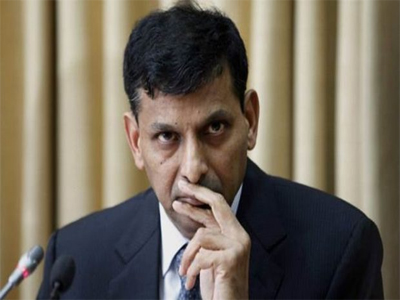 Former RBI Governor Raghuram Rajan today said the Western world must realise they cannot go a long way without the help of the emerging economies and warned that no one would be able to resolve any problem of a 'fractured world' if things are not set right soon. Without naming any country, he said the West must realise that their population is ageing and the demand for their products would mostly come from the emerging world.
---
&nbsp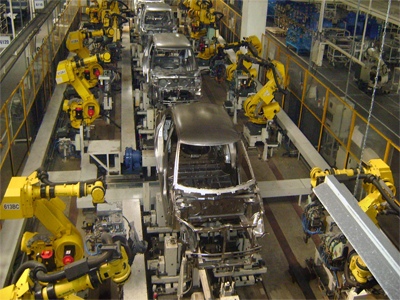 NEW DELHI: Maruti's parent Suzuki will be exclusively manufacturing the next-generation Swift at its plant in Gujarat for sale in India and abroad, the shift happening after nearly 13 years of manufacturing in Haryana.
The Gujarat plant, which started production in 2016, currently manufactures Baleno that is retailed through Maruti's premium retail channel Nexa.
---
&nbsp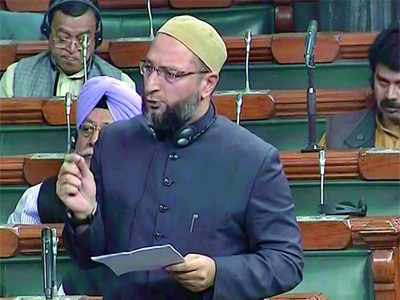 AURANGABAD: The triple talaq bill is a conspiracy against Muslims and a move to punish men from the community, AIMIM president Asaduddin Owaisi has alleged.
A committee was constituted to look into the row over the film "Padmaavat" but no such step was taken on the triple talaq issue, said the Lok Sabha member from Hyderabad as he launched a scathing attack against the Centre.
---
&nbsp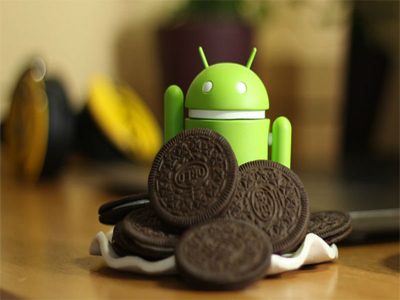 Oreo was a bit of a lackluster update on first launch, but the mobile operating system is getting some nice new tricks with 8.1's updates. The new Speed Labels feature is one of the more compelling of the bunch, offering estimated network signals prior to logging on.
Starting this week, users with 8.1 installed will see one of four qualifiers next to open Wi-Fi networks: Very Fast, Fast, OK and Slow. Pretty straightforward, that.
---
Be the first person to write a business review for BG Srinivas, Ashok Vemuri front runners for Infosys CEO post