RBI releases discussion paper on forex trading platform for retail participants
Posted on 13th October 2017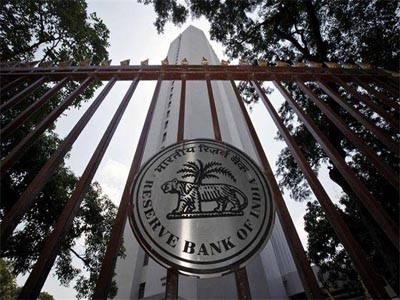 The Reserve Bank of India on Thursday released a discussion paper on foreign exchange trading platform for retail participation seeking comments from stakeholders. The central bank proposes that Clearing Corporation of India (CCIL), which operates an interbank USD/INR spot trading platform named FX-CLEAR, would develop an electronic spot trading platform for retail customers modelled on their existing platform. The paper proposes to extend the existing FX-CLEAR platform to retail customers of the FX-CLEAR member banks through an internet based application. The retail market will be separate from the interbank market but will have the same market hours.

Customers can directly execute the trade up to the limit by placing bid/offer quotes and trades will be executed by anonymous order matching on price-time priority. The minimum order size is proposed at $1,000 and in multiples of $500 while the maximum order size is intended to be $500,000. The central bank indicated that direct execution by the customer is likely to bring down the cost of transactions as there is no market risk to the customer's bank apart from settling the inter-bank trade through the CCIL settlement system.
&nbsp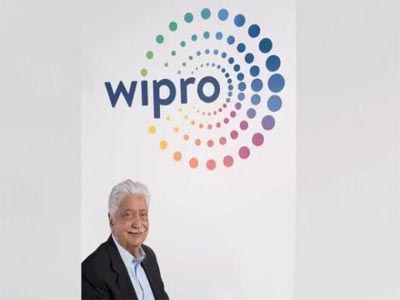 The mega share buyback of India's third-largest IT company Wipro concluded with a huge participation on Wednesday. Against buyback offer of 34.37 crore shares, about 3.4 times shares were tendered by investors in the two-week long share repurchase from 29 November to 13 December. Wipro's latest buyback offer followed its another large share buyback of Rs 2,500 crore that was exercised in May 2016. Rs 11,000 crore share repurchase of Wipro which is also India's third-largest was managed by JM Financial Institutional Securities.
---
&nbsp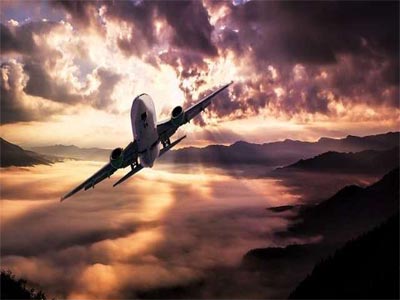 The Telecom Regulatory Authority of India (TRAI) will reportedly come out with its much-awaited recommendations for in-flight connectivity by December-end.
"Recommendations on in-flight connectivity to come out by year end or next 15 days," TRAI Chairman R.S. Sharma told reporters in New Delhi on Wednesday on the sidelines of an event organised by Broadband India Forum.
---
&nbsp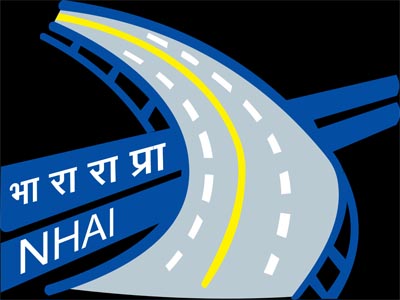 The National Highways Authority of India (NHAI) is making all-out efforts to speed up award and construction of highways and would bid out projects for 3,500 km by December.
"NHAI has invited bids for projects of 4,900 km till November, 2017, while bids for another 3,500 km are likely to be invited by December end, taking the total to 8,400 km," the Ministry of Road Transport and Highways said in a statement.
---
&nbsp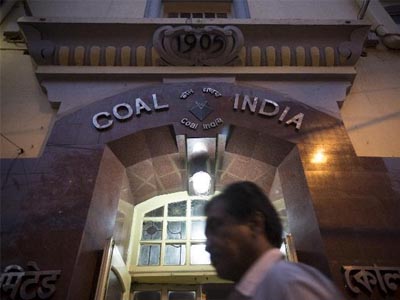 Coal offtake by Mahanadi Coalfields (MCL), a Coal India (CIL) subsidiary, has fallen short of the target by five per cent during April-November of the current financial year. MCL is amongst the three CIL subsidiaries where coal offtake failed to meet the targeted figure.
Although CIL's overall coal despatches at the end of November grew eight per cent, MCL is the second-largest subsidiary in terms of coal production volume after South Eastern Coalfields (SECL).
---
&nbsp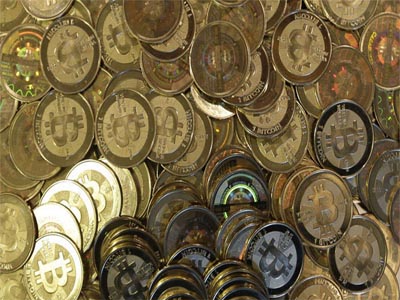 NEW DELHI: The Income Tax Department today conducted survey operations at major Bitcoin exchanges across the country on suspicion of alleged tax evasion, official sources said.
They said various teams of sleuths of the department, under the command of the Bengaluru investigation wing, today visited the premises of nine such exchanges in the country including in Delhi, Bengaluru, Hyderabad, Kochi and Gurugram, since early morning.
---
Be the first person to write a business review for RBI releases discussion paper on forex trading platform for retail participants