Good news for country: ONGC finds this major clue in Kutch
Posted on 6th October 2017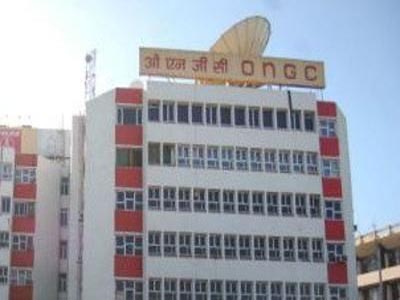 In what the company is terming the "first direct evidence" of hydrocarbon reserves in the Kutch offshore basin, state-run ONGC has come across flows while drilling the GK-28-12 well. "Though 700 metres are more to be drilled, we are getting flows and are hopeful to get more. There is possibility of oil and gas reserves or at least there is evidence of them passing through the area," said an ONGC executive requesting not to be named.

The Gulf of Kutch will be the first basin to start producing after the Cauvery basin more than 30 years ago, and open up a new basin for oil and gas production, helping the government achieve the target to reduce imports by 10% by 2022. India has 26 sedimentary basins, but only 7 — Assam, Cambay, Krishna Godavari, Mumbai Offshore, Assam-Arakan Fold Belt, Rajasthan and Cauvery — have commercial production of oil and gas.

The development comes close to reports in September that ONGC has discovered hydrocarbon reserves west of Mumbai High at well WO 24-3 with in-place reserves of around 20 million tonnes of oil equivalent.

"We are trying to enhance the potential of the Kutch basin to make it commercially viable. We want to establish 1 tcf (trillion cubic feet) of gas and there is a possibility of achieving that much," said the executive, adding that there is little oil but substantial gas reserves in the region. However, the actual potential would be known after tests are conducted. The executive added that development work is at an advanced stage and simultaneously, the company plans to increase the potential.

The national oil explorer is at present developing GK 28 and GK 42 on the southern side for production, which the company expects to start within two-three years. Though ONGC's oil production has been falling over the years, its gas production has fluctuated. It produced 23.28 billion cubic metre (BCM) of gas in financial year 2016-17 and plans to achieve a production of 25 BCM in the current financial year.

The executive, however, said pricing of gas is a hurdle in developing such fields. After 5 consecutive fall in gas price that could be charged for shallow fields, natural gas price last week was revised to $2.89 per unit for the October-March period compared with $2.48 for the April-September period. The Kutch basin is a shallow water find. "The issue is with gas pricing. Gas price needs to be $5 to make gas exploration viable in shallow water," said the executive.

The price ceiling for gas from difficult fields has been revised to $6.30 per unit from $5.56 earlier, a jump of 13%. The Central government uses a formula linked to rates in some of the key gas markets across the globe to determine price for domestic gas.

A note released by Icra on Tuesday said, "The gas price remains well below the average cost of production for many producers for a sustained period, leading to losses, which has forced the industry to seek a floor price for the modified Rangarajan formula from the GoI." However, it adds that the domestic gas price increase is negative from the consumers' perspective.
&nbsp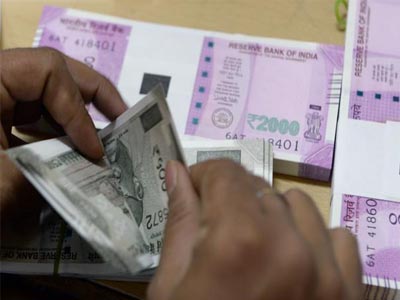 Mumbai: The Indian rupee strengthened against the US dollar ahead of the exit poll predictions of Gujarat election on Thursday.
At 2pm, the home currency was trading at 64.31 a dollar, up 0.20% from its Wednesday's close of 64.44. The rupee opened at 64.32 a dollar and touched a high and a low of 64.25 and 64.33, respectively.
---
&nbsp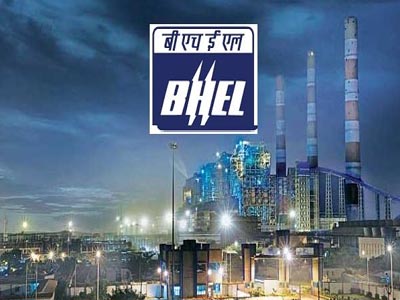 Power equipment maker Bhel said today that it has won a Rs 7,300 crore order for setting up a Supercritical Thermal Power Project (TPP) in Tamil Nadu.
The order for setting up the 2x660 MW Udangudi TPP has been placed on the state-owned firm by Tamil Nadu Generation and Distribution Corporation Ltd (TANGEDCO), Bhel said in a statement.
---
&nbsp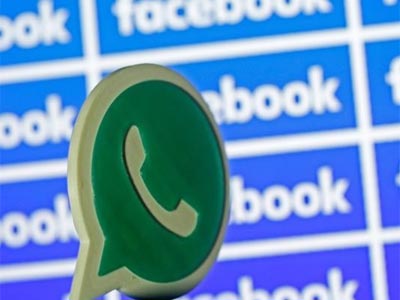 If you are an advertiser on Facebook, you now have a bigger audience to cater to as Facebook has launched a click-to-WhatsApp button on its platform that will let advertisers connect with over one billion WhatsApp users.
Facebook that has over two billion users confirmed this to TechCrunch on Friday that it is rolling out the feature gradually, starting with North and South America, Africa, Australia and most of Asia.
---
&nbsp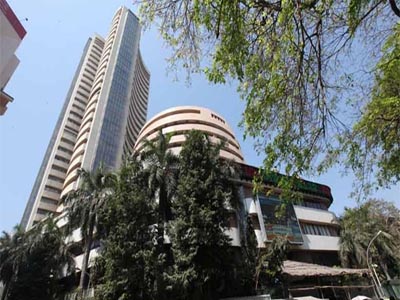 NEW DELHI: The equity markets on Friday despite heavy selling in the last hour of trading, managed to close with solid gains.
30-share BSE Sensex closed on 33,462.97, up by 216.27 points while the broader 50-share NSE Nifty gained 81.15 points to finish on 10,333.25. Both the indices gained 0.70 per cent during the day.
---
&nbsp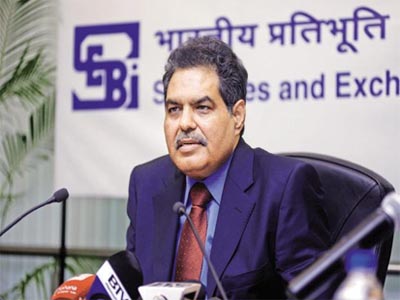 Mumbai: The Securities and Exchange Board of India (Sebi) and the Reserve Bank of India (RBI) are in consultations to give a boost to interest rate futures (IRF) which is currently struggling under low volumes, Sebi chairman Ajay Tyagi said on Thursday.
"With RBI we are re-looking at IRF which is currently seeing less traction," Tyagi said at the NSE-NYU conference on Indian Financial Markets in Mumbai.
---
Be the first person to write a business review for Good news for country: ONGC finds this major clue in Kutch