CIL, NTPC plan host of projects despite supply constraints
Posted on 13th September 2017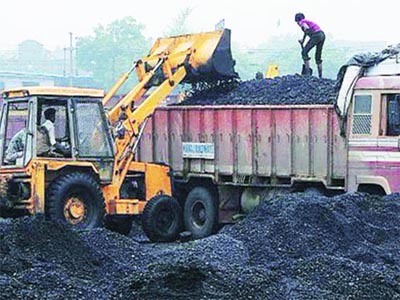 Coal stocks in NTPC's 13 (out of 22) power plants are at a critical level despite Coal Indiamonitoring production, despatch and evacuation on a day-to-day basis to rush supply to the plants. NTPC's director of finance Kulamani Biswal has said that stocks in these power plants were for less than three days, while the average stock of all the 22 plants was seven days.

"The stock should ideally be for 15 days but since CIL is producing less coal, the power plants are unable to build up their stock," Biswal said on the sidelines of mjunction's coal market conference.

Biswal also said that coal in the NTPC plants, with a requirement of 170 million tonne per annum, was 37 lakh tonne at present against 50 lakh tonne during the same period last year.

However, CIL's director (marketing) SN Prasad said the company was well on track to produce 1 billion tonne of coal by 2022, although CESC advisor and former CIL CMD Partha S Bhattacharyya said that with an average 7% growth year-on-year, CIL would be able to produce 750 MT within the stipulated time frame.

"Neither 1 billion tonne is required nor CIL will be able to produce that much," Bhattacharyya said.

Prasad said that CIL would enter into iron ore, copper, nickel and bauxite mining in order to give leverage to its capability. Although, he didn't divulge the details of the other minerals mining plan, he said that CIL was scouting for copper and nickel mines abroad.

CIL has planned to create a solar portfolio of 20,000 MW for which it has 40,000 hectares of land in possession. It is already in talks with Solar Energy Corporation of India for implementing the solar projects. CIL would also set up a 4×800 MW coal-fired plant in North Karanpura, while the fertiliser plant at Talcher would be revived. The fertiliser plant, a JV of CIL, GAIL, Rashtriya Chemical and Fertiliser and Fertiliser Corporation of India, is being revived at a cost of Rs 8,700 crore. The plant is expected to start operation by 2020.

NTPC, on the other hand, is close to acquiring the 1000 MW Chabbra thermal power plant from Rajasthan Rajya Vidyut Utpadan. The RVUL would build another two units of 660 MW each and transfer it to NTPC.

"This would be an equity deal. The cost would be calculated on the basis of regulated depreciated bank value and CERC will finalise it. The cost is likely to work at around Rs 4000 crore," Biswal said. Building the 4×250 MW units would incur a cost Rs 5,885 crore while 2x 660 MW units would cost Rs 7,900 crore.

NTPC also plans to replace two power plants at Talcher ( 5x 200MW) and Singrauli (5x200MW) with 2×660 MW for each location. The estimated cost would be Rs 7 crore per MW, Biswal said, adding that Talcher would be commissioned by 2021 and the Singrauli plant would come up in less than three years. The old plants would be dismantled after the new ones are commissioned. Both the plants would come up on the land adjacent to the existing power units, Biswal said.
&nbsp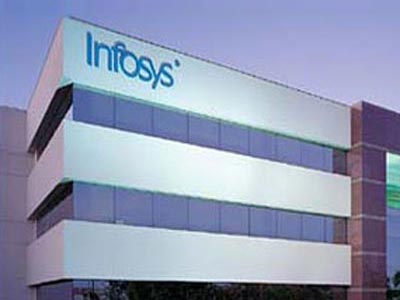 New Delhi: India's second largest IT company Infosys on Friday said its Rs13,000 crore buyback offer will open on 30 November and end on 14 December.
Outlining the buyback dates in a regulatory filing, Infosys said that the company through letter dated 16 November received observations from the Securities and Exchange Board of India (Sebi) on the draft letter of offer for the buyback.
---
&nbsp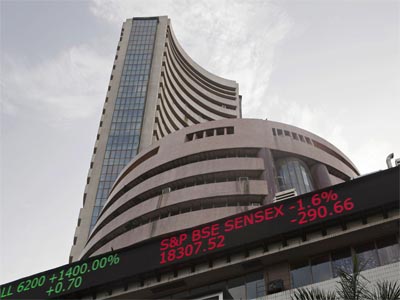 Mumbai, Nov 18 Stocks: The stock market ended on a mixed note for the week with benchmark sensex registering a modest rise of 28.24 points, end at 33,342.80, while Nifty closed with minor loss of 38.15 points to conclude 10,283.60.
The key benchmark indices declined in three out of five trading sessions of the week.
Selling was triggered as posibility of the central bank cutting interest rates next month, dampened after India's inflation picked up in October.
---
&nbsp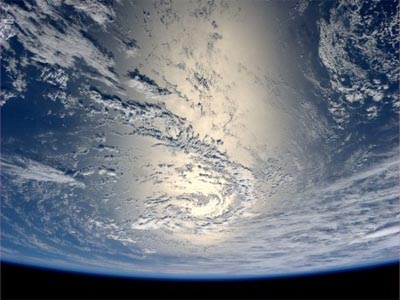 Nasa has captured 20 years of seasonal changes in a striking new global map of the home planet.
The data visualisation, released this week, shows Earth's fluctuations as seen from space.
---
&nbsp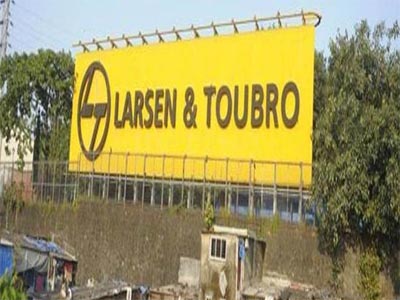 Larsen & Toubro announced that the heavy civil infrastructure business vertical of L&T Construction bagged an order worth Rs 8,650 crore from Mumbai Metropolitan Region Development Authority (MMRDA) for the construction of Mumbai Trans Harbour Link, Package 01 & 03.
The project involves the construction of a 21.8 km bridge connecting Mumbai mainland with Navi Mumbai.
---
&nbsp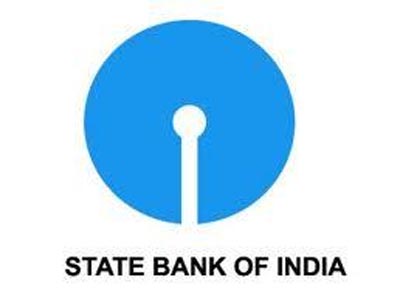 Are you a State Bank of India customer and haven't linked your Aadhaar number to your bank account yet? You must do it now or latest by December-end, else your bank account may be suspended. SBI has recently tweeted that "Avail benefits of the digital life. Simply link your Aadhaar number with your bank account." It further said, "In terms of amended PML rules dated 1st June 2017, all existing customers are requested to submit Aadhaar number by 31st December 2017, failing which the account shall cease to be operational till the time Aadhaar number is submitted."
---
Be the first person to write a business review for CIL, NTPC plan host of projects despite supply constraints