Facebook finds new way to enter China, secretly launches app under a different name
Posted on 12th August 2017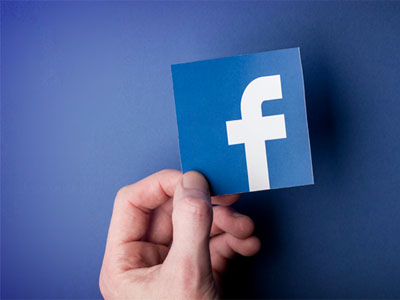 Facebook Inc. has found a new way to enter China: secretly launching an app under a different name.The photo-sharing app, called Colorful Balloons, was released in May to help Facebook enter a market that it's been blocked from since 2009, according to a person familiar with the matter. Facebook has said its goal of connecting the world wouldn't be possible without the world's most populated country, but declined to confirm the details that were first reported by the New York Times.

"We have long said that we are interested in China, and are spending time understanding and learning more about the country in different ways," the company said. "Our focus right now is on helping Chinese businesses and developers expand to new markets outside China by using our ad platform." Facebook has long eyed China's more than 700 million internet users, who currently use homegrown social networks including Tencent Holdings Ltd.'s WeChat. Facebook Chief Executive Officer Mark Zuckerberg has made repeated attempts to woo Chinese authorities, learning Mandarin and touting a book by President Xi Jinping. He even posted a photo of himself jogging past Tiananmen Square last year that caused a stir on social media.

Chinese authorities have recently ramped up censorship of social media and messaging platforms, partially blocking Facebook-owned WhatsApp last month. Some users have relied on virtual private networks, a technology that allows users to route their data overseas, to get around the block — although the government has been cracking down on those tools too.
&nbsp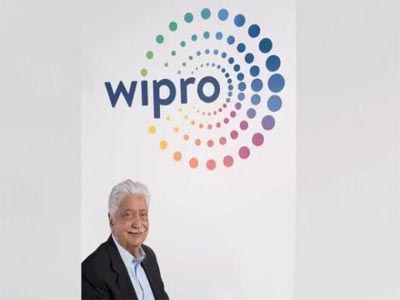 The mega share buyback of India's third-largest IT company Wipro concluded with a huge participation on Wednesday. Against buyback offer of 34.37 crore shares, about 3.4 times shares were tendered by investors in the two-week long share repurchase from 29 November to 13 December. Wipro's latest buyback offer followed its another large share buyback of Rs 2,500 crore that was exercised in May 2016. Rs 11,000 crore share repurchase of Wipro which is also India's third-largest was managed by JM Financial Institutional Securities.
---
&nbsp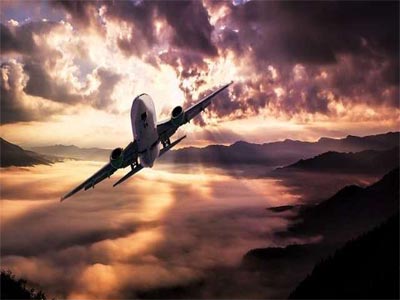 The Telecom Regulatory Authority of India (TRAI) will reportedly come out with its much-awaited recommendations for in-flight connectivity by December-end.
"Recommendations on in-flight connectivity to come out by year end or next 15 days," TRAI Chairman R.S. Sharma told reporters in New Delhi on Wednesday on the sidelines of an event organised by Broadband India Forum.
---
&nbsp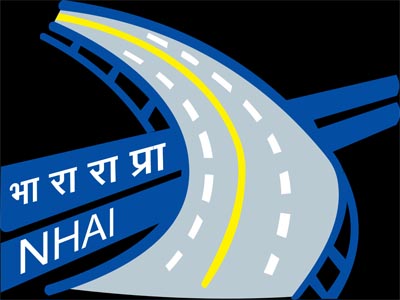 The National Highways Authority of India (NHAI) is making all-out efforts to speed up award and construction of highways and would bid out projects for 3,500 km by December.
"NHAI has invited bids for projects of 4,900 km till November, 2017, while bids for another 3,500 km are likely to be invited by December end, taking the total to 8,400 km," the Ministry of Road Transport and Highways said in a statement.
---
&nbsp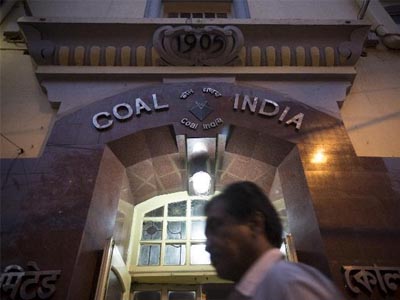 Coal offtake by Mahanadi Coalfields (MCL), a Coal India (CIL) subsidiary, has fallen short of the target by five per cent during April-November of the current financial year. MCL is amongst the three CIL subsidiaries where coal offtake failed to meet the targeted figure.
Although CIL's overall coal despatches at the end of November grew eight per cent, MCL is the second-largest subsidiary in terms of coal production volume after South Eastern Coalfields (SECL).
---
&nbsp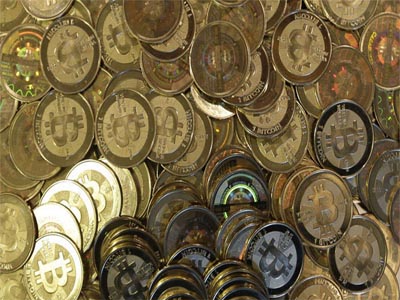 NEW DELHI: The Income Tax Department today conducted survey operations at major Bitcoin exchanges across the country on suspicion of alleged tax evasion, official sources said.
They said various teams of sleuths of the department, under the command of the Bengaluru investigation wing, today visited the premises of nine such exchanges in the country including in Delhi, Bengaluru, Hyderabad, Kochi and Gurugram, since early morning.
---
Be the first person to write a business review for Facebook finds new way to enter China, secretly launches app under a different name