Facebook finds new way to enter China, secretly launches app under a different name
Posted on 12th August 2017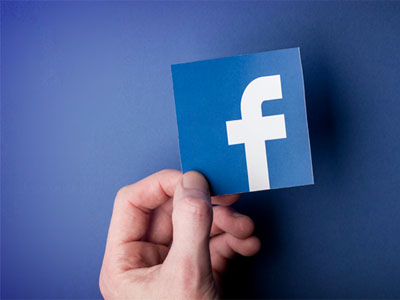 Facebook Inc. has found a new way to enter China: secretly launching an app under a different name.The photo-sharing app, called Colorful Balloons, was released in May to help Facebook enter a market that it's been blocked from since 2009, according to a person familiar with the matter. Facebook has said its goal of connecting the world wouldn't be possible without the world's most populated country, but declined to confirm the details that were first reported by the New York Times.

"We have long said that we are interested in China, and are spending time understanding and learning more about the country in different ways," the company said. "Our focus right now is on helping Chinese businesses and developers expand to new markets outside China by using our ad platform." Facebook has long eyed China's more than 700 million internet users, who currently use homegrown social networks including Tencent Holdings Ltd.'s WeChat. Facebook Chief Executive Officer Mark Zuckerberg has made repeated attempts to woo Chinese authorities, learning Mandarin and touting a book by President Xi Jinping. He even posted a photo of himself jogging past Tiananmen Square last year that caused a stir on social media.

Chinese authorities have recently ramped up censorship of social media and messaging platforms, partially blocking Facebook-owned WhatsApp last month. Some users have relied on virtual private networks, a technology that allows users to route their data overseas, to get around the block — although the government has been cracking down on those tools too.
&nbsp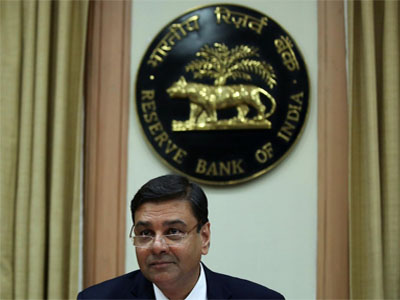 MUMBAI (Reuters) - State-run banks will need more capital to resolve bad loan problems weighing on their balance sheets, Reserve Bank of India Governor Urjit Patel said on Saturday, adding his voice to calls for increased capital injections into lenders.
More than $150 billion of bad debt is crimping credit growth in Asia's third-largest economy and the government and central bank have been trying to ease the burden on state-run lenders.
---
&nbsp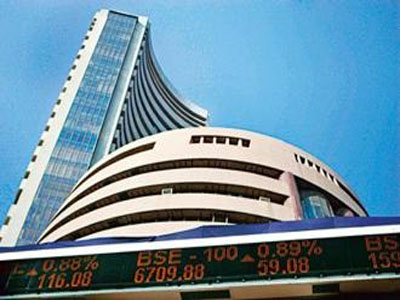 New Delhi: Leading bourses BSE and NSE will suspend trading in the shares of United Breweries (Holdings) Ltd from 8 September while the entire promoter shareholding has been frozen with immediate effect.
Fugitive liquor baron Vijay Mallya is a promoter of UBHL.
---
&nbsp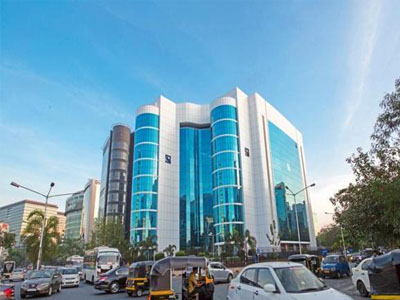 New Delhi: Securities and Exchange Board of India (Sebi) will defreeze the bank accounts of National Spot Exchange Ltd (NSEL)'s former CEO Anjani Sinha and Multi Commodity Exchange (MCX)'s ex-chief Joseph Massey which were frozen by the regulator in an alleged insider trading case.
The markets regulator informed the Securities Appellate Tribunal (SAT) about the decision to defreeze the bank accounts immediately when the tribunal was hearing the pleas filed by the two individuals against the Sebi order.
---
&nbsp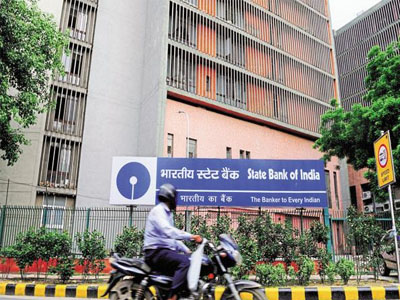 Indore: State Bank of India (SBI) has realised Rs235.06 crore as penalty from 388.74 lakh accounts for not maintaining monthly average balance in the first quarter of the current fiscal, an RTI query has revealed.
"An amount of Rs235.06 crore has been realised from our 388.74 lakh accounts which did not maintain monthly average balance in the first quarter ended 30 June," SBI said in its reply to an application filed by Neemuch-based RTI activist Chandrashekhar Gaud.
---
&nbsp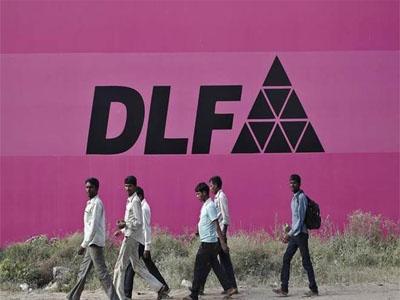 DLF's Q1FY18 residential new sales were severely impacted as beginning May 2017 it had halted sales across projects citing RERA compliance. While sales should pick up in coming quarters, we expect slow pace until demand improves in Gurgaon market and/or DLF launches new inventory. We envisage meaningful rental uptick only post FY19 when ongoing rental assets become operational. We, hence, perceive limited earnings scale-up visibility. Deleveraging hinges on GIC deal valuation. Maintain Hold.
---
Be the first person to write a business review for Facebook finds new way to enter China, secretly launches app under a different name