&nbsp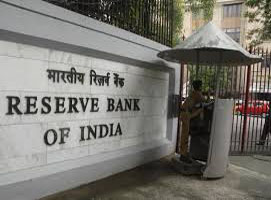 The Reserve Bank of India on Monday directed all banks and financial institutions to provide information and documents sought by the Special Investigation Team (SIT) set up to unearth black money.
"All the banks and financial institutions are advised to ensure that information/documents required by the SIT are made available as and when required," the Reserve Bank said in a notification.
---
&nbsp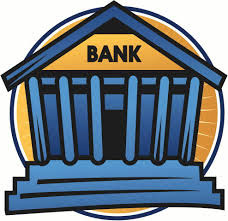 Private banks appear to have managed credit risks better than their state-run counterparts, trimming their exposure to stressed sectors and shifting focus to the retail segment.
"Most private banks continued to report healthy asset quality, driven by the retail segment. Though there is some visible stress in the corporate sector, this remains manageable, given limited exposure...Some banks, with meaningful exposure to power, infrastructure, etc, have been reducing their exposure through recent years," Deutsche Bank said in a note, after analysing the annual reports of private banks for 2013-14.
---
&nbsp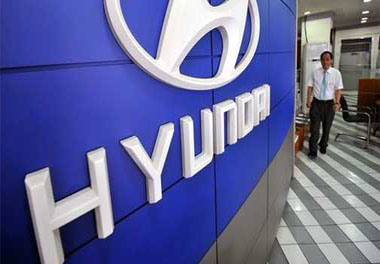 With uncertainty looming over excise duty structure on automobiles as reduced rates expire on June 30, Hyundai Motor India may raise vehicle prices if the cess rate is reverted back to the levels before the interim Budget in February.
The company, which is India's second largest carmaker by volume, said it had passed on the entire benefit to the customers while absorbing the impact of change of value on dealer stock which was compensated to dealers when the government reduced excise duty in February.
---
&nbsp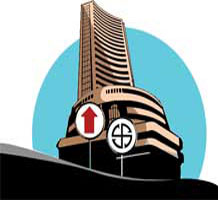 Markets extended gains in noon deals with the benchmark indices at day highs, led by gains in realty, power and consumer durable companies.
At 1400 hrs, the Sensex was up 377 points at 25,409 and the Nifty advanced nearly 100 points to trade at 7,590.
---
&nbsp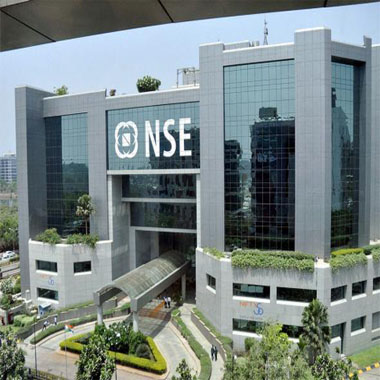 Markets extended gains and were trading near their day's highs led by index heavyweights ITC and Reliance Industries.
At 1:55 PM, the 30-share Sensex was up 25,411 up 380 points and the 50-share Nifty was up 96 points at 7,590.
---
&nbsp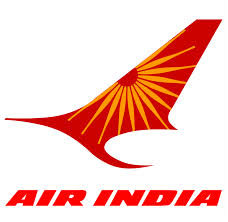 Air India Ltd has joined the Star Alliance group of carriers, a spokesman said on Tuesday, a move that could help boost revenues at the loss-making state-run airline.
Executives at Star Alliance met with Air India officials in London on Monday and agreed for the airline, which has been in talks to join since last year, to become its 27th member, Air India spokesman Praveen Bhatnagar told Reuters.
---
&nbsp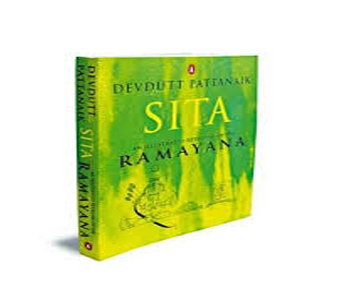 Outstanding! There can be no other adjective for this book. It is not easy to woo readers to the Ramayana, an epic which every Indian knows by heart. But Devdutt Pattanaik – a medical doctor by education, a leadership consultant by profession and a mythologist by passion – succeeds admirably, by retelling the country's most popular story through the eyes of Sita.
---
&nbsp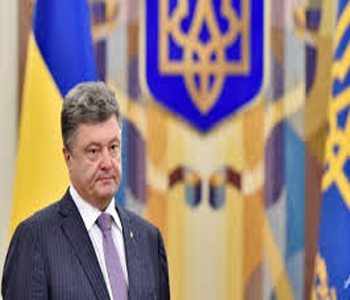 Ukraine pressed German Chancellor Angela Merkel and other Western allies on Monday to help settle a pro-Russian uprising that has raged on in the industrial east despite Kiev's unilateral ceasefire.
President Petro Poroshenko conducted another furious round of telephone diplomacy as his foreign minister prepared to outline the details of Kiev's new peace plan to EU foreign ministers in Luxembourg.
---
&nbsp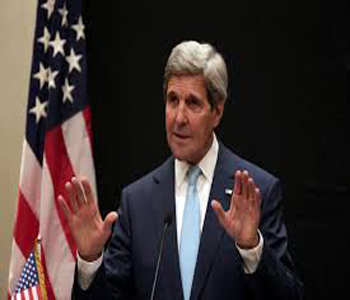 Confronting the threat of civil war in Iraq, US Secretary of State John Kerry flew to Baghdad on Monday to personally urge the Shiite-led government to give more power to political opponents before a Sunni insurgency seizes more control across the country and sweeps away hopes for lasting peace.
---
&nbsp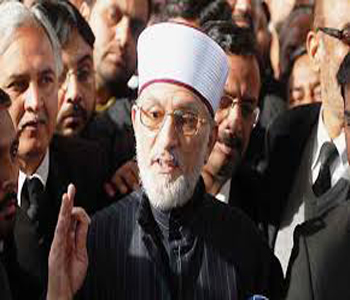 An Islamabad-bound flight carrying Canada-based divisive preacher Tahir-ul-Qadri, who has vowed to lead a "revolution" against the Pakistan government, was today diverted to Lahore for security reasons as clashes erupted between his supporters and police.
Qadri, a cleric who has dual nationality, refused to come out of the plane in Lahore, demanding that the aircraft should be taken to its original destination, Islamabad.
---