&nbsp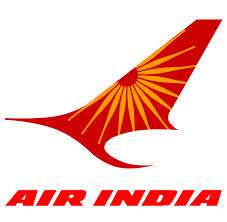 MUMBAI: The Maharashtra Coastal Zone Management Authority (MCZMA) has permitted Air India to reinstall the logo on top of its building at Nariman Point.
A high-level meeting of the MCZMA presided over by its chairman and environment secretary Ajoy Mehta approved a record number of 35 proposals, including the re-installation of the Air India logo and proposed rerouting of the Mumbai-Manmad pipeline section passing through the Vashi creek, Ulhas river and its streams.
---
&nbsp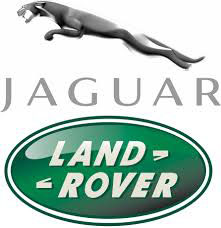 Tata Motors-owned Jaguar Land Rover (JLR) has helped Britain clock up its best car production data in years with the luxury car maker rolling off nearly 4,50,000 vehicles of total 1.5 million produced in the country last year, the highest since 2007.
Car plants across the UK produced more than 1.5 million vehicles last year with JLR rolling off 4,49,507 vehicles from its three plants in Castle Bromwich, Halewood and Solihull in northern England.
---
&nbsp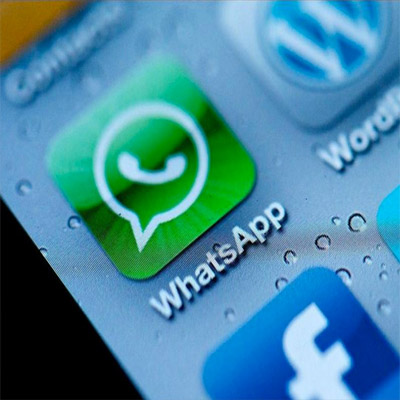 Aiming to expand its userbase, popular messaging app WhatsApp has unveiled its web browser version that allows users to access it on their personal computers.
With over 600 million users globally, WhatsApp till now was available only on smartphones across operating systems Android, iOS, Windows and BlackBerry.
---
&nbsp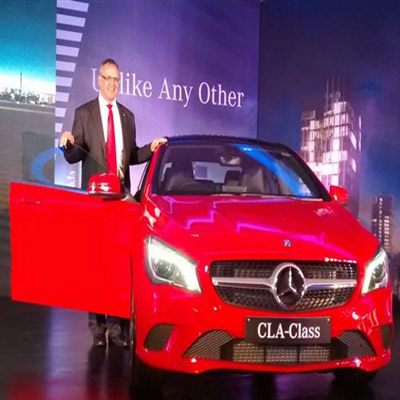 CHENNAI: Mercedes-Benz India has launched its luxury sedan, the CLA-Class, which sets a new benchmark in the segment in terms of styling, size and aerodynamics.
With its surging lines and energetic, expressive surfaces, the CLA captures the attention and does not let go. Its looks do not just set the pulse racing, but they also give the CLA-Class the lowest drag coefficient of any production car in the world.
---
&nbsp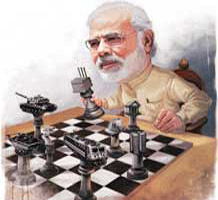 The Congress and Aam Aadmi Party (AAP) were struggling to come to terms with seeming internal dissension on Thursday. The Congress leadership was upset with senior leader Janardan Dwivedi's ostensible praise of Prime Minister Narendra Modi. AAP leaders resented the laudatory comments by party founder Shanti Bhushan for former colleague Kiran Bedi and criticism of party chief Arvind Kejriwal.
---
&nbsp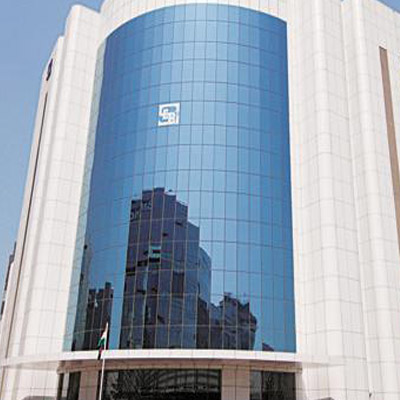 The Securities and Exchange Board of India (Sebi) through a board of directors meeting on Thursday, eased its recently introduced delisting regulations.
The regulator had asked acquirers to garner shares from 25 of every 100 shareholders in a company, irrespective of the amount of stake they held. It has now said this would not be applicable if it can be shown that all shareholders were contacted.
---
&nbsp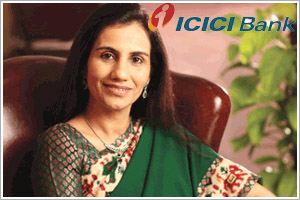 ICICI Bank chief Chanda Kochhar on Thursday said investors are looking for 'continuous and quick decision-making' as also for the capital investment plans of the government in various areas, including infrastructure.
Here to attend the World Economic Forum Annual meeting, Kochhar said everyone is also looking forward to the finalisation of the GST legislation and further steps to improve ease of doing business and enhance investments.
---
&nbsp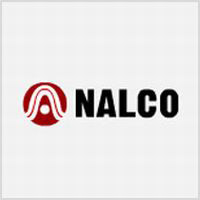 With uncertainty looming large over disinvestment in Oil and Natural Gas Corporation Limited (ONGC) and Coal India, the government is exploring options to sell stake in Indian Oil Corporation (IOCL), Bharat Heavy Electricals (BHEL), National Aluminum Company (Nalco) and NMDC.
At a time when meeting the Budget target of Rs 58,000 crore for the current financial year seems difficult, this stake sale would fetch the government about Rs 18,000 crore (Rs 8,100 crore from IOC; Rs 3,500 crore from BHEL; Rs 1,230 crore from Nalco; and Rs 5,426 crore from NMDC).
---
&nbsp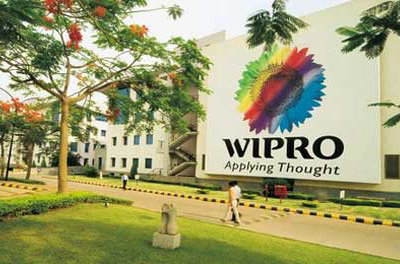 In the first major expansion drive for its software development centre in the city, IT major Wipro Technologies has committed a 4,000-seater facility in Bhubaneswar. The facility would come up on the IT firm's existing campus spread over 26 acres of land at the Infocity area on city's outskirts.
"Wipro has discussed its expansion plan for Bhubaneswar. They have committed to set up a 4,000-seater complex in 18 months. Construction work on this facility is expected to commence in a couple of months. Wipro would set up a G+8 block at its existing facility.
---
&nbsp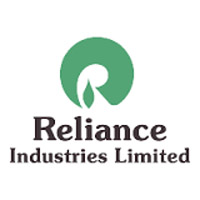 Reliance Industries (RIL) kicked off this year's first benchmark issue of bonds on Thursday by raising $1 billion through a dollar bond issue. The funds would be used for its ongoing capital expenditure, RIL said in a statement.
Despite its rich cash pile (Rs 78,691 crore as of December 2014), RIL prefers to raise debt to finance its ventures. Its cash pile, however, is down from Rs 83,456 crore in December 2013. Between December 2013 and December 2014, RIL's debt rose from Rs 1,42,084 crore to Rs 1,50,007 crore.
---