&nbsp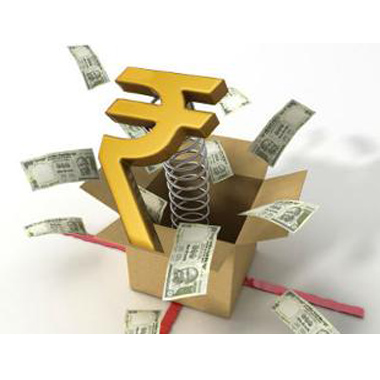 The rupee on Wednesday rose for the first time in four days and closed 11 paise higher at 58.93 against the US dollar following late selling of the American currency by exporters, amid stable local equities.
In the previous three days, the rupee had fallen 57 paise or nearly one per cent on equity-linked capital outflows.
---
&nbsp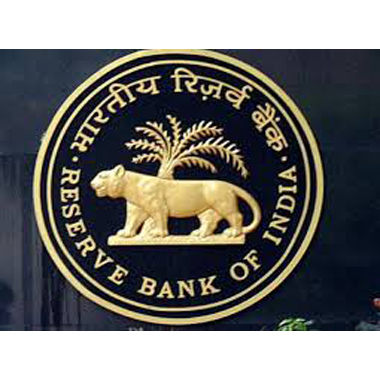 In a bid to manage unclaimed deposits, the Reserve Bank of India (RBI) has authorised banks to convert into rupee the credit balance in any inoperative foreign currency denominated deposit.
According to RBI, if a foreign currency denominated deposit with a fixed maturity date remains inoperative for a period of three years from the date of maturity of the deposit, at the end of the third year, the bank shall convert the balances lying in the foreign currency denominated deposit into rupee keeping in mind the exchange rate prevailing as on that date.
---
&nbsp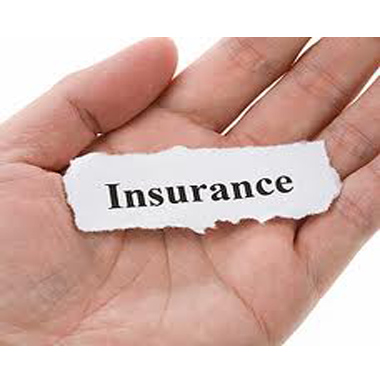 Life insurance companies are looking to engage with non-bank distributors, in the backdrop of a lack of clarity on the delay in implementation of the bank-as-broker model and the need to expand their business.
Insurers, especially those not promoted by banks, are now looking to tie-up with other channels like large insurance brokers. They say they are moving away from bancassurance, not only due to the absence of clarity on the guidelines but also due to this channel reaching a saturation point.
---
&nbsp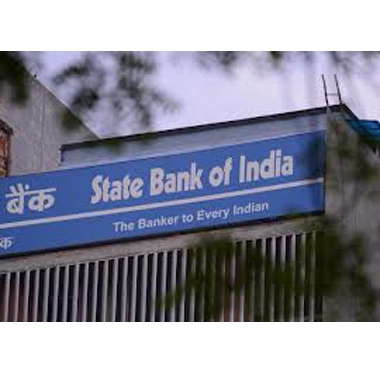 Deepak Ishwarbhai Amin, the Congress leader who was also a director on the board of State Bank of India, the country's largest lender, has resigned from the bank's board. The central board of SBI accepted his resignation at its meeting held on May 23, the lender said in a communication to the stock exchanges. Amin was appointed by the government on the SBI board in January 2012.
---
&nbsp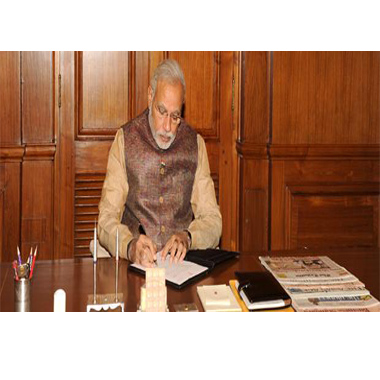 Prime Minister Narendra Modi is expected to unveil his top 10 policy priorities today, seeking to unblock an investment logjam and setting deadlines for action in order to revive the economy.
A top aide flagged the action points ahead of a cabinet meeting at which Modi will begin the task of meeting the aspirations of voters who handed Bharatiya Janata Party (BJP) the strongest electoral mandate in India in 30 years.
---
&nbsp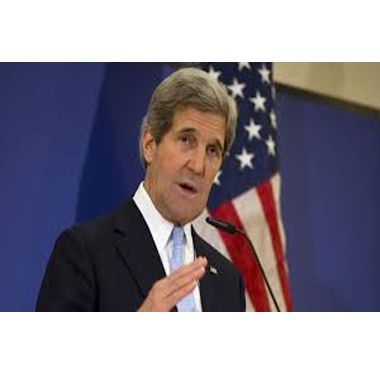 US Secretary of State John Kerry called his Indian counterpart Sushma Swaraj after she took over the External Affairs Ministry and discussed re-energising of the Indo-US ties.
Kerry called late last night and was the first among the international leaders to call Swaraj, an MEA spokesperson said today.
---
&nbsp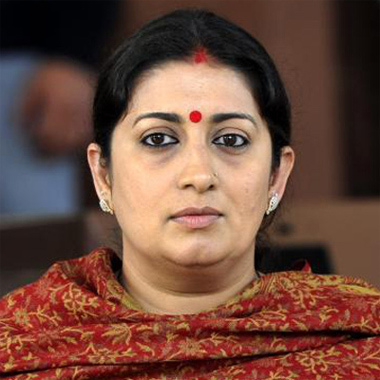 Breaking her silence over her educational qualification controversy, HRD Minister Smriti Irani today said "extraneous circumstances" were created to deviate her attention from work and asked the people to judge her by her work.
Irani reacted two days after the Congress launched a broadside against her, questioning her ability to deliver as HRD minister as she was "not even a graduate".
---
&nbsp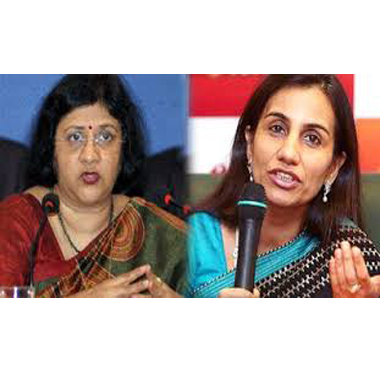 State Bank of India Chairperson Arundhati Bhattacharya and ICICI Bank Managing Director Chanda Kochhar are among five from India on Forbes' 100 most powerful women in the world list topped by German Chancellor Angela Merkel.
Bhattacharya is ranked 36th and Kochhar 43rd. Biocon founder Kiran Mazumdar-Shaw is 92nd.
---
&nbsp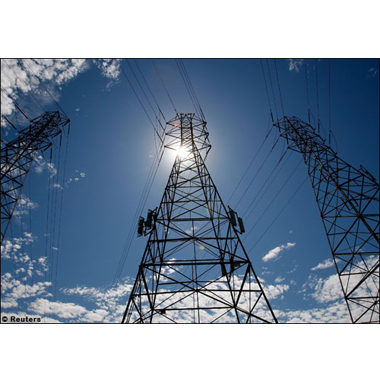 Two state-owned lenders to power projects have bailed out Reliance Infrastructure-owned Delhi power distribution companies (discoms) from a payment crisis threatening to pull the plug on the national capital's power supply beginning June.
An executive of Power Finance Corporation said, "Our board has approved a Rs 500-crore short-term loan request from Reliance Group-owned BSES firms.
---
&nbsp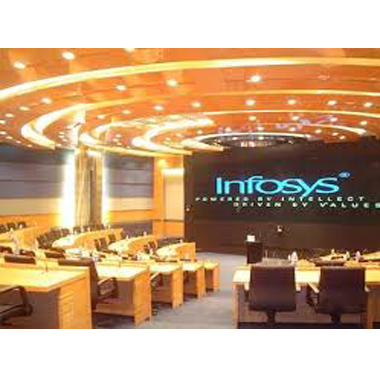 Infosys is under pressure this morning after B G Srinivas, President and Board member tendered his resignation from the company. The stock is quoting at Rs 2978, weaker by Rs 193 or 6.1%, on the BSE.
In what came as a surprising development to many, information technology (IT) services major Infosys on Wednesday said its president and board member B G Srinivas had quit the company.
---