&nbsp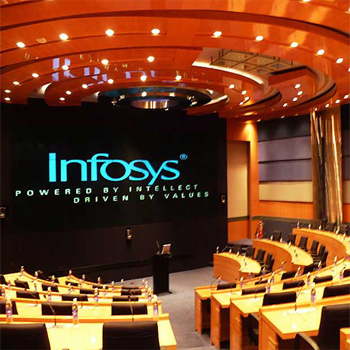 Despite having paid a hefty sum of $34 million to settle a US visa misuse case last year, Infosys, India's second largest information technology (IT) services company, will have to retain an independent third-party auditor at its expense to review its visa compliance until 2015.
As part of the settlement with the US authorities, the independent auditor will be responsible for annually reviewing and reporting on Bangalore-based company's compliance relating to Form I-9, a type of employee documentation.
---
&nbsp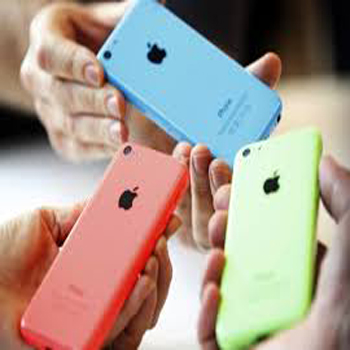 KOLKATA: Apple will launch the iPhone 5C 8GB model in India by early June to shore up volumes and bump its average selling price (ASP). The product was first launched in Europe and China a little over a month ago and is yet to hit the shelves in the US.
---
&nbsp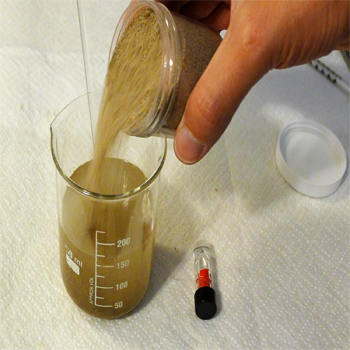 JAISALMER: Sixteen years after India created history by becoming the sixth country to have tested nuclear bombs and joining the elite nuclear club on May 11, 1998, Pak intelligence agency, ISI, is making a lot of efforts to get a sample of the sand in Pokhran. The ISI even today, is reportedly trying to spy this area and get the sand samples of the area in Pokhran where the nuclear tests were conducted.
---
&nbsp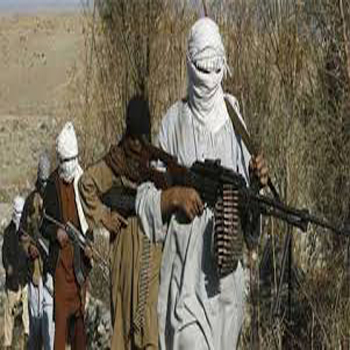 ISLAMABAD: The people living in Pakistan's volatile tribal regions on the border with Afghanistan have given up hope of some kind of semblance of normality returning to their motherland, which has almost been turned into a no-go area for non-tribal people.
---
&nbsp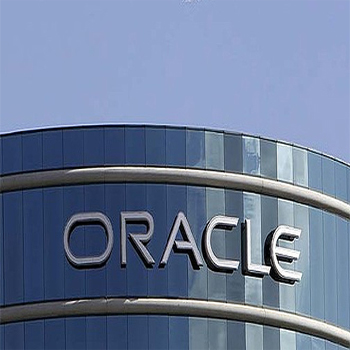 Calcutta, May 11: Bengal is a focus market for IT major Oracle on account of the state's e-governance initiatives.
Government efforts to modernise departments and leverage IT to provide services to citizens and corporate houses are expected to spur growth and boost the tech ecosystem.
Oracle is bullish on India catapulting to the level of the US in the delivery of citizen-centric services through its focus on building a better technology infrastructure.
---
&nbsp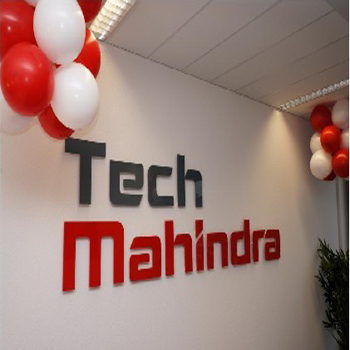 Hyderabad: Tech Mahindra Ltd, the Indian software-services company that bought Satyam Computer Services Ltd (Mahindra Satyam), is considering acquisitions to curb its dependence on telecommunications clients.
The company, whose clients include Vodafone Group Plc and BlackBerry Ltd, wants to boost revenue from industries such as healthcare and retail, chief marketing officer Hari Thalapalli said in an interview in Hyderabad.
---
&nbsp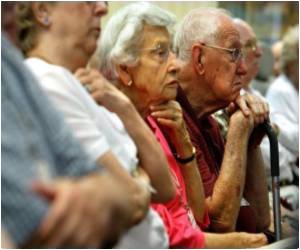 At a time when the number of nuclear families is growing, and changing lifestyles and hectic work schedules leaving people with little time for their families, senior citizens are increasingly finding themselves neglected.
Observing the alarming trend, Dr Babasaheb Ambedkar Research and Training Institute (BARTI) has started an innovative three-month certificate course, Senior Citizen Care, which is generating a good response.
---
&nbsp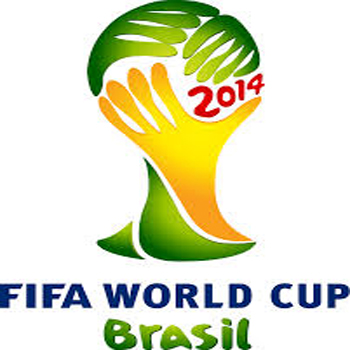 Soccer fans who have splashed out on top-of-the-range ultra-high definition (UHD) TVs in time for the FIFA World Cup next month may not get to watch any matches in the new format.
Only three matches will be filmed in UHD, which boasts resolution four times higher than the full HD standard.
---
&nbsp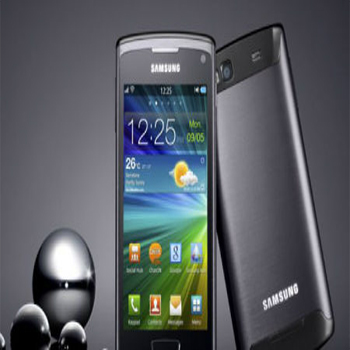 Samsung Electronics Co is preparing to launch a new smartphone in Russia and India based on its homegrown operating system Tizen, people familiar with the matter said, according to the Wall Street Journal.
Read More
---
&nbsp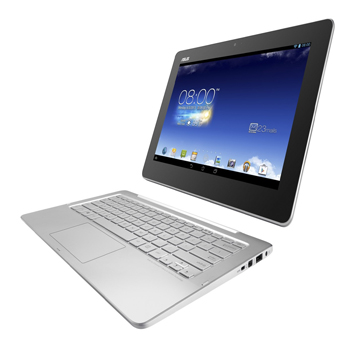 We have been talking about convertibles, hybrids and 2-in-ones for some time now. But can one device really be an Android tablet as well as a Windows 8 notebook and desktop PC at the same. That is exactly what the Asus Transformer Book Trio claims to be capable of. While this device is exactly a year old, it is only recently that the it has become available in India. We test this all-rounder to see if a multi-purpose computer is really practical.
---