&nbsp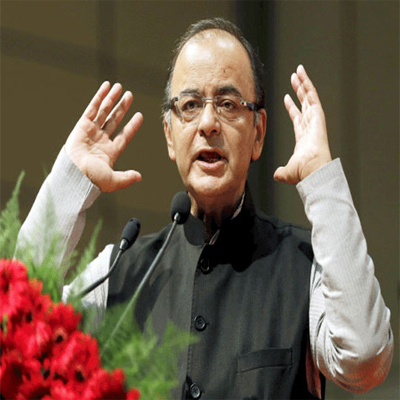 Finance minister Arun Jaitley on Thursday clarified that minimum alternate tax (MAT) would not be applicable on foreign companies' earning from capital gains on securities, royalty, fee on technical services and interest, providing a huge breather to foreign investors.
Replying to the debate on the Finance Bill, 2015, in the Lok Sabha, the finance minister said that the exemption would apply prospectively only in those cases where the normal tax rate is below the MAT rate of 18.5 per cent, even as he assured the taxpayers to replace the 14-page long ITR with an "extremely simplified" income tax return (ITR) form.
---
&nbsp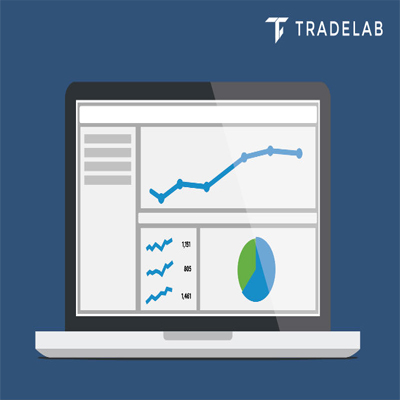 Bengaluru-based startup, Tradelab which develops software products for financial services firm, has raised Rs 2.5 crore from Rainmatter, a financial technology incubator.
Started in 2012 by two IIT alumni, Tradelab acts as a trading platform and provides analytics, allowing not just brokers but regular people also to trust online brokering. Its software products include Cyrus (configurable low latency algo trading platform), Pi (integrated trading and charting platform), and Esim (paper trading on simulated market competition).
---
&nbsp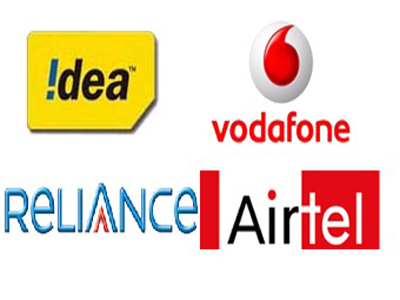 Mobile phone users will pay less for usage while roaming from tomorrow as leading operators, including Airtel, Vodafone, Idea Cellular and Reliance Communications, slashed their roaming rates by up to 75 per cent weeks after regulator Trai cut ceiling tariffs.
While in roaming, call rates will be cheaper by up to 40 per cent and SMS by up to 75 per cent.
---
&nbsp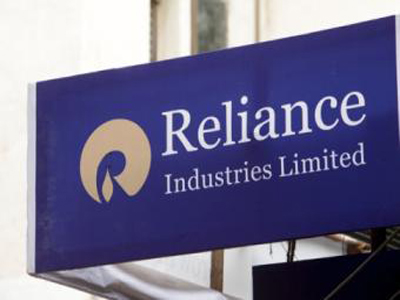 In what could be another face-off between Aam Aadmi Party and Reliance Industries, the Anti Corruption Branch of the Delhi government on Thursday issued a notice to top officials of RIL and its partner Niko Resources Ltd to join investigations next week in Krishna-Godavari Basin case.
The move marked the first improvement in the FIR registered in February last year when AAP had formed a government in Delhi for 49 days. The FIR also includes the names of former petroleum ministers M Veerappa Moily, Murli Deora, former director general of hydrocarbons V K Sibal and RIL chairperson Mukesh Ambani.
---
&nbsp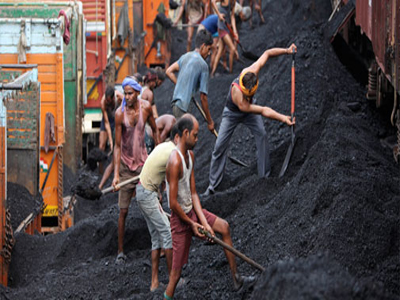 Taking up the most neglected and sensitive topic in the coal mining sector – safety of mine labours, the ministry of coal is working towards 'zero harm' policy and coal companies would increase revenue spend on it.
The plan also includes phasing out of all manual loading in underground coal mines within a year's time. Most accidents in an underground coal mine happen due to land slide or gas leakage during extracting coal which is usually fatal.
---
&nbsp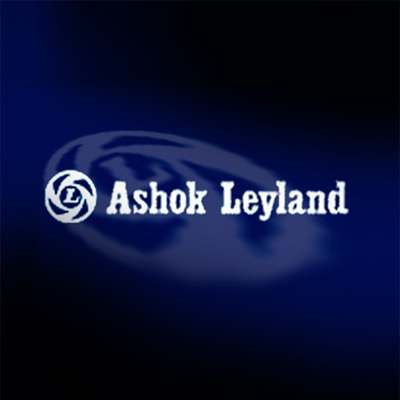 ---
&nbsp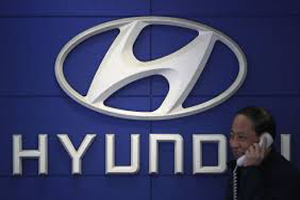 ---
&nbsp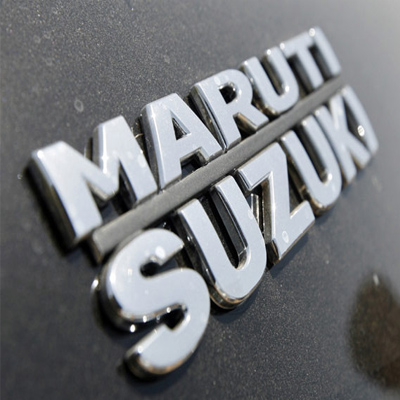 Country's largest carmaker Maruti Suzuki India (MSI) today reported a 29.6% rise in total sales in April at 1,11,748 units against 86,196 units in the corresponding period last year.
The company said its domestic sales increased by 27.3% during the month to 1,00,709 units against 79,119 units in April 2014.
---
&nbsp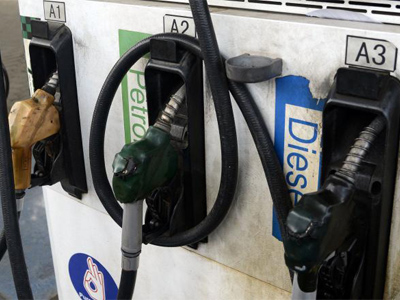 ---
&nbsp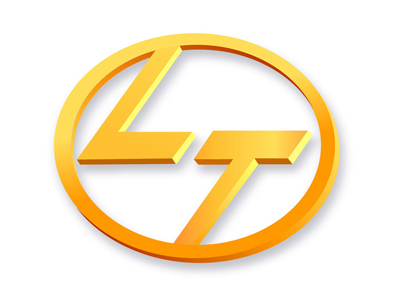 ---