&nbsp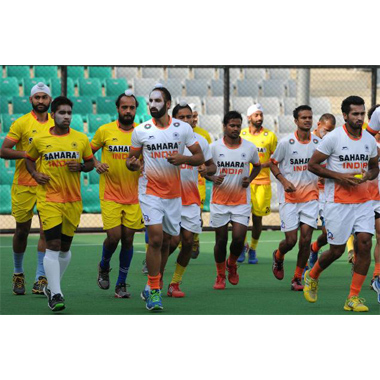 Injury-hit India will be seeking to reverse the tide of their recent encounters against Europe's rising hockey powerhouse Belgium in the World Cup opener at the Kyocera Stadium on Saturday.
Far removed from the glorious era of India's global domination, the Sardar Singh-led team is aspiring to give a credible show in the World Cup, where India has not qualified for the semifinals for nearly four decades since the title triumph of 1975 in Kuala Lumpur.
---
&nbsp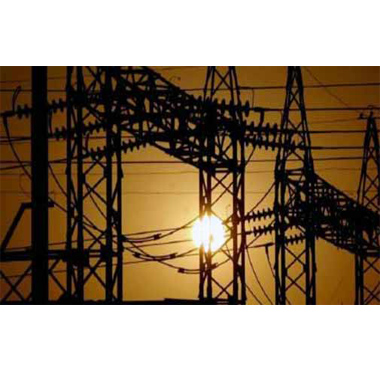 LUCKNOW: The Uttar Pradesh power consumers it seems are paying the price for ignoring candidates of the ruling SP and voting for the BJP. The TOI had reported earlier how power supply to rural areas was reduced the very next day the Lok Sabha results were announced on May 16.
---
&nbsp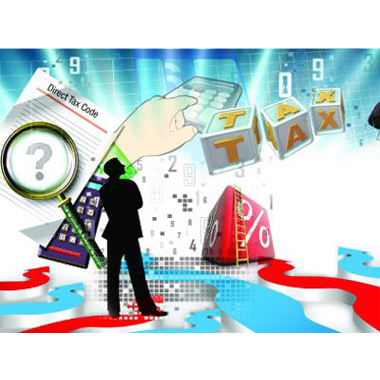 NEW DELHI: The government is considering a series of measures to boost the financial services sector, including additional tax incentives for investment in insurance and pension schemes, a move aimed at increasing long-term savings by individuals.
---
&nbsp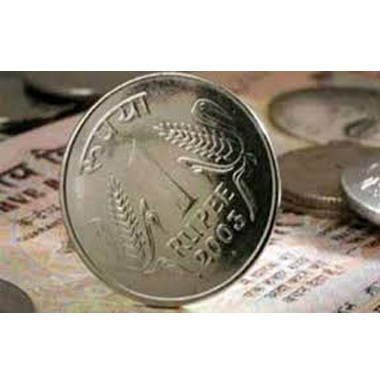 The rupee today weakened by 10 paise, logging its fourth loss in five days, to end at 59.03 against the dollar following fresh demand for the US currency from importers and capital outflows linked to fall in shares.
The rupee commenced a tad higher at 58.92 a dollar from previous close of 58.93 and improved further to a high of 58.79 on initial dollar selling by exporters.
---
&nbsp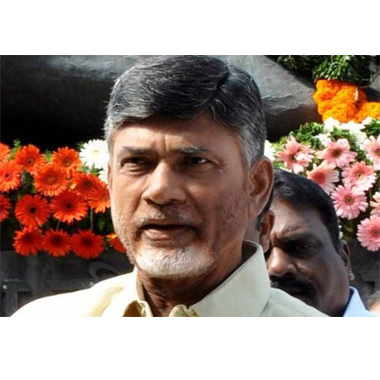 Telugu Desam Party (TDP) chief, N Chandrababu Naidu has met Union Finance Minister Arun Jaitley here today.
Naidu is expected to discuss a whole range of issues pertaining to Seemandhra, which will form as the residual state out of Andhra Pradesh on June 2.
---
&nbsp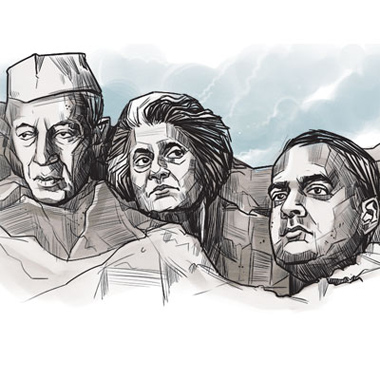 Members of the Nehru-Gandhi family are all over the country. dna has found that there are 441 schemes and places named after them, right from the Indira Gandhi Tulip Garden in Kashmir to the Rajiv Gandhi Centre for Biotechnology in Kerala.
Will the Narendra Modi-led NDA government change the names of numerous schemes and projects named after members of India's first political family? There are indications that it may happen.
---
&nbsp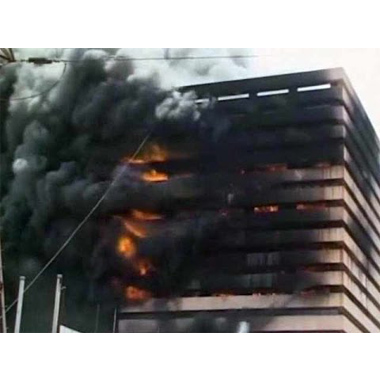 A major fire broke out in a multi-storey building housing a textile market on Puna Kumbharia road in Surat around 9 am on Thursday. Goods of Rs 300-400 crore are estimated to have been damaged in the fire at the 17-storey Orchid building, which houses 300 offices of textile traders and makers.
---
&nbsp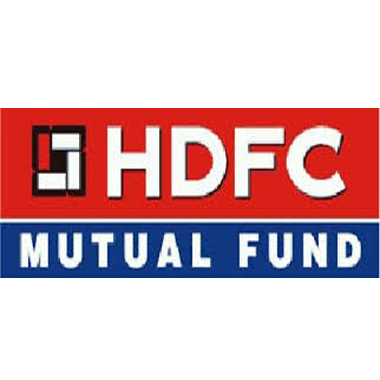 The Securities and Exchange Board of India (Sebi) has sent another showcause notice to HDFC Asset Management Company for 109 cases of front-running by a former employee — Nilesh Kapadia — of the fund house. In June 2010, the market regulator had found similar cases of fund-running by Kapadia.
---
&nbsp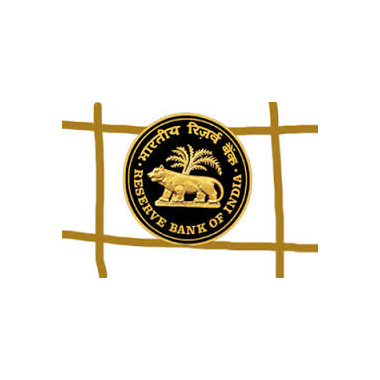 We expect Reserve Bank of India (RBI) Governor Raghuram Rajan to continue to pause on June 3. After all, CPI-based inflation is peaking off, although El Nino risks are rising. Second, high rates are delaying recovery. Finally, we expect RBI to continue to ensure rupee stability by recouping foreign exchange (FX) reserves. In Delhi, Finance Minister Arun Jaitley has already laid out his agenda of restoring growth, containing inflation and fiscal consolidation.
---
&nbsp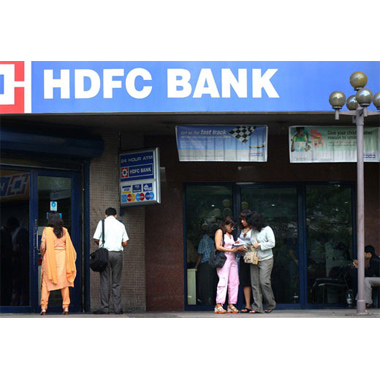 Now, HDFC Bank's debit card users cannot avail of benefits such as free insurance covers if they don't use their cards for shopping or online transactions at least once a month, even if they continue to use it for cash withdrawals from automated teller machines.
---