&nbsp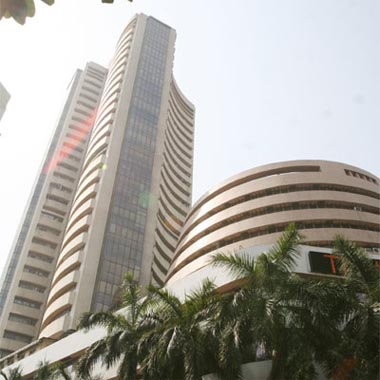 Sharp fall in stocks of Reliance Industries (RIL) and Oil & Natural Gas Corp (ONGC) pulled down the benchmark BSE Sensex further by 131 points in morning trade today.
The market will remain volatile today in view of the last day of futures & options (F&O) segment for June contract.
---
&nbsp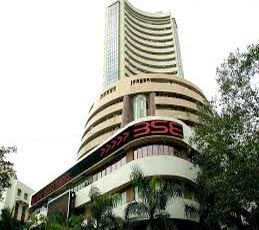 BSE Auto saw a sharp upmove on Wednesday in the last few minutes of trade after finance minister Arun Jaitley announced that the government has decided to extend the excise duty cut for the sector till December 2014.
The index rose more than 1% between 3.20 pm and 3.26 pm IST, ending with gains of 0.76%. TVS Motors (2.93%), Hero Motocorp (1.01%), Bajaj Auto (2.63%) and Maruti Suzuki (2.56%) were among the major gainers in the auto space, on a day the benchmark Sensex ended slid 0.22% at 25,313.74 points.
---
&nbsp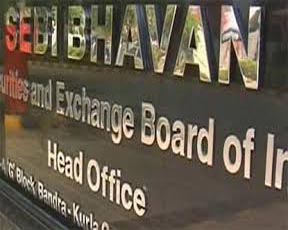 Sebi has directed attachment of bank and demat securities accounts of Shiv Impexs to recover pending dues worth about Rs 3.13 crore in a case related to irregularities in the IPO of Edserv Softsystems.
The pending dues to be paid by Shiv Impexs includes Rs 2.41 crore penalty imposed by the regulator on the entity in December 2011.
---
&nbsp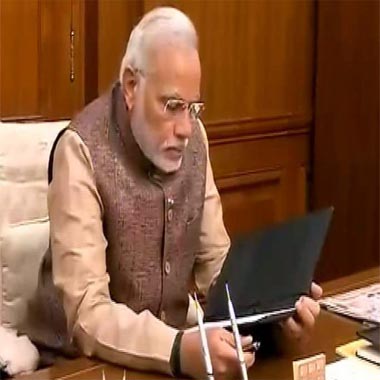 Within 30 days of taking charge, the NDA government has given environment clearance for projects worth about Rs 22,000 crore that needed coal linkages, approved setting up of eight centres for IT manufacturing and raised fares for long distance trains.
It has also asked states to remove fruits and vegetables from the APMC act and promised to offload 50 lakh tonnes of rice in the markets to keep retail prices stable. Delhi and Uttarakhand have complied with the directions.
---
&nbsp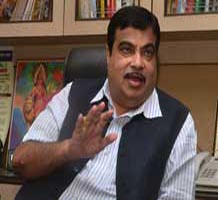 In a bid to make transport more cost-effective and improve employment opportunities, the shipping ministry plans to start a new programme - Pradhan Mantri Jal Marg Yojana - to develop a strong river and inland water transport network.
"The idea is to use the coastal line, rivers and inland to develop a strong water transport network which will not only bring down fuel consumption but will also generate employment," said Union Minister for Road Transport, Highways and Shipping Nitin Gadkari.
---
&nbsp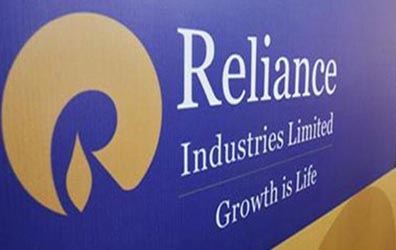 The government plans to impose an additional penalty of $578 million on Reliance Industries Ltd (RIL) for producing less-than-targeted natural gas from its eastern offshore KG-D6 block.
The penalty in the form of disallowing costs incurred on the field would be for missing the target in 2013-14, a government source said. With this, the total costs disallowed will increase to $2.375 billion.
---
&nbsp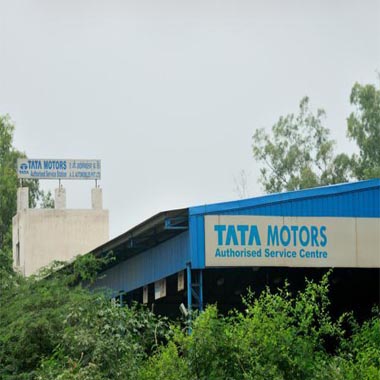 Knight Assets & Co, which advises funds owning stock in Tata Motors Ltd, is pushing India's largest automaker to list its Class A shares on the New York Stock Exchange to boost shareholder value. Tata said it had no plans to list these shares in New York presently.
Tata Motors' ordinary and Class A shares - which carry a 10th of the voting rights - are "materially undervalued" and worth atleast Rs 700 apiece, London-based Knight Assets said in a statement on Wednesday. They traded at Rs 445.8 and Rs 293, respectively, at 11:43 am in Mumbai.
---
&nbsp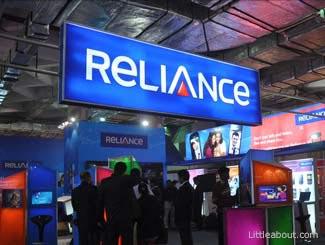 Reliance Communications (RCom) has raised about Rs 4,800 crore through Qualified Institutional Placement (QIP) of shares, sources say.
Besides the QIP, promoters of the company will invest Rs 1,300 crore to buy preferential shares at a five per cent premium to the QIP offer price. Currently, RCom's promoters have 68 per cent stake in the company. RCom's total equity proceeds will be Rs 6,100 crore.
---
&nbsp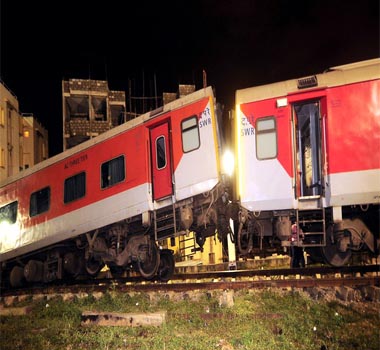 NEW DELHI: The Union home ministry has prima facie ruled out a sabotage angle to the train mishap involving Delhi-DibrugarhRajdhani Express at Chhapra, with a senior ministry official insisting that it appeared to be a plain case of derailment.
---
&nbsp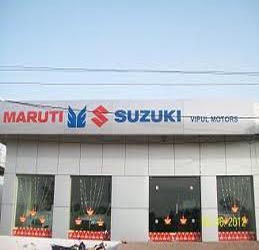 MUMBAI: The Indian auto market is only just about recovering after three bad years, but the country's biggest car maker is betting that not only will buyers flock back to showrooms soon, but also many will be looking to upgrade from the company's bread-and-butter range of small cars
Maruti Suzuki India (MSIL), the company responsible for launching India's small-car revolution in 1983 with the 800, is shifting its strategy in line with this thinking - it's going bigger and hopefully better, even though its record on selling larger cars hasn't been all that successful
---