England vs India 1st One day Image Gallery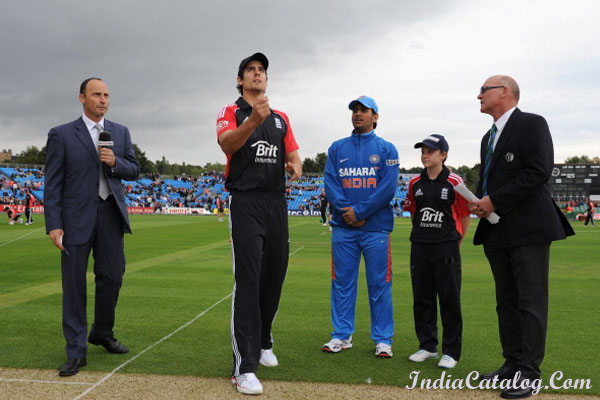 England Captain "Alastair Cook" tossing the coin for 1st ODI.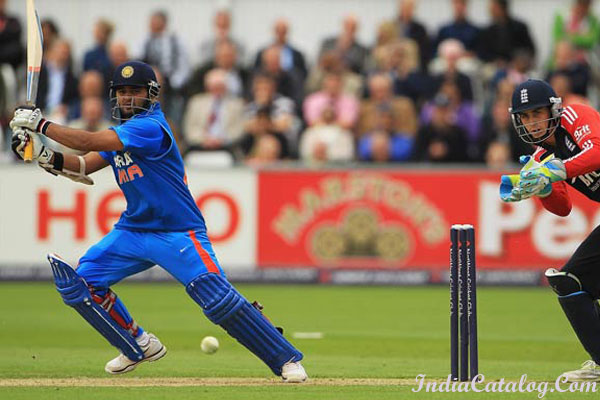 Parthiv Patel anchored India's innings.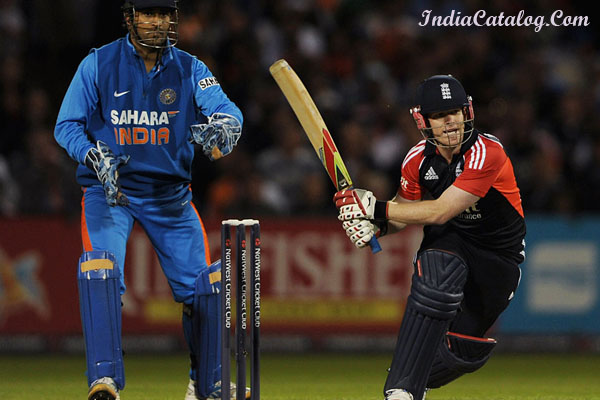 England player "C kieswetter" playing the sweep shot.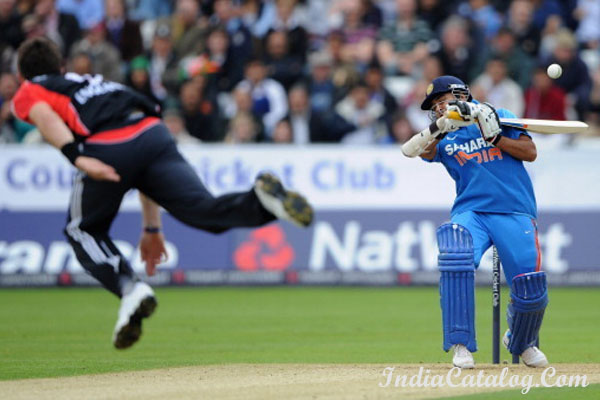 Anderson bowls the bouncer to the Indian batsman "Parthiv Patel".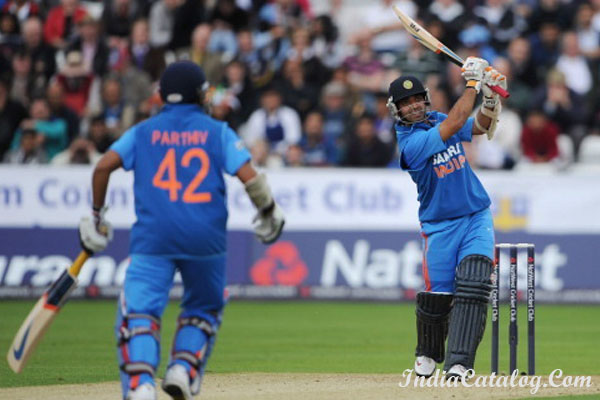 "Ajinkya Rahane" Plays the flick.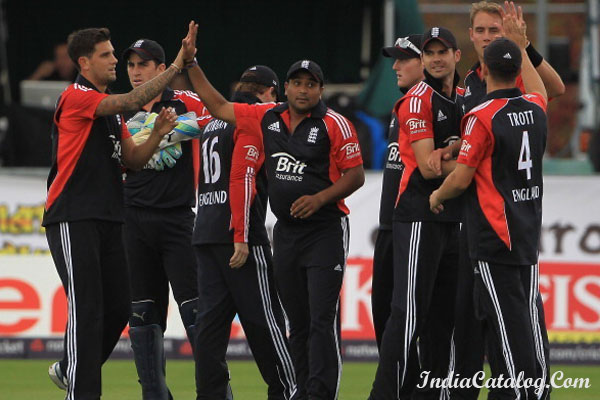 England celebrate "Ajinkya Rahane's" wicket.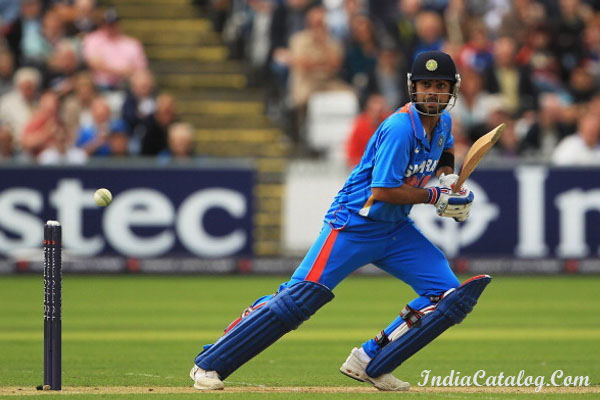 "Virat Kohli" lofts into off side.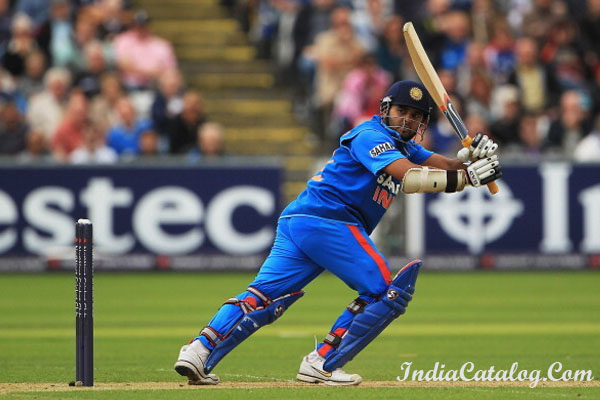 Indian Cricket player "Parthiv patel" stunning performance.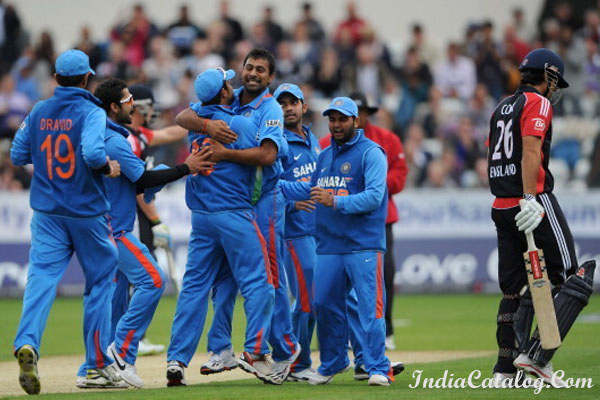 England got off to a poor start as Cook was bowled by "Praveen Kumar".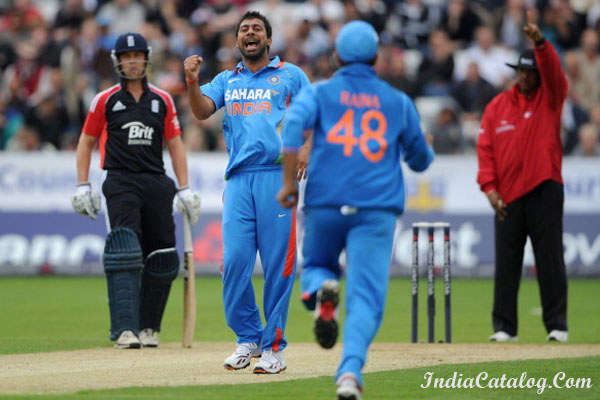 Craig Kieswetter was out lbw to the "Praveen kumar".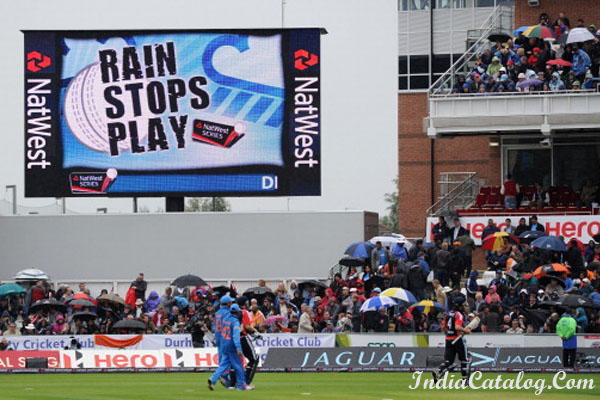 Presistent rain dogged the opening ODI after India had reached to good position and the match was abandoned.
Previous
Next