Ramarao on Duty Image Gallery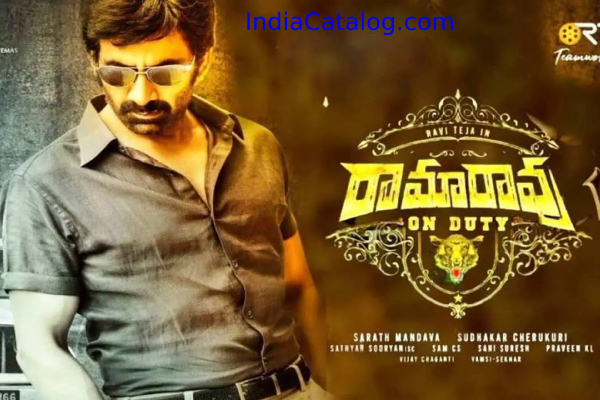 Ramarao on Duty is an upcoming Indian Telugu-language action thriller film written and directed by Sarath Mandava.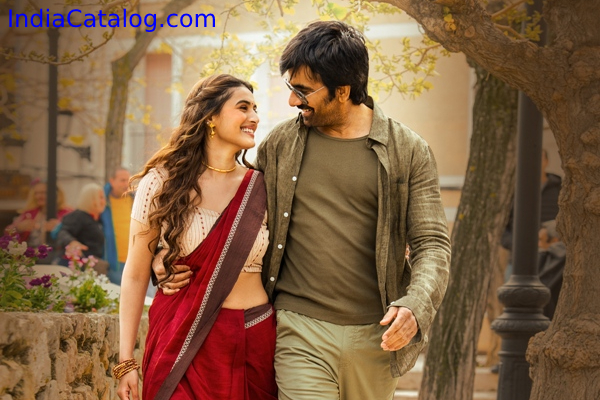 The film Produced by SLV Cinemas and RT Team Works.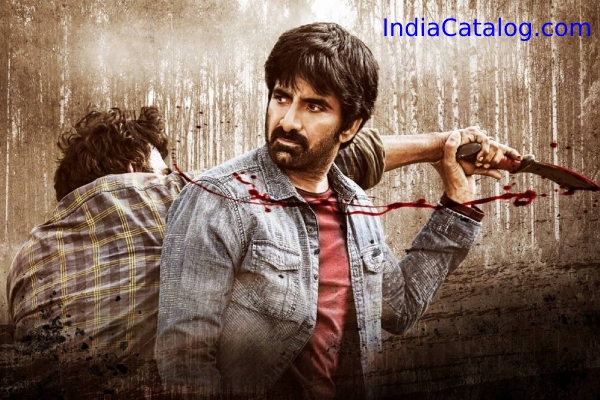 The film stars Ravi Teja in titular role alongside Rajisha Vijayan and Divyansha Kaushik.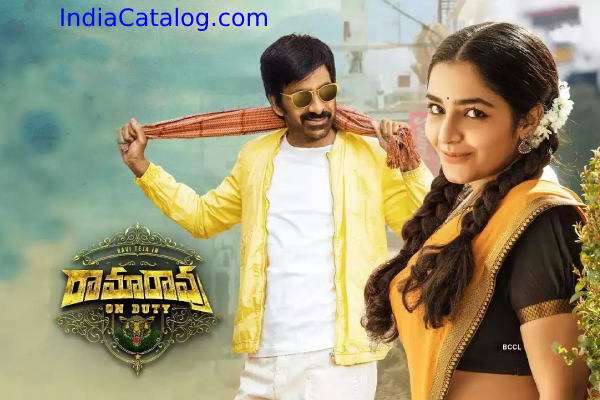 The plot follows Ramarao (Teja), an honest civil servant, who is on mission to eradicate corruption to help the people suffering from poverty.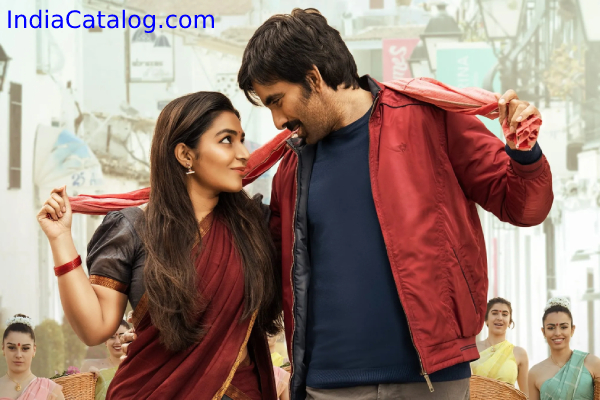 The film began began its production in July 2021 in Hyderabad with filming also taking place in Andhra Pradesh and Spain.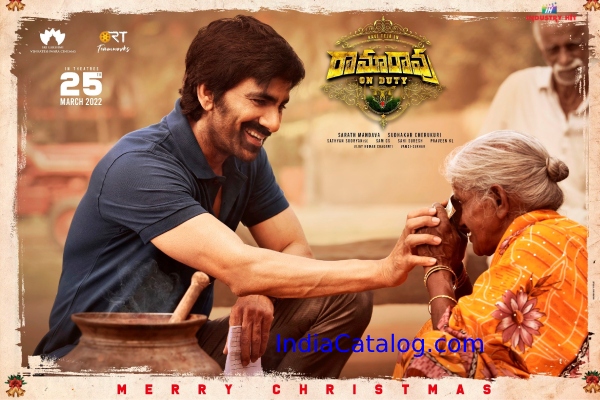 The film was tentatively titled as RT68 as it is intended to be Ravi Teja's 68th film as a lead actor.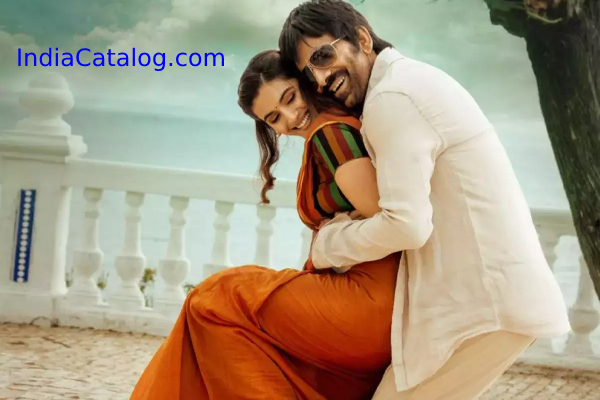 In July 2021, the film's official title was unveiled as Ramarao on Duty.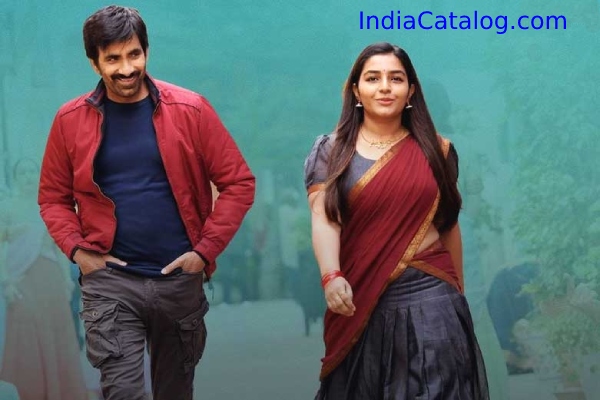 Filming also took place at Maredumilli forest, East Godavari District in Andhra Pradesh.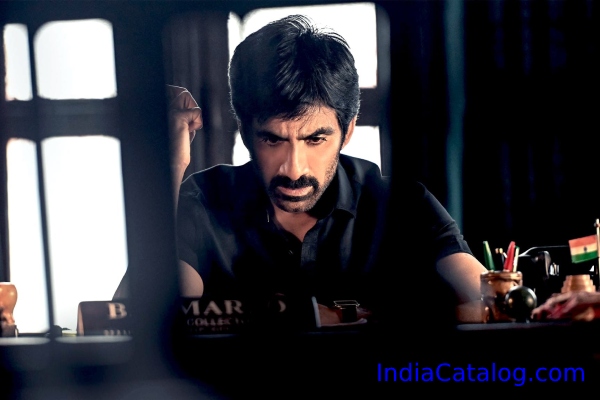 The soundtrack and core of the film is composed by Sam C. S. The audio rights were acquired by T-Series and Lahari Music.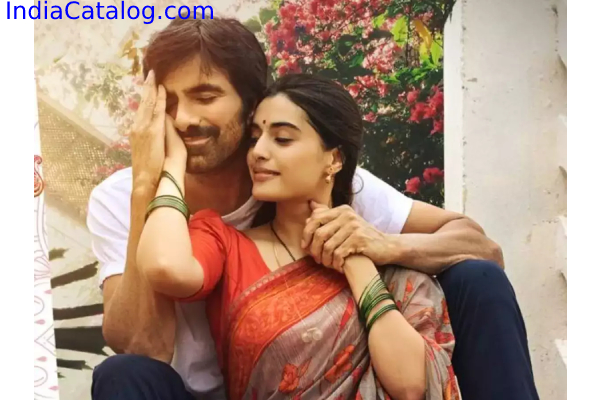 The film is scheduled to be released theatrically on 29 July 2022 along with a Tamil dubbed version.
Previous
Next